Campground owners and leading experts in the industry return next Wednesday, September 21, for another round of discussion on the campground and RV park sector of the outdoor hospitality industry on MC Fireside Chats.
The MC Fireside Chats live show will feature returning guests CRR Lifestyle Company COO Mike Harrison, Papoose Pond Family Campground & Cabins Co-owner Duncan Winship, and App My Community Founder Joe Duemig as they are joined by Wild Energy, Inc. President and CEO Mike Sorensen and Wildwood RV Village Operations Manager Jennifer Johnson.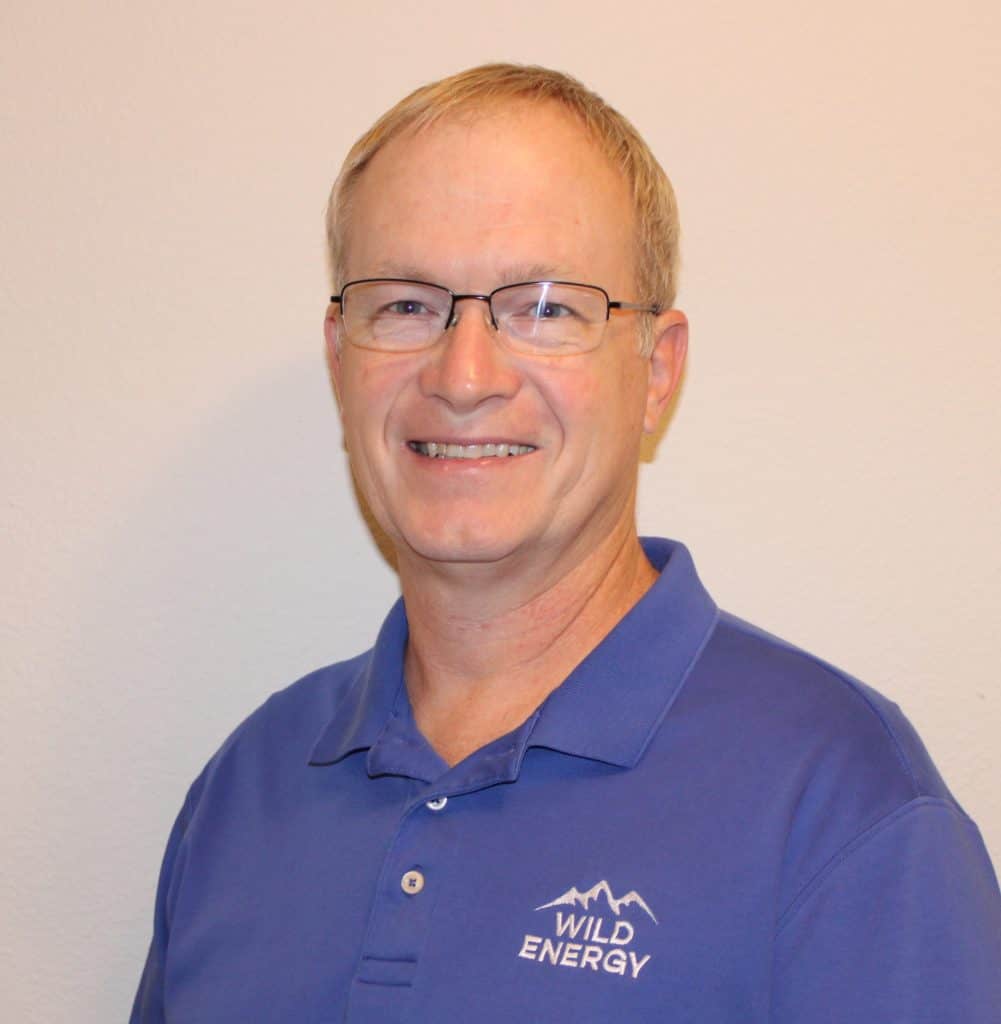 Mike is the founder and CEO of Wild Energy. He started Wild Energy to help park owners recover the variable cost of providing utilities to the campsite. When the cost of use is shifted to the consumer, they become more accountable, yielding numerous benefits, and protecting the owner's margin.
Prior to Wild Energy, Mike was a technology executive in many different industries including financial services, healthcare, telecommunications, and software companies. Wild Energy is his second technology startup company.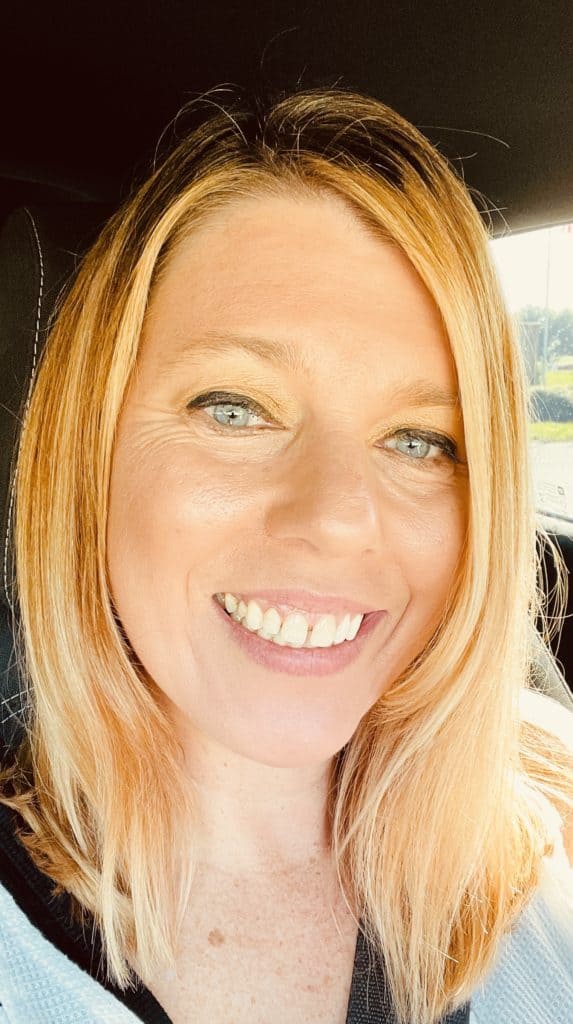 Johnson, another guest, has been part of the RV industry for years. Today, she serves as the operations manager of Wildwood RV Village Campground in Wildwood, Florida.
The RV park recently added hard-wired internet for its campers. This decision was part of its expansion plans for this year.
As campgrounds face an ever-changing industry with new challenges and opportunities, the guests will take a deeper dive into the key trends that will influence the evolution of outdoor hospitality, specifically campgrounds.
Next week's episode of MC Fireside Chats will be sponsored by Firefly Reservations, a cloud-based reservation management solution designed for RV parks and campgrounds, enabling them to accept online reservations and automate tasks like collecting emails and sending confirmation emails with ease.
September 14 Episode Recap
Last Wednesday's Glamping Show featured special guests BaseGlamp ReVivify owners Mark Kirkendall and Kyle Koch joining recurring guests American Glamping Association Founder Ruben Martinez and The Fields of Michigan Founder and CEO Irene Wood.
The discussion sought to define the essence of glamping, and how the industry should focus on providing a safe, comfortable, and inviting space for travelers to connect with nature. It also highlighted the open-ended nature of the glamping industry, with a continuously expanding scope that allows camp owners to innovate and create memorable experiences for guests.
"People want to get outside and [want to] experience the world, and we give them a safe, inviting, comfortable place to do that," said Koch.
Get expert views on the latest news and trends in the outdoor hospitality industry at MC Fireside Chats. Every week, experts from different niches and verticals in outdoor hospitality come together to share their thoughts and experiences on everything from running a business to the latest trends and even challenges and opportunities that are shaping the industry.
Everyone's invited to the conversation by watching live on Facebook, YouTube, LinkedIn, or Twitter where they can send in their questions or share their own experiences in the industry.
About MC Fireside Chats
MC Fireside Chats is a weekly show devoted to the outdoor hospitality industry. The show is hosted by Brian Searl, the founder and CEO of Insider Perks and Modern Campground, and Cara Csizmadia, member services coordinator at the Canadian Camping & RV Council (CCRVC).
Airing live every Wednesday at 2 p.m. (ET), MC Fireside Chats features guests from the camping and RV industry who share their take on the current state of the camping, glamping, and RVing sectors as well as upcoming innovations in RV parks, campgrounds, outdoor resorts, glamping, and the RV industry.
To listen to previous episodes of MC Fireside Chats, visit: https://moderncampground.com/mc-fireside-chats/.