Modern Campground is the most advanced news platform available today in the Outdoor Hospitality industry. Featuring original content from all over the world focused on RV parks, campgrounds, outdoor resorts, glamping, and the RV Industry we aim to provide you with all the news you need in one place.
Plus you'll enjoy advanced features like listening to every article, subscribing to the news on your favorite podcasting platform, exclusive columnists, featured interviews, and much more to come.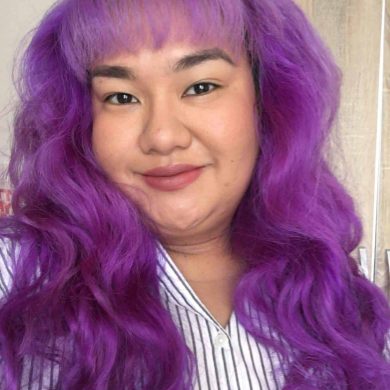 Akari Nakano - Editor
Akari Nakano is an editor for Modern Campground. She has a degree in journalism from university and is responsible for organizing the global news coverage of the outdoor hospitality industry. She is always looking for new story angles and in her spare time loves fried chicken.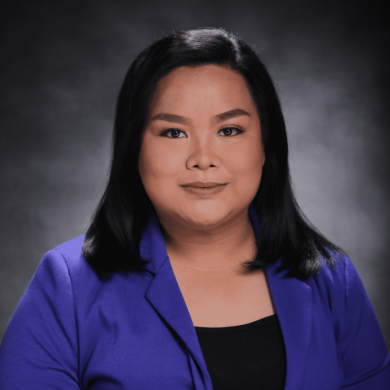 Rein Tarinay - Writer
Rein Tarinay is a content writer for Modern Campground. She has a background in community management and journalism and was a former media fellow of the Asia Pacific Forum on Women, Law, and Development. She enjoys staring at glamping sites, looking at cool campgrounds, and spoiling her beagle named Bobby. Like any stereotypical writer, she pursued writing and journalism because her grade school English teacher believed in her.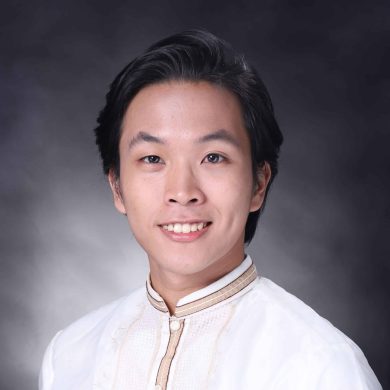 Mauro Mendoza - Writer
Mauro Mendoza is one of Modern Campground's content writers. He earned a degree in journalism and has experience in SEO writing and blogging. He dreams of creating his own blog and writing his own content, sharing his thoughts and interests with other people. Outside work, you will most likely find him passing the time playing video games, watching movies and sports, or simply annoying his dog that thinks it's human.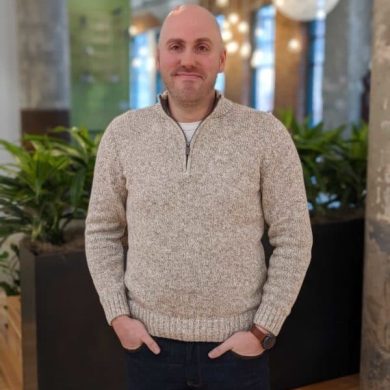 Brian Searl - Founder & CEO
Brian has been involved in the Outdoor Hospitality Industry for more than a decade. He is the Founder & CEO of Insider Perks as well, a full-service digital marketing agency working with over 300 campgrounds. He's now innovating how park owners find their news and information through both Modern Campground and hosting MC Fireside Chats.