The Canadian Camping and RV Council (CCRVC) has entered a new era as they warmly welcome Cara Csizmadia as the newly appointed president. Csizmadia, an experienced industry professional and a dedicated member of the CCRVC team, will now spearhead the organization representing the interests of campground owners across the nation.
Csizmadia succeeds Shane Devenish, who faithfully led the CCRVC for eight years as executive director. The pair have collaborated since 2019, with Devenish providing the benefit of his knowledge, experience, and support to prepare Csizmadia for the transition. Devenish isn't stepping away from the association, though; his expertise will continue to be an invaluable asset as he supports Csizmadia in her new role.
In her own words, Csizmadia praised Devenish's dedication and contributions, saying, "Words can't express how thankful I am to have him as a role model and mentor."
In a release, she also said that Devenish's impact has "carried the association through various challenges, provided opportunities for growth, and built a strong foundation for the future."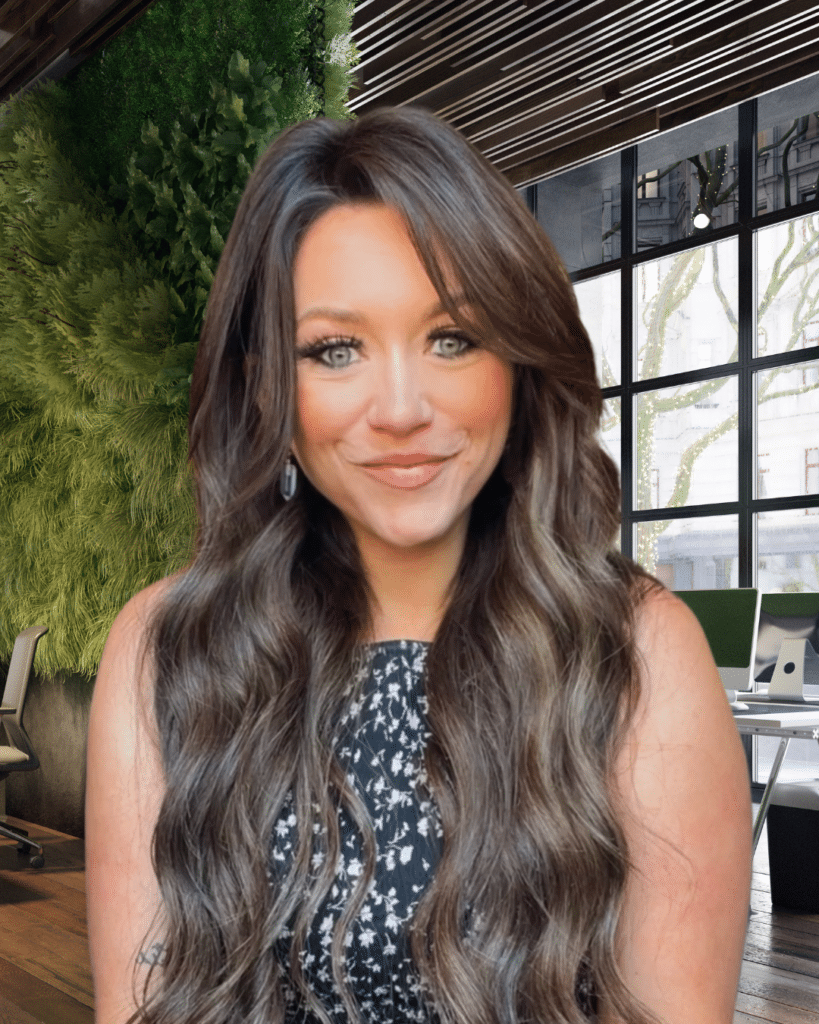 So, what makes Csizmadia a standout choice as the new president? Well, her journey within the CCRVC has been multifaceted, from serving as member services director to acting as chair of the Parks and Campground Owners' Association of Alberta. These experiences, coupled with her ownership and operation of a 200-site RV park, equip her with a deep understanding of the sector, making her an ideal leader for the CCRVC's future.
Ellie Abucay-Giammattolo, the chairperson for CCRVC, praised Csizmadia's dedication and passion, noting that "her understanding of our industry is unparalleled, and her passion for camping and the outdoors shines through in everything she does." Abucay-Giammattolo is eager to see how Csizmadia's expertise will enhance the organization's operations and services in her new capacity.
We're excited to see how Cara will steer the CCRVC and serve our members in her new capacity.

Csizmadia's experience also encompasses a solid background in campground management and financial roles, such as payroll and bookkeeping, along with several years in customer service roles.
These attributes contribute to the organization's mission of responsible financial management and service that is centered on its members. Furthermore, Csizmadia's personal love for the great outdoors will undoubtedly resonate with the association's members, who are similarly passionate about the camping industry.
With Csizmadia at the helm, the CCRVC expects to maintain its trajectory of growth and prosperity. Her unique perspective as a former campground owner assures she comprehends the challenges of the industry, thereby cementing her as the perfect individual to guide the Council forward.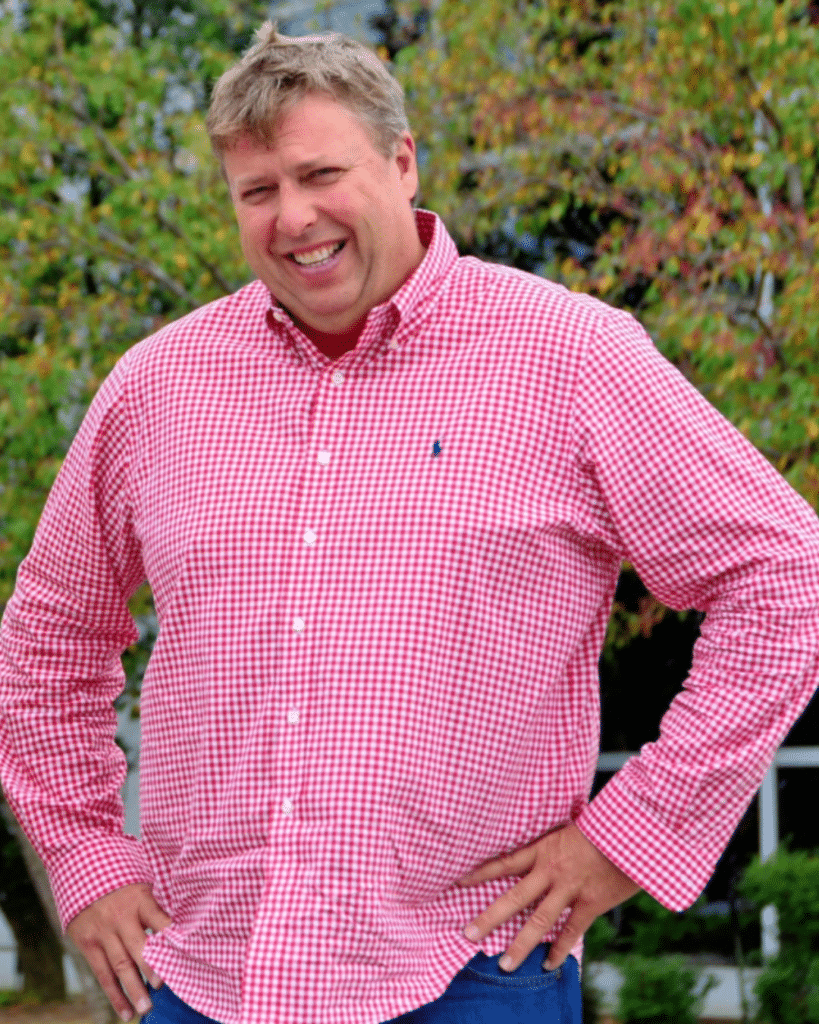 "With Cara's skillset and background as a former campground owner, she fully understands the challenges of our Industry and is the perfect individual to lead the Canadian Camping and RV Council into the future," said Shane Devenish. "It has been a real pleasure getting to know Cara and working with her for the past several years and I look forward to great things for CCRVC under her leadership."
The new president strives to prioritize the foundational structure of the association, which unites Canada's campground owners, RV dealers, and RV manufacturers with a collaborative strategy that supports all facets of the industry.
The Canadian Camping and RV Council (CCRVC), with its new leadership, continues to champion the interests of private campground owners across Canada. It promises to remain a trusted resource, offering advocacy, education, and leadership to over 1900 members.
For more information, please visit www.ccrvc.ca.