Aqua-Hot, an Airxcel brand, has taken the market of luxury expedition vehicles to the next level with its high-altitude-ready 125 Hydronic Heating Systems, and it's now available on select units of the Rossmonster Overland Baja Truck Camper.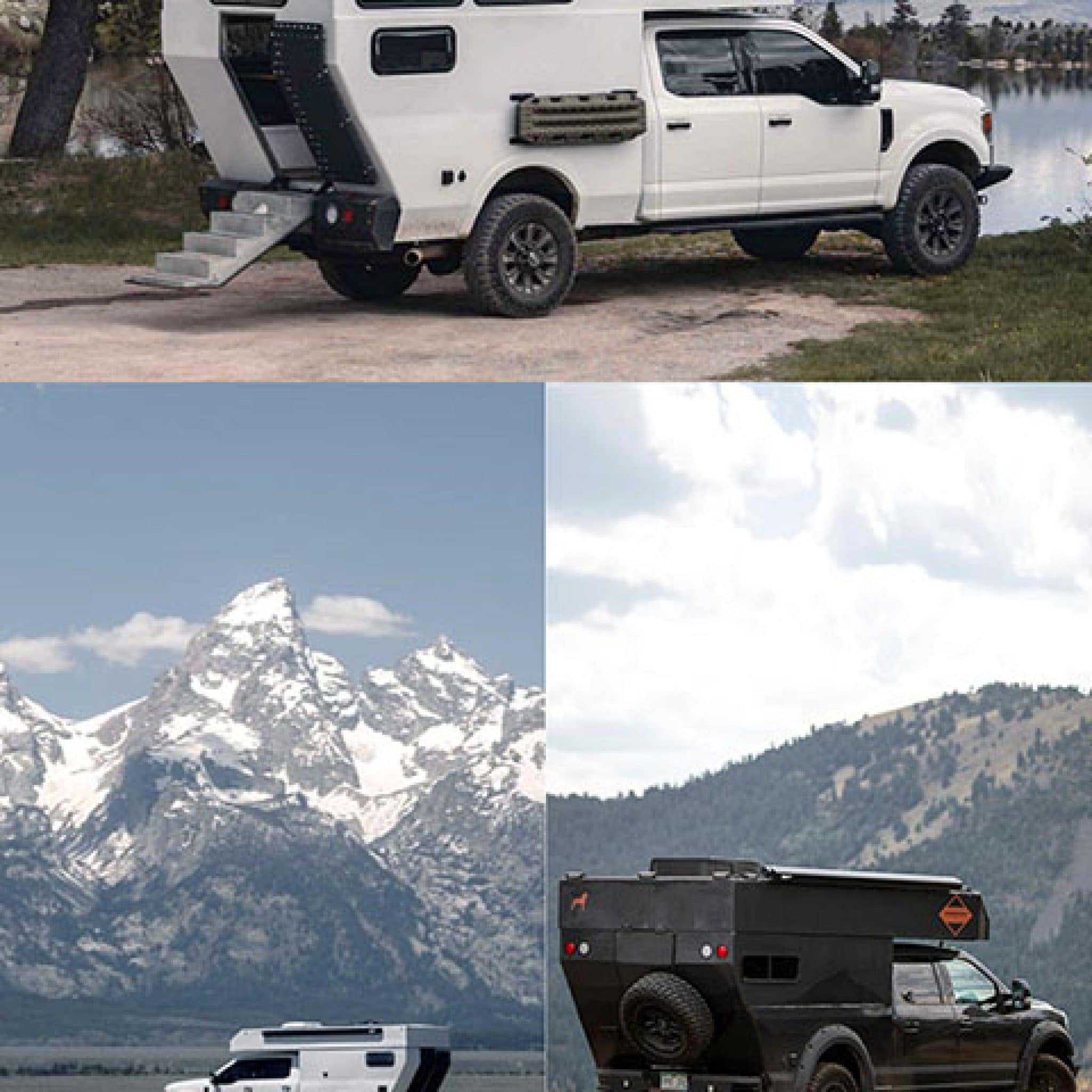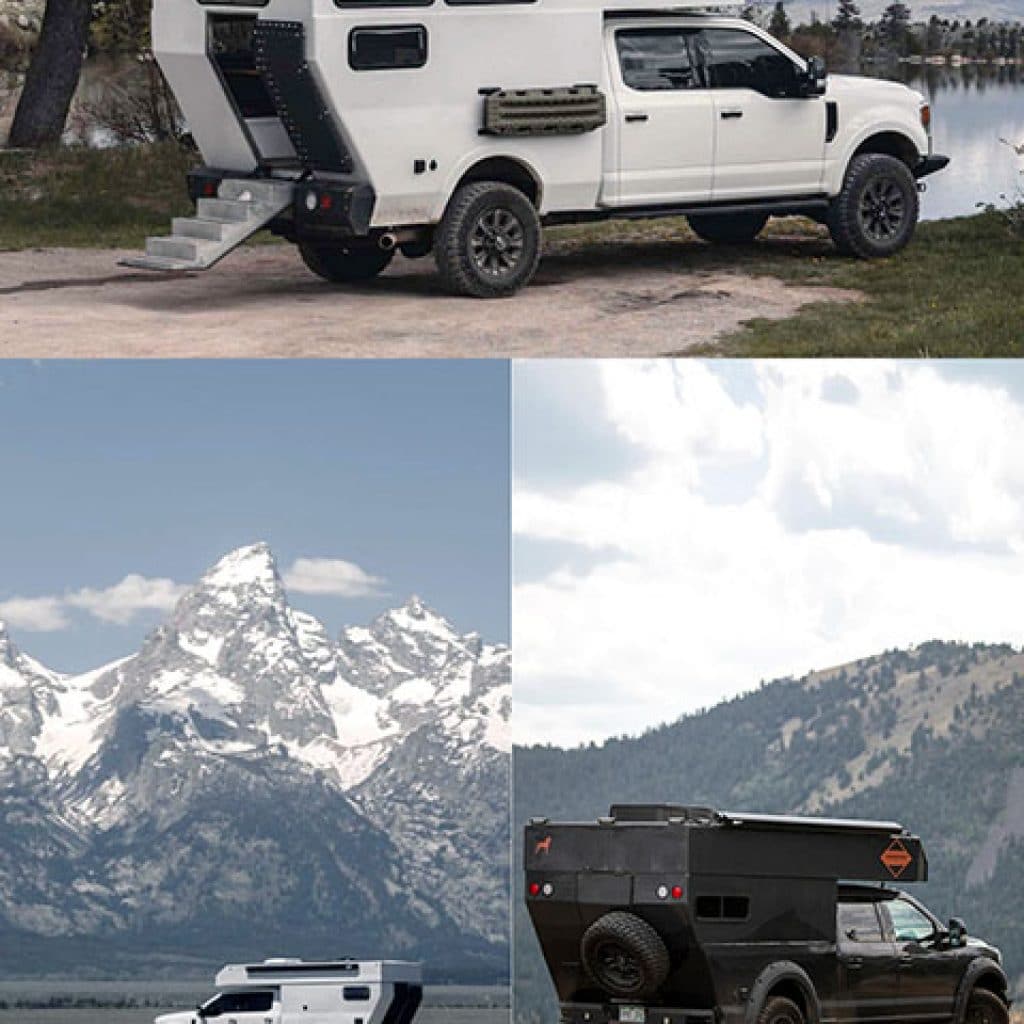 The compact Aqua Hot 125 series was specifically created for camper vans, Class B motorhomes, and smaller exploration vehicles, featuring diesel and gas models that can run on 120V/300AC.
Hydronic heating is a top environment-friendly product that delivers moist and even heats up to three heat exchangers with the capability to provide constant hot water between 110 and 120°F.
It is designed for easy installation and is high altitude-capable with a range of passive altitude adjustments to eliminate the carbon buildup—typical for fuel-powered RV heaters. 
Built on a half, three-quarter, and one-ton chassis, the Rossmonster Overland Baja is the most off-grid, off-road, boondocking vehicle that the in-house group of Rossmonster Vans designed.
Selected Baja versions will come with an Aqua-Hot Hydronic Heating System, which reliably produces warm water and cabin heat in elevations as high as 16,000 feet.
"Our shop in Longmont, Colorado, is already at nearly 5,000 feet above sea level, but the expedition vehicles we build are often going up well beyond that in elevation. Head west from here, and in one hour, you could reach areas of the Rocky Mountains that are over 14,000 feet," said Ross Williamson, owner of Rossmonster Vans.
"And we want to give our clients that ability, that freedom to go anywhere they want and not worry about their rig's performance or their comfort," Williamson added.
The Aqua-Hot125 can perform optimally in elevations as high as 16,000 feet, with no additional equipment needed, a feature that is not available to other RV heating systems.
Camping enthusiasts can trust its seamless and reliable performance, whether on the beach or hiking mountains. Other unique features included on the 125 are an upgraded LCD controller that can provide diagnostic readouts and an innovative design that's easy to put together and weighs only 70 pounds once it's fully loaded.
The wide range of features available on the 125 is a testament to the toughness and the luxury offered by the Rossmonster Overland Baja Truck Camper, all of which are supported by the Aqua-Hot network of more than 300 repair centers.
Rossmonster Vans, located in Longmont, Colorado, offers both custom-built overland trucks campers and camper vans, in addition to a fleet of RV rentals. Information on Rossmonster services, rentals, and custom build can be accessed at www.rossmonstervans.com.