As the RV industry continues to grow, the Mike Molino RV Learning Center has launched a new online course for parts specialists. This course is designed to equip frontline dealership fixed operations professionals with the necessary knowledge and skills to succeed in handling aftersales service as the industry deals with the record number of first-time buyers.
The online course is priced at $150 per student. According to a press release, it is an ideal way to prepare for parts specialist certification through the RV Learning Center, which is available for an additional fee.
The online course provides instruction on store merchandising, inventory management, online sales, seasonal promotions, over-the-counter sales, as well as marketing parts and accessories.
The training includes assessments to track progress throughout the course. Pilot testers for the training included experienced and new parts specialists, and both groups were enthusiastic about the training contained in this new program.
"This was very informative, and I was able to pick back up where I left off when I had to close the program. I believe it will help my employees. It reinforces practices we train on," one parts manager said.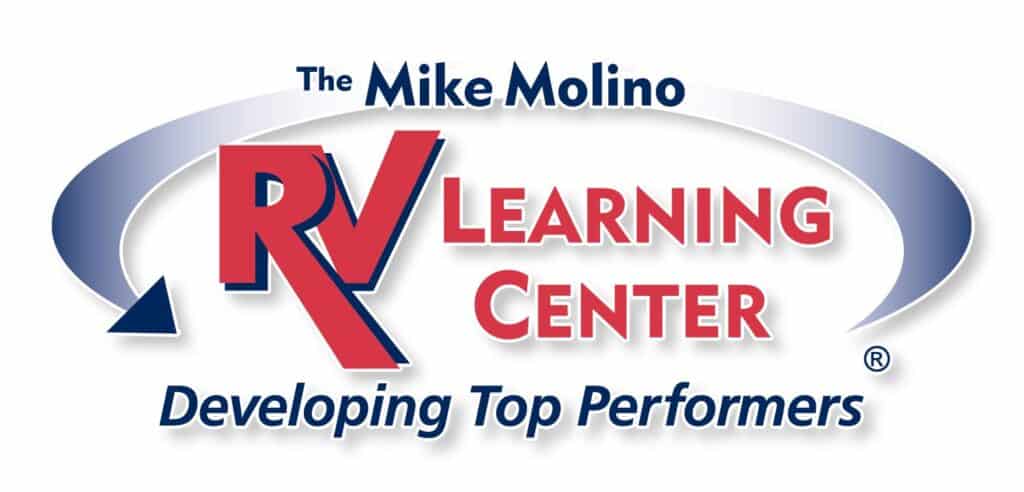 Another parts employee said, "The course was easy to navigate; modules were very informative. I come from an auto parts background, and a few things are the same, but others have been very different in the RV industry. I was able to relearn some things and learn a lot of new things that I will be able to use in my day-to-day going forward."
The RV Learning Center offers five fixed operations training and certification programs that will help the RV industry improve its ability to support customers. All these educational efforts are geared toward helping the industry improve its record on Repair Event Cycle Time (RECT).
Developed in partnership with The Ohio State University's Center for Education and Training for Employment, the instructional materials help RV service management, parts, and warranty employees increase efficiency and reduce RECT.
About the Mike Molino RV Learning Center
The Mike Molino RV Learning Center is a leading provider of professional development and educational resources to help dealers maintain professionalism and efficiency even as markets change. For more information, visit www.rvlearningcenter.com.
The Learning Center is supported by dealers, manufacturers, suppliers, distributors, and other RV industry members who are committed to dealership education and the high levels of customer service provided by educated employees.
Visit www.rvlearningcenter.com and www.rvti.org for complete information on fixed-operations training programs.