Stay informed and engaged in the world of glamping. Join us this Wednesday, March 8, at 2 PM EST for another exciting MC Fireside Chat on the latest trends in glamping.  
Special guests Vacanze col Coure Board Member Alessandro van de Loo and NovaDome General Manager Jim Haughton will join hosts Brian Searl and Cara Csizmadia.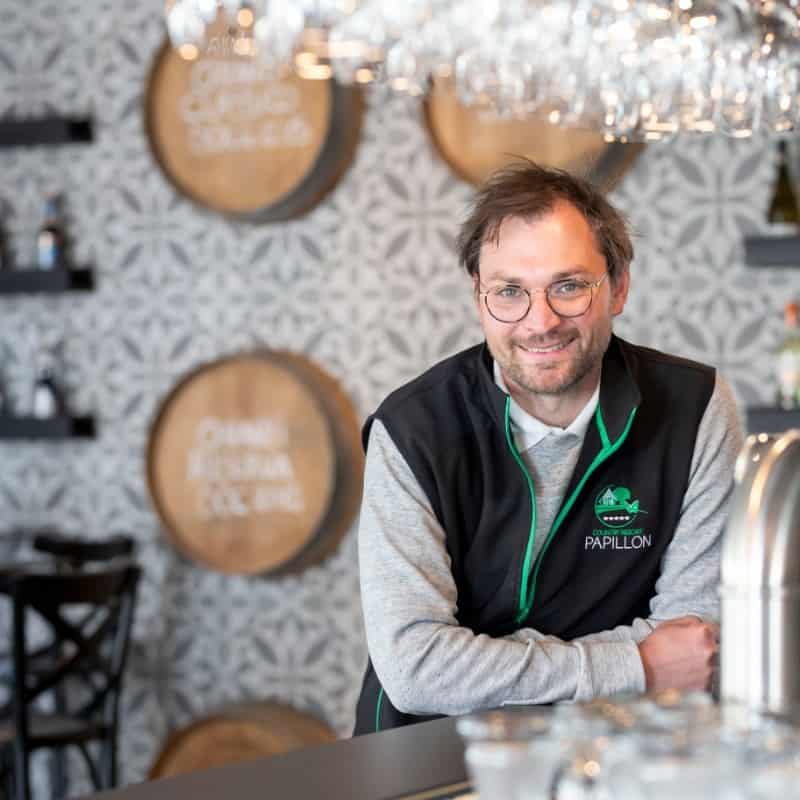 Van de Loo, a board member of Vacanze col Coure, is a glamping and open-air entrepreneur with years of experience in outdoor hospitality.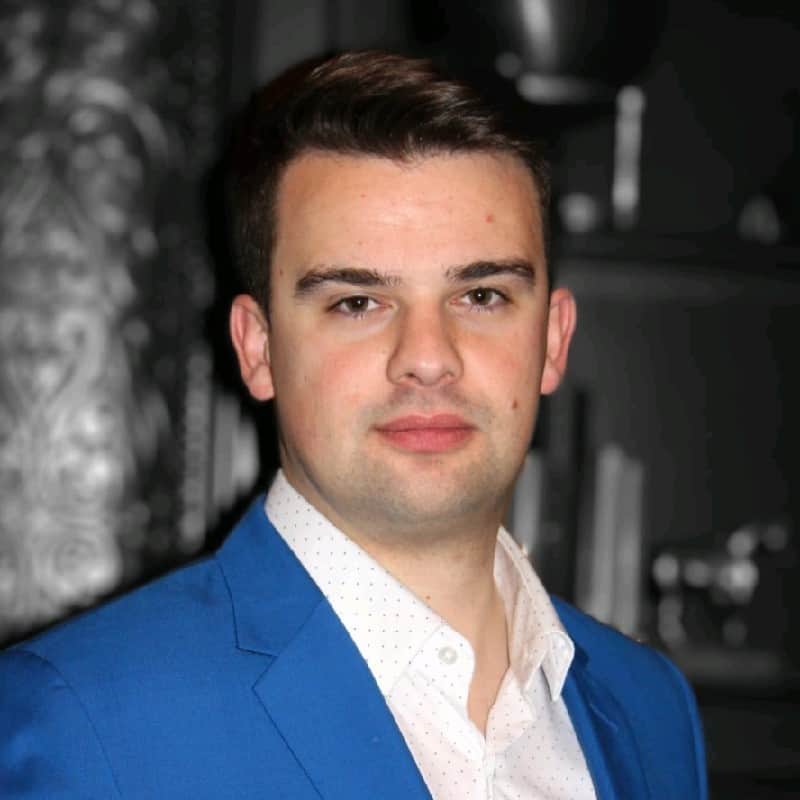 Haughton has been working for NovaDome for more than two years now. He is an experienced sales professional with specialties in Business Development and Sales.
The episode wouldn't be complete without our recurring guests American Glamping Association founder Ruben Martinez, Outside Capital founder and Managing Principal David Smith, The Fields of Michigan Founder and CEO Irene Wood, Clockwork Glamping and RV Resort Design Lead Zach Stoltenberg, and Sage Outdoor Advisory Vice President for Outdoor Hospitality Connor Schwab.
Gain insider knowledge on the glamping industry in our upcoming episode filled with insightful discussions on everything from trends to the latest news.
MC Fireside Chats is also bringing back CampVantage, a new segment showcasing the latest AI technology that can aid in the growth of the outdoor hospitality and recreation industries.
Next week's episode of MC Fireside Chats is sponsored by Fireside Accounting, an end-to-end accounting services provider that provides bookkeeping to campgrounds, RV parks, and RV resorts.
March 1 Episode Recap
The discussion started with the use of AI by law firms, making attorney services more accessible. Outdoor Hospitality Attorney Christine Taylor mentioned that AI provided a big help in her profession as it could help in saving time and money.
She also shared that she has seen an increase in employment lawsuits over the past year, including in the campground industry. This increase is in response to the changing relationship between employees and employers due to the COVID-19 pandemic. Taylor believes that this trend may continue as the economy flexes and legal interpretations continue to change.
It was also discussed in the episode the strengths and weaknesses in the outdoor hospitality industry. Taylor points out that it's important to recognize what you're good at and what you're not and to seek professional help when necessary.
Mike Harrison of CRR Lifestyle added that it's crucial to have a risk mitigation plan and that there are legal resources and associations that can help with compliance issues. He also notes that the industry is changing and that there is a growing number of resources available for work campers. 
Meanwhile, Mark Koep observed that there is a division between large investment groups that can handle payroll and operations effectively and smaller operators who may struggle in this area.
The experts also talked about the various aspects of owning a campground, such as handling customer reviews, structuring agreements with work campers, and adjusting finances to hire employees instead of relying on work campers.
They also brought up the importance of understanding the financials of a campground and hiring an accountant to manage the finances properly.
The conversation also tackled the high cost of attending industry events and the need for alternative ways to provide education to people.
Moreover, since the tourism industry is constantly evolving, businesses need to adapt to change. The rise of glamping and outdoor hospitality has been a significant change in recent years, and it's important to embrace this change instead of fighting it.
Many hotels have recognized the value of outdoor hospitality and are incorporating it into their properties. The problem with state associations is that they often only hear from the same people who have been attending their conferences for years.
New players in the industry may not be aware of these associations or their value, and it's essential to collaborate and talk to as many people as possible, even non-members, to get a better understanding of what people want. Poor planning can also affect the success of events and trade shows, and it's important to ensure that vendors receive the attention they deserve.
About MC Fireside Chats
MC Fireside Chats is a weekly show devoted to the outdoor hospitality industry. The show is hosted by Brian Searl, the founder and CEO of Insider Perks and Modern Campground, and Cara Csizmadia, member services coordinator at the Canadian Camping & RV Council (CCRVC).
Airing live every Wednesday at 2 p.m. (ET), MC Fireside Chats features guests from the camping and RV industry who share their take on the current state of the camping, glamping, and RVing sectors as well as upcoming innovations in RV parks, campgrounds, outdoor resorts, glamping, and the RV industry.
To listen to previous episodes of MC Fireside Chats, visit: https://moderncampground.com/mc-fireside-chats/