On August 31, the owner of British Columbia's Winderdome Resort and the operations manager of Florida's Wildwood RV Village Campground are making an appearance for a special fifth episode of MC Fireside Chats.
During the show, the guests and hosts will discuss a wide range of topics. This promises to be a lively and informative episode that will provide listeners with insight into the challenges and opportunities facing campground owners today.
While anything and everything is up for discussion, we will touch on what it's like to own a glamping site in Canada, campground technology investments for today's campers, and more.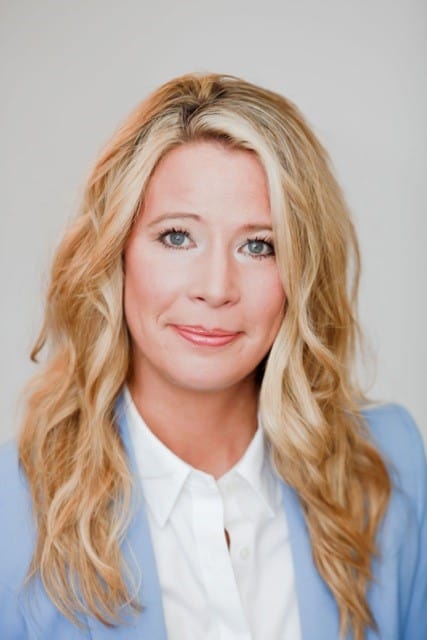 Kotowski owns the 20-acre property with her partner Dave. Situated in beautiful Windermere, British Columbia, Winderdome Resort offers three fully serviced geo dome tents nestled in a tranquil forest.
The glamping resort that officially opened on June 18 came to reality after its owners were drawn to venturing into glamping operations after doing their homework and seeing that the luxury camping trend had risen to 200%.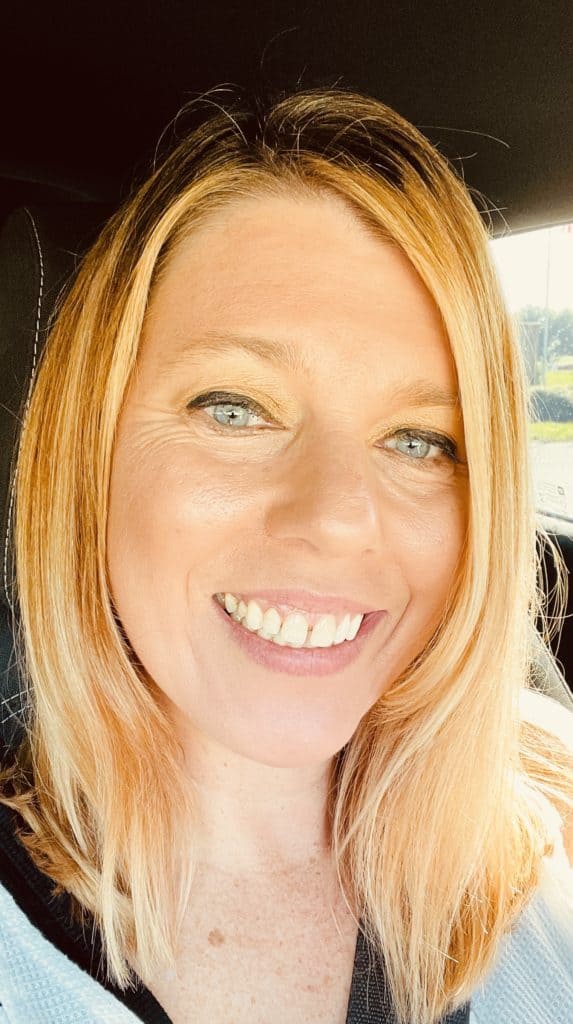 Johnson, another guest, has been part of the RV industry for years. Today, she serves as the operations manager of Wildwood RV Village Campground in Wildwood, Florida.
The RV park recently added hard-wired internet for its campers. This decision was part of its expansion plans for this year.
Premium RV sites at Wildwood now each have hard-wired internet through its power pedestal for a safe and secure connection.
Next week, Johnson will share what led to this decision, and why campgrounds should consider it.
Previously, RV Technical Institute Executive Director Curtis Hemmeler and full-time RVer Jason Gossett joined MC Fireside Chats for a discussion about the RV industry as well as outdoor recreation in the United States.
The episode was sponsored by Campsot Software, a campground management platform both staff and guests love.
Recurring guest Susan Carpenter of RV Women's Alliance was also present to shed light on the role of women in the RV industry and shared the news about how women can find a career in being RV technicians.
During each episode of MC Fireside Chats, viewers can hear from the guests who will dive deep into topics to help their business succeed.
Be part of the show and watch live on August 31! Everyone is encouraged to join the conversation. The show will be streamed live on Facebook, YouTube, and LinkedIn.
About MC Fireside Chats
MC Fireside Chats is a weekly show devoted to the outdoor hospitality industry. It is hosted by Brian Searl, the founder and CEO of Insider Perks and Modern Campground, and Cara Csizmadia, member services coordinator at the Canadian Camping & RV Council (CCRVC).
Airing live every Wednesday at 2 p.m. (ET), MC Fireside Chats features guests from the camping and RV industry who share their take on the current state of the camping, glamping, and RVing sectors as well as upcoming innovations in RV parks, campgrounds, outdoor resorts, glamping, and the RV industry.
To learn more, click here.