Successful dealerships have active safety practices in place. To help RV dealers achieve that, the Mike Molino RV Learning Center and its strategic partner KPA will host a free webinar next week on building and managing a safety and compliance program for RV dealerships.
The webinar "Do's and Don'ts of a Successful RV Compliance Program" is scheduled for Thursday, July 21, at 2:00 p.m. Eastern Time, according to a press release.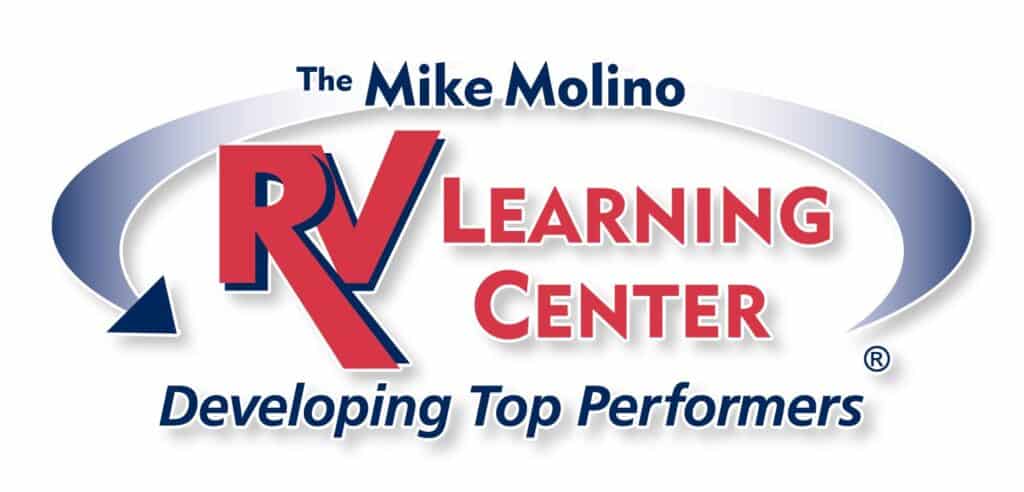 KPA's expert OSHA compliance consultant Amanda Rawls will lead the seminar, where she will take a deep dive into getting off on the right foot, regulatory and accident requirements, and hot tips for building and managing a safety and compliance program. To register, click here.

Recorded webinars can also be accessed on the RV Learning website here. KPA provides dealer webinars as part of the educational offerings available through the RV Learning Center.
For questions or feedback, please contact Emily at ehartman@kpaonline.com, (866) 356-1735, or Karin at kvanduyse@rvda.org, or call (703) 591-7130.
The Mike Molino RV Learning Center is a leading provider of professional development and educational resources to help dealers maintain professionalism and efficiency even as markets change. For more information, visit www.rvlearningcenter.com.
KPA is an RVDA-endorsed provider of Environmental Health and Safety (EHS) and Human Resource (HR) Management software and consulting services. As an endorsed provider, KPA offers RVDA members a five percent discount on endorsed products and services purchased by RVDA members.
KPA provides business services for more than 6,000 automotive, truck, and equipment dealerships, and service companies. To learn more, visit www.kpaonline.com, or call (866) 356-1735.