It's not always easy to get an RV serviced. Most might have to tow it to a mechanic, which can be expensive and time-consuming. Now, Pull Through Sites is launching a mobile RV repair service that is making it easier for RVers to get their repairs done.
According to a press release, the company's RV repair service is now available in Missouri. Currently, Pull Through Sites is on the lookout for qualified RV technicians across the country to be part of the team.
"We have evolved, and I am proud to say that now we are expanding into mobile RV service and repair," said Jessica Rider, CEO of Pull Through Sites.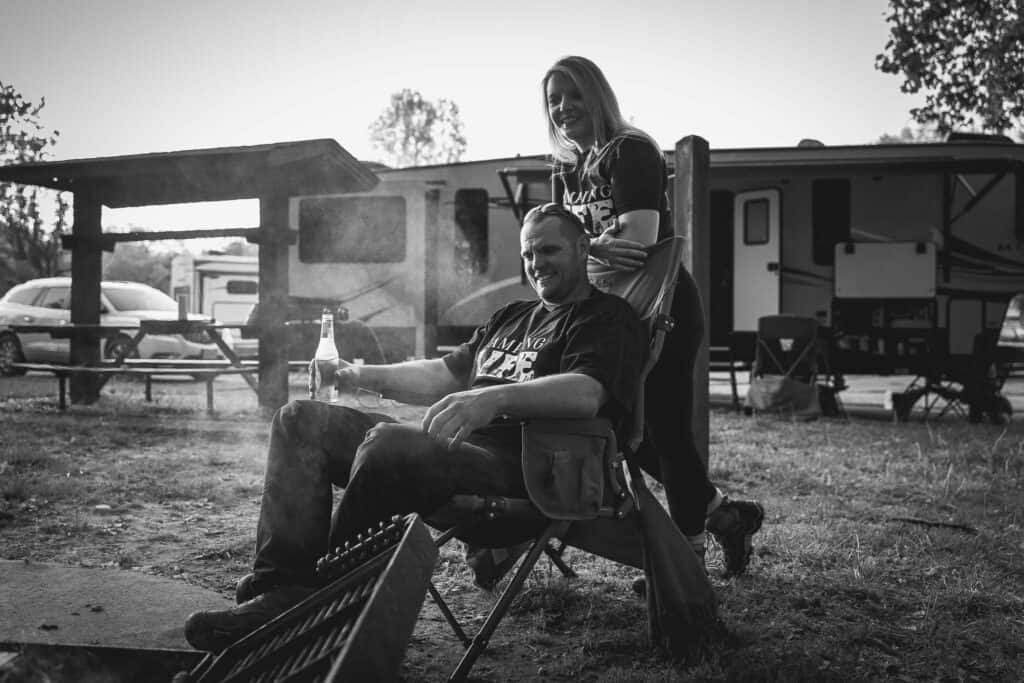 In a Facebook post, the company said that mobile repair's convenience and ease of use "should take the stress off of you just like a pull-through site is when you get one in a campground."
To keep RVers on the road, the company has made the process easy. Travelers can simply book an appointment by heading to their website or texting "Appointment" to 314-907-0937.
Whether for an RV tuneup or appliance repair, Pull Through Sites aims to make RVing easier for consumers through its services.
"We will create change in the RVing world by being a catalyst for solving service and repair needs at their source, and we will make sure the consumers are taken care of in this ever-growing community," Rider said.
Pull Through Sites was established in 2019 as an RVing apparel company and lifestyle brand. Today, its website serves as a one-stop resource hub for RVers where they can find helpful information, do live chat, or call one of their certified technicians to come to the campground for RV repairs.
To learn more about the company, visit https://www.pullthroughsites.com/.