In a significant leadership transition, RoverPass, an SaaS provider in the RV park industry, announced that Michelle Smith has stepped into the role of CEO. The news comes as the company's former CEO, Ravi Parikh, moves to a governance role on the company's board of directors.
According to a press release, Ravi Parikh, who has been the CEO of RoverPass since 2016, will transition to a new role as president and join the company's board of directors. Parikh's leadership has been instrumental in the strategic growth of RoverPass, meeting and surpassing targets and forming partnerships with other industry leaders such as Campspot, Spot2Night, AAA, Hipcamp, AirBnB, and ReserveAmerica.
Ravi Parikh expressed enthusiasm about the transition, stating, "This transition is something that all of us at RoverPass are celebrating. Michelle brings a fresh perspective and a wealth of experience to this role." Parikh believes that a change in perspective is often what's needed to propel a business to the next level.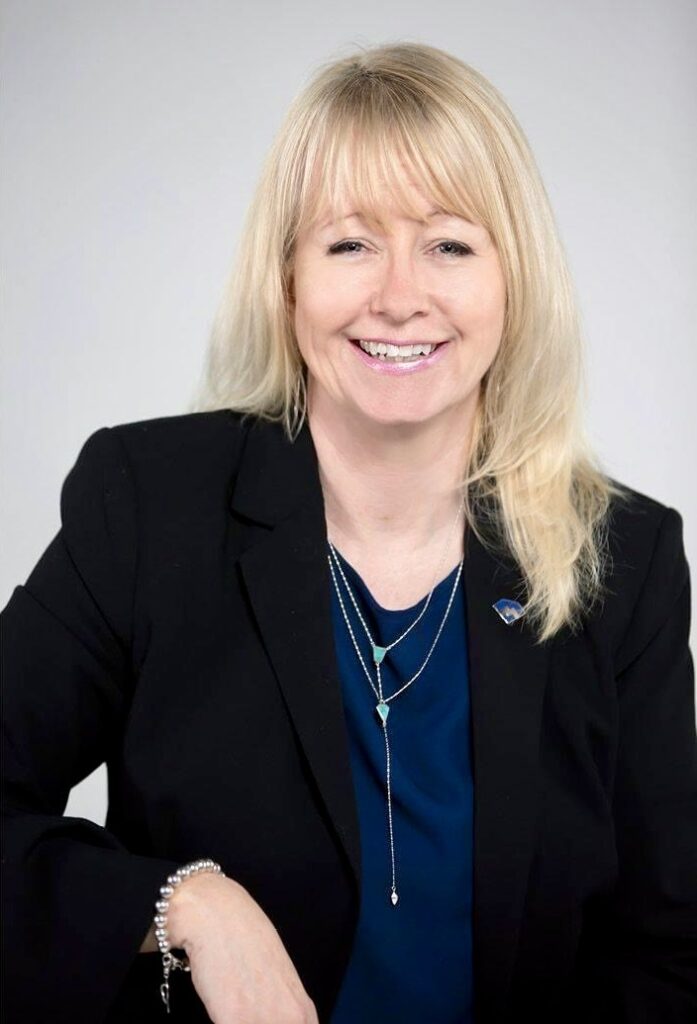 Michelle Smith is an accomplished executive known for her strategic proficiency and tangible results across various industries. She has a proven track record that includes successfully launching a beauty brand start-up to reach $100 million in revenue, driving company revenue to $18 million in the first year for a travel start-up, and turning around a SaaS e-learning corporation from declining revenue to reach $40 million in annual recurring revenue.
Smith's leadership is characterized by her ability to turn challenges into opportunities, streamline operations, and drive value for clients. As RoverPass is a key player in the RV park reservation and campground marketing landscape, Smith's leadership could bring about innovations that benefit campground and RV park owners.
RoverPass provides RV parks and campgrounds with central reservation system tools that are perfectly suited for managing, tracking, and optimizing all of their business needs through cloud-based booking software. Park owners can accept reservations online, over the phone, or in person and track availability in one place, per the company.
Michelle Smith emphasized her commitment to innovation, stating, "With steadfast dedication, we will embrace challenges, foster innovation, and propel our ongoing success, ensuring that our focus on the needs of our parks shines through in every facet."
In his new role as a member of the board of directors, Ravi Parikh will continue to contribute his strategic insights, experience, and industry expertise to guide RoverPass' future direction. With some of his time now freed up, Parikh is currently exploring a few new ideas within the RV park and campground space.
The leadership transition marks a new era for RoverPass, which aims to build on the excellence instilled by Ravi Parikh and take achievements to even greater heights under Michelle Smith's leadership.
The leadership transition at RoverPass is a significant event that could have far-reaching implications for the RV and campground industry. With Michelle Smith at the helm, the company is poised for a future filled with innovation and growth, which could bring about new opportunities for campground and RV park owners and operators.
For more details about RoverPass and its services, visit roverpass.com.