Stay up to date with the latest news and trends in the world of campground ownership on next week's episode of MC Fireside Chats, happening Wednesday, March 15, 2023 at 2 pm ET.
Special guests Thomas Bales and Jack VanGessel will join the panel of recurring guest commentators comprised of: Scott Knepp, Director of Operations for IVEE Group; Mike Harrison, COO of CRR Lifestyle; Duncan Winship, co-owner of Papoose Pond Family Campground & Cabins; and Joe Duemig, founder of App My Community.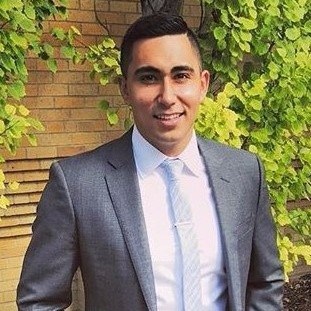 Thomas Bales is an entrepreneur and founder of Lagos Collectives, a company that owns Swan Lake Resort & Campground which offers a variety of accommodation options including cabins, tenting, and full hook-up, pull-through camping sites.
Bales and his team at Lagos Collectives handle all aspects of the resort including technology implementation, landscaping, interior design, repairs and maintenance, and holiday event planning.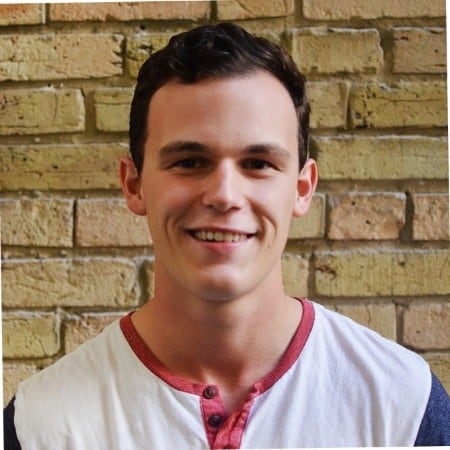 Jack VanGessel on the other hand is a seasoned entrepreneur, being a campground/RV park owner with over two decades of experience in the industry. He is the founder and owner of Just In Time Campground and River Rock Campground in Michigan.
VanGessel has also years of experience as a real estate advisor, specializing in development, investment sales and leasing, property management and capital advisory.
As usual, the recurring guests will be providing their expert perspectives on current events affecting and influencing campground owners.
Next week's episode will be sponsored by Firefly Reservations, a cloud-based reservation management solution designed specifically for RV parks and campgrounds, enabling these businesses to conveniently automate tasks like accepting online reservations, collecting emails and sending confirmations.
March 8 Episode Recap
In the last week's glamping episode, we are joined by Ruben Martinez, Founder of Glamping Hub and the American Glamping Association, and Zach Stoltenberg, Glamping and RV Resort Design Leader, as well as two special guests—Alessandro van de Loo, board member of Vacanze col Coure, and Jim Haughton, general manager of NovaDome.
The experts discussed various aspects of the glamping industry, including innovations and adaptations to different seasons to expand the market, and the push towards all-season glamping accommodations.
They also talked about the challenges of catering to different seasons and diversifying offerings to open up new activities and possibilities.
Alessandro van de Loo shared his insights on the Italian and Dutch glamping markets. He shared the challenges of operating a family-friendly resort geared towards school holidays and how they utilized focusing on food, beverage, and outdoor wellness during off-seasons to provide a unique customer experience.
Jim Haughton highlighted the durability and low maintenance of the fiber-glass shelter dome accommodations by NovaDome, which are designed to withstand all seasons, making them an excellent investment for glamping operators.
Ruben Martinez talked about the evolution of the glamping industry over the last decade and the importance of mature conversations and exit strategies. Zach Stoltenberg emphasized the growing importance of authenticity in the guest experience.
Overall, the show provided valuable insights into the challenges faced by glamping operators, the need for innovation and adaptation, and the importance of creating unique customer experiences.
About MC Fireside Chats
MC Fireside Chats is a weekly show devoted to the outdoor hospitality industry. The show is hosted by Brian Searl, the founder and CEO of Insider Perks and Modern Campground, and Cara Csizmadia, member services coordinator at the Canadian Camping & RV Council (CCRVC).
Airing live every Wednesday at 2 p.m. (ET), MC Fireside Chats features guests from the camping and RV industry who share their take on the current state of the camping, glamping, and RVing sectors as well as upcoming innovations in RV parks, campgrounds, outdoor resorts, glamping, and the RV industry.
MC Fireside Chats is also syndicated in major streaming platforms including Spotify, YouTube and Apple Podcasts.