Earlier this month, Campspot named Megan Winfield, a former Hilton executive, their new chief technology officer.
Campspot, an online marketplace for premier RV resorts, family campgrounds, cabins, glamping options, and more, features campground management software that delivers a modern booking experience.
In an email exchange with Modern Campground, the former Hilton executive shared what the future holds for Campspot and its patrons.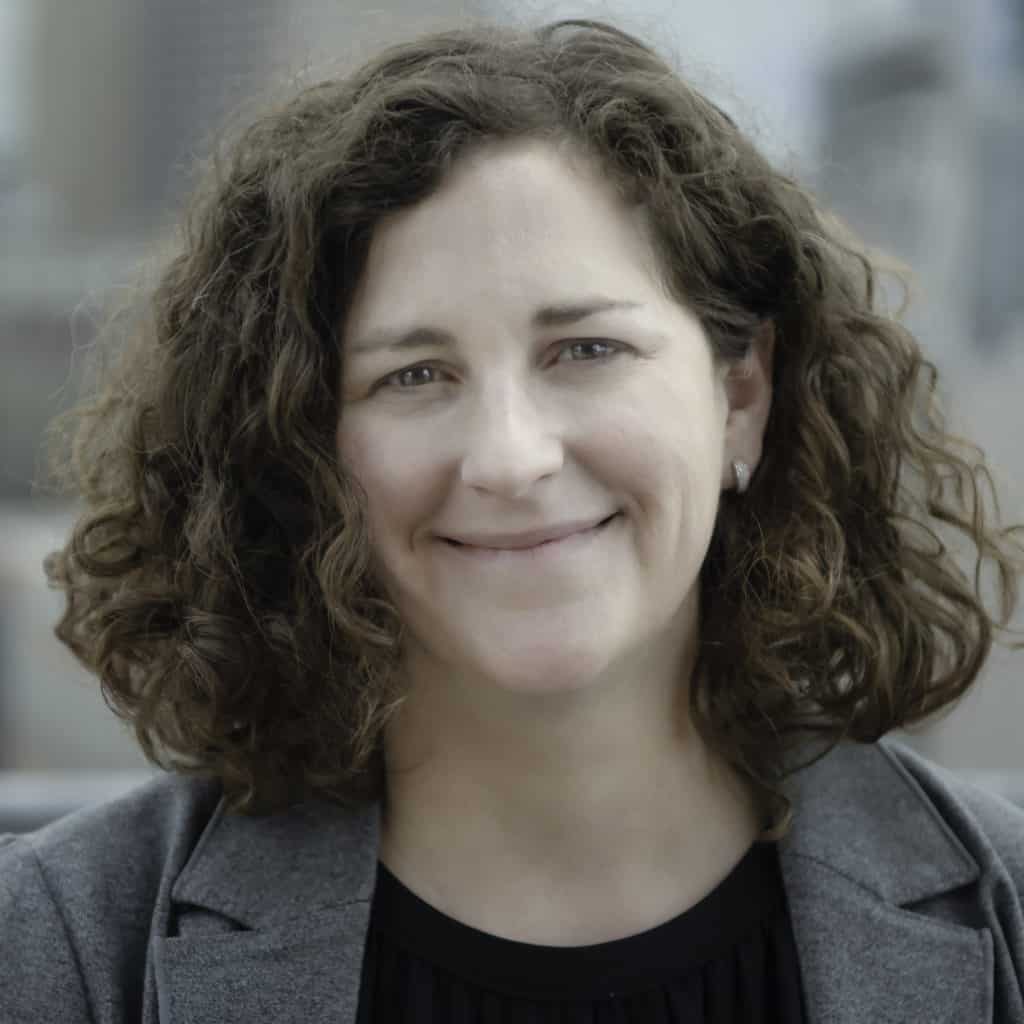 The Campspot commitment
According to Winfield, as she takes over the new role, campers and campground operators can expect Campspot to maintain its unwavering commitment to customers.
"From my hospitality background, I have a deep understanding of the importance of focusing on both the guest experience as well as the operator's needs. We really do pay attention to feedback from our customers to make our software better, to make their campgrounds more profitable, and to build new features," Winfield told Modern Campground.
Winfield also highlighted the significance of looking at where the overall travel and hospitality industry is heading, seeing what resonates with travelers, and bringing that to Campspot.
Winfield shared her excitement about her new journey helping campground owners scale their businesses, provide insights into their customers, and overall drive efficiencies using technology.
"I'm excited about the inflection point the camping industry, in general, and Campspot, in particular, are at in the market. Campgrounds are aware that technology can improve operations, help them scale their business, provide insights into their customers, and overall drive efficiencies," Winfield said.
Winfield added that the platform Campspot has built has been focused on the user from day one, providing robust features while being user-friendly and simple to learn.
One of the challenges Winfield has identified in the outdoor hospitality industry is the varied customer and owner base for camping. However, she believes that by thinking about how best to serve customers through every part of their journey, from finding and booking a campground to payment and checkout, Campspot can set itself apart from competitors and provide a better experience for campers and campground owners.
"While it's tempting to want to provide everything for everyone, we know that's not realistic and would only lead to a software that does many things in mediocrity but doesn't deliver the impact and value we strive for. Knowing our market and customer is critical in helping us drive the right features, marketing strategy, and overall platform roadmap," she said.
When asked how Campspot can work its way to becoming a robust technology platform, the seasoned tech expert said she aims to focus on how to increase revenue opportunities for campground operators, whether through additional booking features or new add-ons.
She added that Campspot would also continuously work to ensure that its marketplace is driving bookings to campgrounds and providing campers with a seamless booking experience.
As the market becomes more competitive and the industry continues to grow, Winfield believes that Campspot's ability to provide value throughout the customer journey is what sets itself apart from competitors in today's market.
"While many reservation software providers focus on one part of this experience, our aim is to think about how best to serve our customers through every part of it- from helping customers find our campgrounds and marketplace and planning their trip, to booking and compiling all the details campers need before arriving, to ensuring that campgrounds can seamlessly manage the booking upon arrival all the way through to payment and checkout," she said.