Staylist, an innovator in campground management software, is thrilled to announce a significant addition to its leadership team.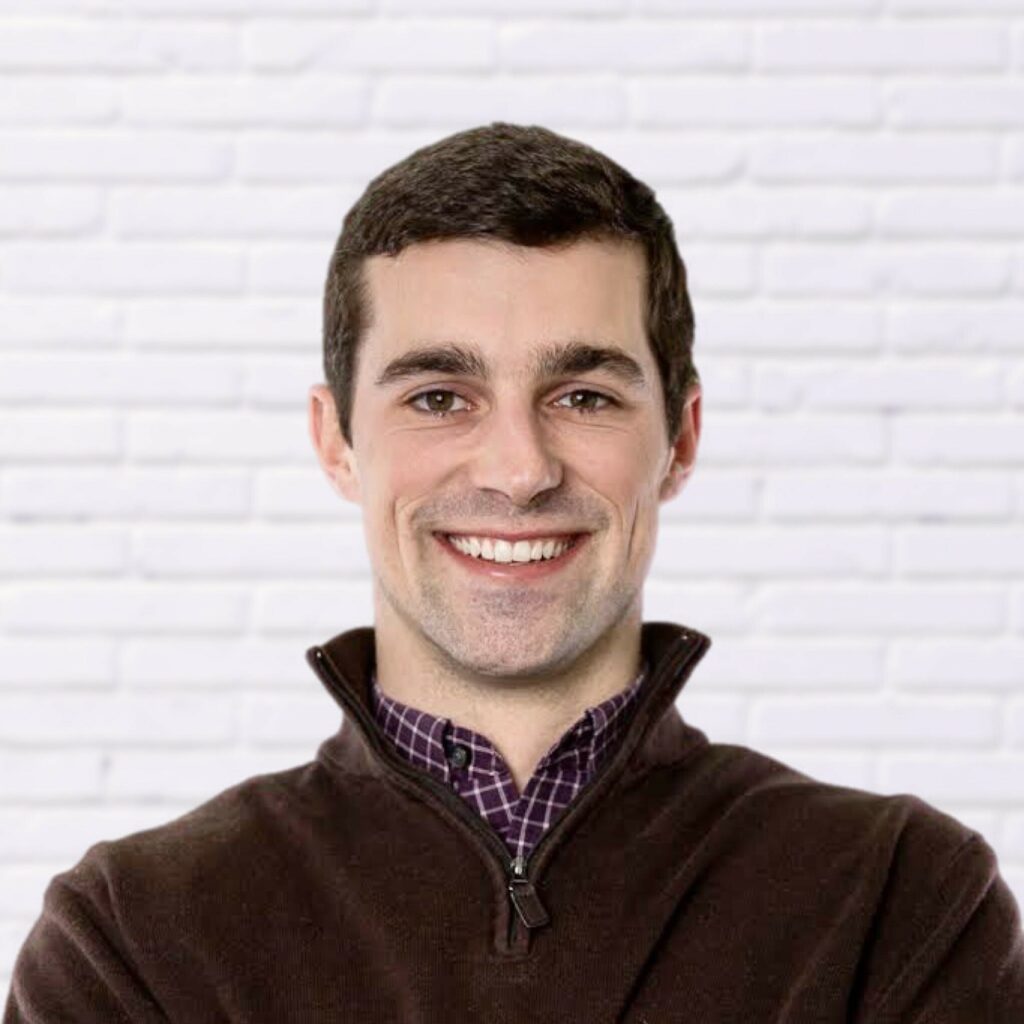 Clyde Earl Yelverton, III, a seasoned expert in real estate, particularly in the residential and RV park sectors, has been appointed as the new Chief Operating Officer (COO). This strategic move is designed to accelerate Staylist's growth and solidify its commitment to revolutionizing the campground and RV park real estate industry.
A Strategic Asset for Staylist's Mission
"Clyde's extensive background in real estate investments, including his successful entrepreneurial venture, Keyroo, adds a layer of trust and credibility that aligns perfectly with our mission," said Jeff Reed, the owner of Staylist.
"His proven track record in delivering high returns in real estate investments makes him a strategic asset for Staylist."
Aligning Expertise for Industry Growth
Clyde joins Staylist at a critical juncture, as the company is poised for significant expansion. "I couldn't be more excited to be a part of Staylist," Clyde commented.
The company's innovative approach to campground management resonates with my own vision for the real estate sector. I'm eager to leverage my expertise to drive our expansion, build trust within the industry, and contribute to Staylist's already impressive suite of offerings."
Building Trust Through Proven Success
Jeff Reed elaborated on the importance of Clyde's role: "Clyde is not just an innovator; he's a trust-builder. His deep-rooted expertise in campground real estate will be a linchpin in our expansion strategy. We're confident that his contributions will significantly elevate Staylist's standing in the market, especially in the realm of real estate, where trust is paramount."
The Road Ahead: A Clear Vision for Staylist's Future
Clyde's immediate focus will be on comprehensive strategy development, optimizing internal operations, and meticulous cash management. His long-term vision includes spearheading initiatives that will further integrate real estate best practices into Staylist's business model, thereby providing a more robust and trust-based solution for campground management.
Staylist: A Market Leader Poised for Greater Heights
Staylist has already established itself as a frontrunner in providing innovative solutions for campground and RV park management. With a strong market presence and a history of satisfied clients, the addition of Clyde to the leadership team is a significant milestone that promises to take Staylist to even greater heights.
Meet Clyde at OHCE 2023
For those interested in a face-to-face interaction with Clyde and to learn more about Staylist's ambitious plans, Clyde will be available at the Outdoor Hospitality Conference & Expo (OHCE) 2023. Visit Staylist's booths 208 and 309 for firsthand insights and discussions. 
About Staylist
Staylist is the ultimate solution for campground owners, offering a range of functionalities that streamline operations, maximize revenue, and enhance guest experiences.