Old Church Cottages, a unique accommodation provider in Boundary Creek, has expanded its business to Flatlands, New Brunswick, Canada.
Owner Danny Lagacé has announced the opening of their "one-of-a-kind" glamping domes to the public, offering a more private and immersive experience for guests.
Lagacé, a retired military personnel, had opened Old Church Cottages in 2019 after finding an old church that he repurposed into an antique cottage for people to rent.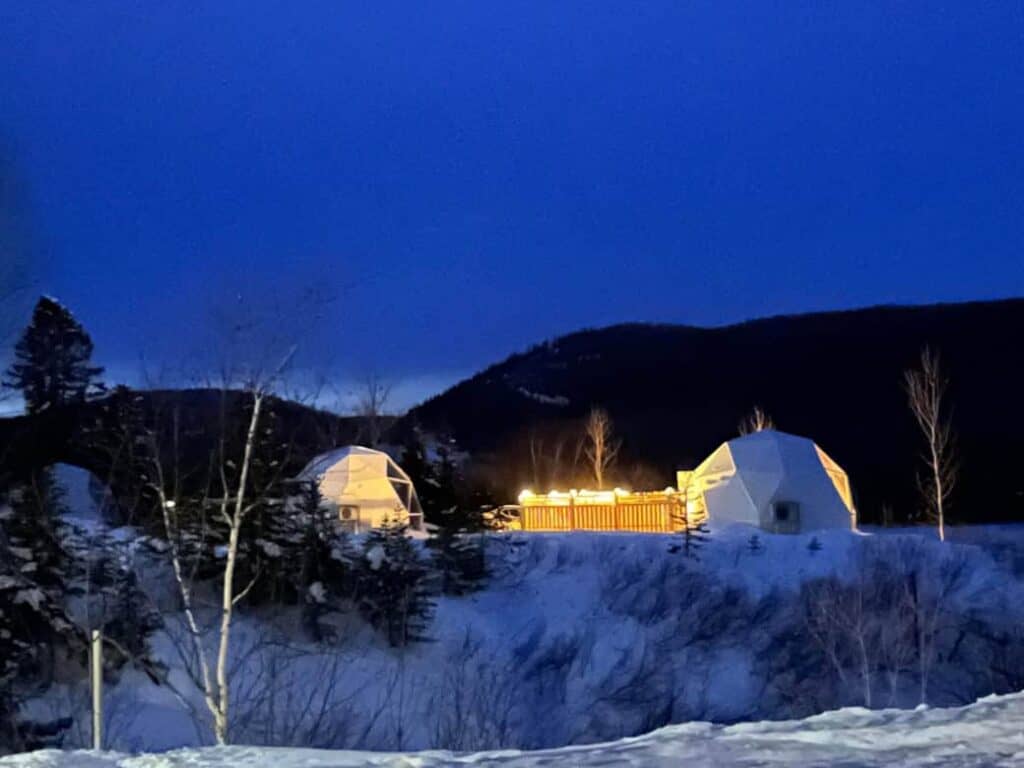 Over the past year, he noticed a growing demand for smaller and private areas to get away. This led to his interest in "glamping" sites, and after finding a lack of it in North New Brunswick, he went to work to change that.
The glamping domes at Old Church Cottages are unlike any other in the industry. Made with a wooden frame and lots of windows for viewing the night sky and the nearby river, these domes offer a unique experience to its guests.
Lagacé says that the interior was put together completely by them, with most of the interior designs being made and installed by hand, taking two weeks per dome to complete one feature.
Currently, Old Church Cottages has three glamping domes built and available to rent, with plans for constructing up to eleven.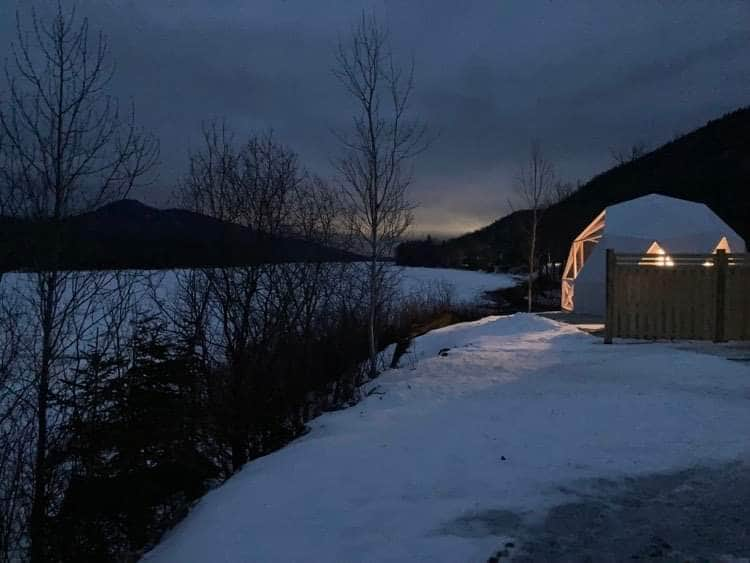 Additionally, Lagacé plans to convert a second church in Flatlands near the glamping domes into a spa, introducing a new business under Old Church Cottages: Appalaches Domes and Spa by Old Church Cottages.
Lagacé's unique vision has gained significant interest and support, offering a refreshing alternative to traditional glamping experiences.
With its expansion to Flatlands, Old Church Cottages is poised to become a go-to destination for people looking for a more immersive and private vacation experience.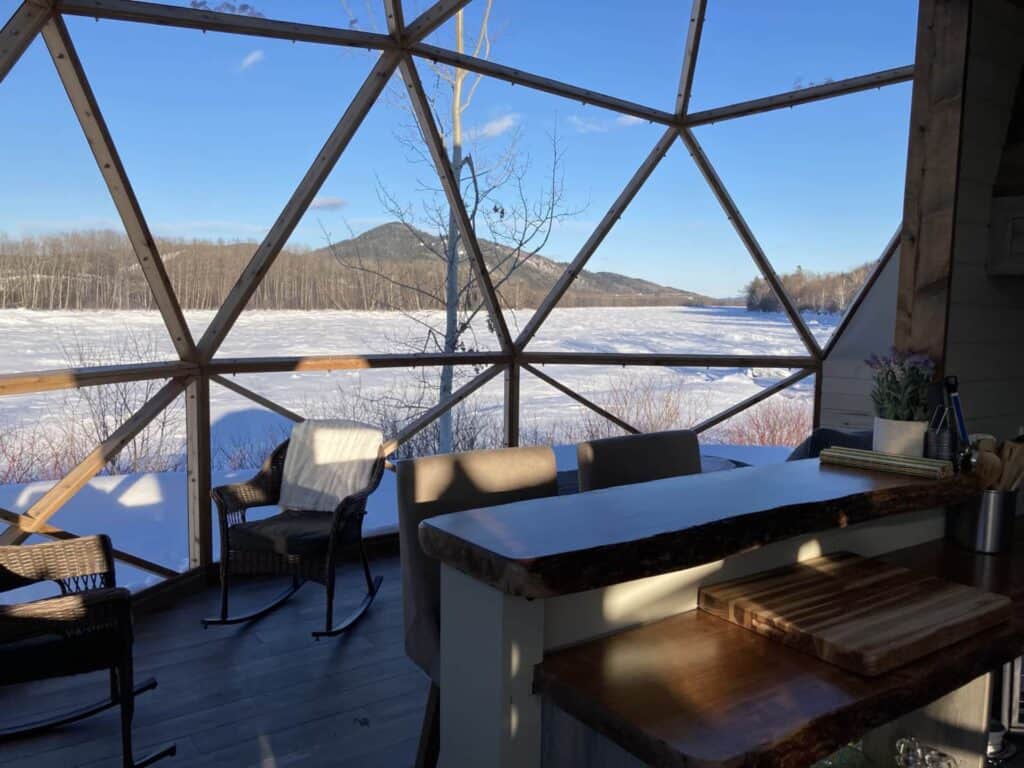 Old Church Cottages expanding its business with unique glamping domes in Flatlands, New Brunswick, highlights the potential for new and innovative offerings in the market. Glamping, or glamorous camping, is a growing trend in the travel industry, with more people seeking luxury and comfort in their camping experience.
Old Church Cottages' glamping domes offer a unique alternative to traditional glamping experiences, with their wooden frame and immersive features. This shows that there is still room for innovation and creativity in the glamping industry, and that businesses can differentiate themselves by offering something truly unique.
Featured image from Old Church Cottages.