Ali Rasmussen, CEO of Spacious Skies Campgrounds, is scheduled to appear on the popular RVing in New England show, hosted by Bob Zagami and John DiPietro.
Rasmussen will share her insights and experiences from the rapidly growing outdoor hospitality industry, discussing her journey and the success of her company, Spacious Skies Campgrounds.
Spacious Skies Campgrounds, a collection of campgrounds spanning from Maine to South Carolina, was founded by Ali Rasmussen and her husband Eric after they discovered their passion for camping while traveling with their three children.
During an interview, Ali remarked, "Starting Spacious Skies was the perfect combination of our skillsets, our passion for camping, and the personal insight we had into our customer.
The company's presence is particularly strong in New England, with five of its first 14 campgrounds located in the region. These include Minute Man in Littleton, MA; Seven Maples in Hancock, NH; French Pond in Henniker, NH; Walnut Grove in Alfred, ME; and Balsam Woods in Abbot, ME.
The growing success of Spacious Skies Campgrounds has led to expanding aspirations for Ali and Eric.
Ali's leadership and vision for the company have not gone unnoticed. She is an active member of the RV Women's Alliance, an organization dedicated to fostering the growth and development of women in the RV industry. Her work at Spacious Skies Campgrounds has garnered attention from various RV and outdoor hospitality media outlets.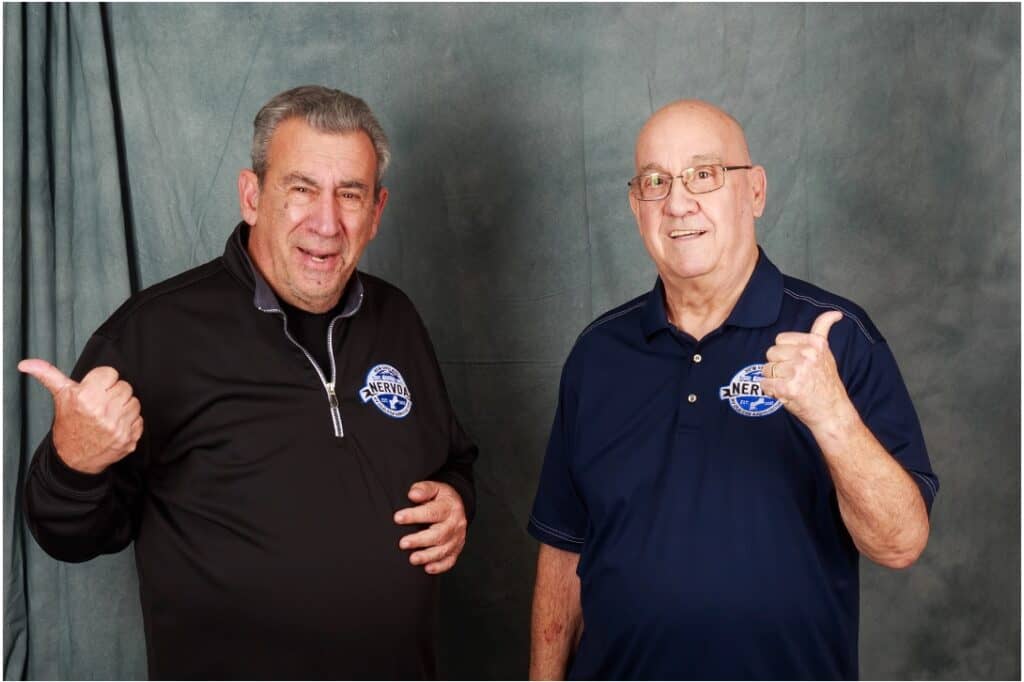 The RVing in New England show, which covers a wide range of topics related to all segments of the RV marketplace, is excited to have Ali Rasmussen as a guest.
Hosted by industry veterans Bob Zagami and John DiPietro, the show aims to provide valuable information, tips, and insights to RV enthusiasts and campers alike. The addition of Ali Rasmussen as a guest will undoubtedly contribute to the show's continued commitment to delivering quality content to its audience.
The interview with Ali Rasmussen is set to air tonight at 7 PM ET. Interested viewers can catch the live broadcast on the RVing in New England Facebook page, available at www.facebook.com/rvinginnewengland.
Don't miss this opportunity to learn more about Spacious Skies Campgrounds and join the discussion!
Featured image from New England RV Dealers Association/RVing in New England.