One of the best feelings while camping is being able to sit around the campfire and chat with friends. MC Fireside Chats provides a similar experience but virtual. Join hosts Brian Searl and Cara Csizmadia on Wednesday, June 8, for another insightful week of discussions about the camping and RV industry.
Airing live on Wednesday next week, Doug Parker of Cruise Radio will return to the show to share his consumer-focused point as well as his perception of the outdoor hospitality industry. Also joining are Jonny Feld, the president of Field Van, and Airstream resident and momtrepreneur Heather DeSantis.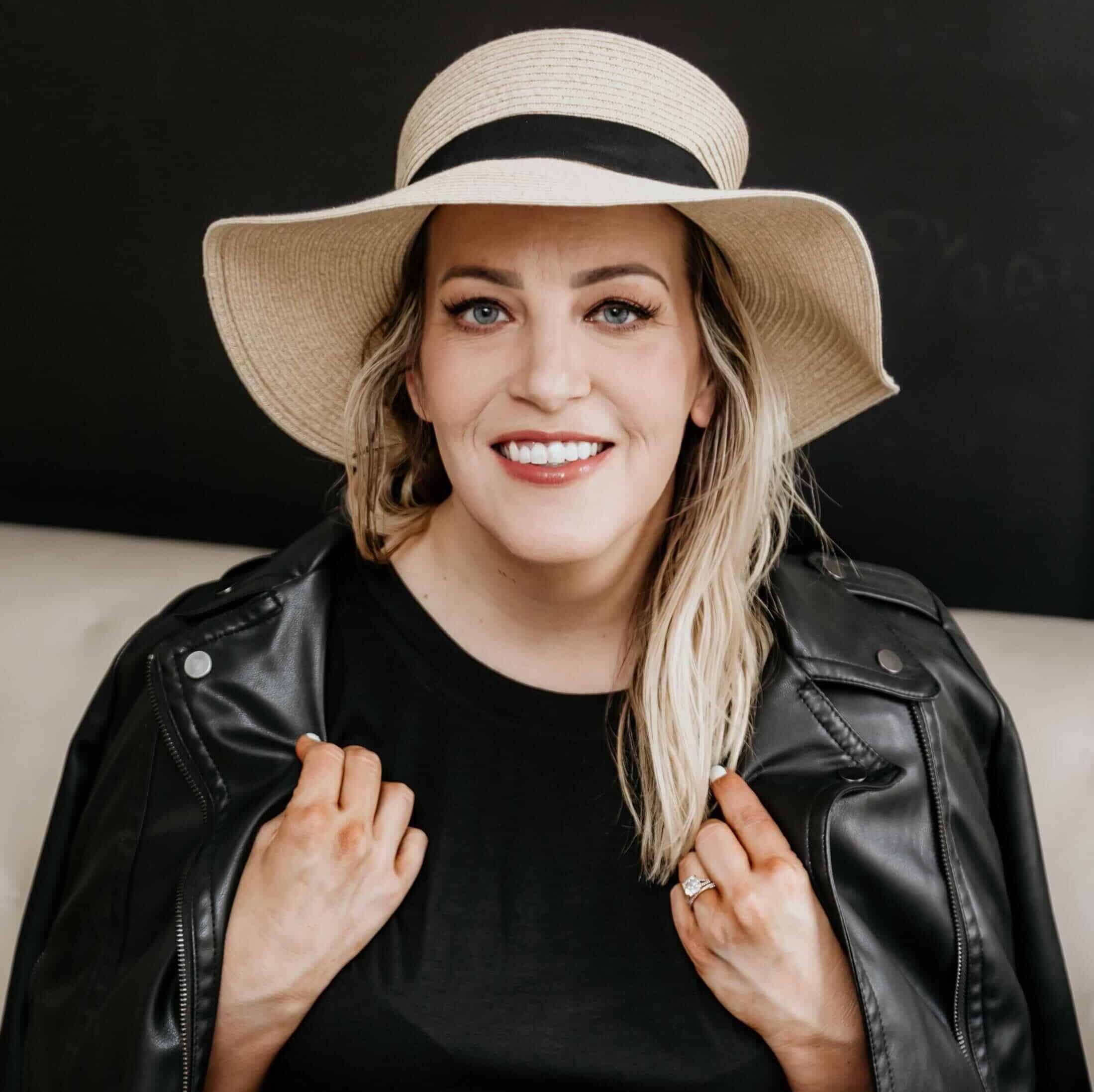 As an RV owner, DeSantis will share her perception of the industry, the amenities she looks for when finding a campground or RV park, and more.
She will also share her take on being a female entrepreneur while living in an RV. She is currently running her company from a 23-foot AirStream where she's traveling across the US. She was Miss Ohio International and has been featured on FOX News, Business Insider, ABC, CBS, and FOX.
As of late, she's building a sustainable homestead in preparation for her baby due at the end of the month.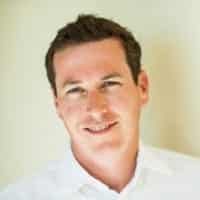 Jonny Feld is another special guest for the June 8 show. He will be sharing his thoughts on the current state of the RV industry, the popularity of custom vans amidst soaring gas prices, and more.
His company, Field Van, creates camper vans in their locations in Fresno, California and Reno, Nevada. With more than 30 years of experience, the company has built over 5,000 campers.
In the previous episode of MC Fireside Chats, Modern Campground's video podcast, industry experts Mark Koep, Sandy Ellingson, Ivar Mensink, and Randy Hendrickson joined hosts Brian Searl and Cara Csizmadia in a fruitful discussion about the latest news in the outdoor hospitality industry.
Live last June 1, the bunch opened the month by focusing on what lies ahead for the summer camping season, how raging fuel costs and inflation affect campers, as well as tackling RV repair and maintenance challenges.
Contrary to what most fear, campgrounds and RV parks were still packed with campers over Memorial Day Weekend amidst high gas prices, as per the camping industry experts.
"Camping is the most affordable way to travel, even with all the expenses that add up… It's a good sign that we're again in an industry that is going to be resilient in the face of a significant headwind," Mark Koep, the chief executive officer of CampgroundViews.com, said.
Sandy Ellingson, an RV industry consultant, agreed. She shared that parks reported more than half of the people who camped over the long weekend were locals, and the remaining percentage of those who camped was within the 150 miles.
Ivar Mensink of Germany-based Camping Dreams was also back to join the group. He said he anticipates more bookings as the European country's government lowers gas prices.
"With lower gas prices here in Germany now, we expect people to start booking the rest of the high season. We expect [a] great year," Mensink said during the June 1 episode.
In each episode of MC Fireside Chats, viewers can hear from the guests who will dive deep into topics to help their business succeed. Everyone is encouraged to join the conversation by typing their questions or comments in the comments section.
Want to join the discussion? Watch live on Facebook, YouTube, or LinkedIn.
MC Fireside Chats is a weekly show devoted to the outdoor hospitality industry. The show is hosted by Brian Searl, the founder and CEO of Insider Perks and Modern Campground, and Cara Csizmadia, member services coordinator at the Canadian Camping & RV Council (CCRVC).
Airing live every Wednesday at 2 p.m. Eastern Time, MC Fireside Chats features guests from the camping and RV industry who share their take on the current state of the camping, glamping, and RVing sectors as well as upcoming innovations in RV parks, campgrounds, outdoor resorts, glamping, and the RV industry.
Listen to previous episodes at https://mcfiresidechats.com/listen/.
To know more about MC Fireside Chats, click here.