A group of investors, including Deepak Bhatnagar of Flemington (New Jersey) and Kuldeep Kumar of New York, purchased RelaxNation at 1500 Rock Road in Lehighton, Pennsylvania for $3.8 million earlier this month. The partners also own next-door Hampton Inn.
Other investors are Dilbag Singh of Pennsylvania and Namrata Sharma of New Jersey.
According to a press release, the investors are planning improvements to the 48-acre year-round vacation and leisure destination, anticipating renovations to be done by the end of the year.

"We are adding ten new cabins, fully renovating a house, and moving a chalet on the property to a better location," Bhatnagar said. "We also plan to clean up the property and hire a consultant/ management company to run it."
The group also plans to go full force on the property's advertising. 
Just half a mile off the Pennsylvania Turnpike and conveniently located near Beltzville Dam, Blue Mountain Resort, and more, RelaxNation offers traditional campgrounds and experiential glamping facilities to its guests.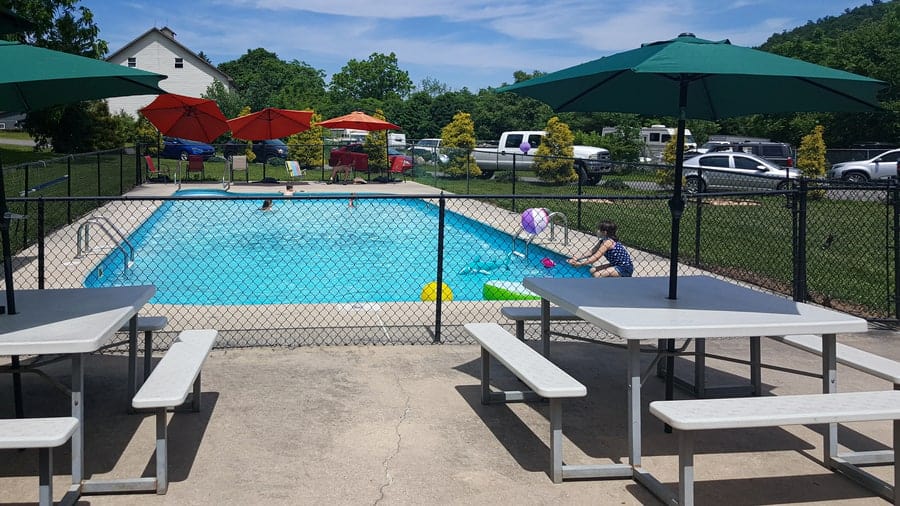 The gated scenic resort offers guests rustic cottages, RV sites, primitive camping, and glamping sites. It also has a swimming pool, fishing, and nightly entertainment. Its sky pavilion, located on the summit of the facility, is available for larger events, including weddings.
The new luxury cottages will offer guests the best views overlooking the beautiful Pocono Mountains.
According to Bhatnagar, the great hall will offer daily breakfast, evening reception, and nightly entertainment. There will also be a general store that will offer all campers' needs.
Also at the property is a newly renovated historic farmhouse with a view of the Pohopoco River.
Jeff Barber of Lehigh Financial Group LLC in Allentown arranged the financing for the investors to buy the property and make the improvements to it. Bhatnagar said Barber was beneficial and enabled the transaction to go smoothly.
Shawn Bogutskie from First Commonwealth FCU in Allentown was the lender and equally as helpful, Bhatnagar said. Loren Speziale, Esq. of Gross McGinley LLP in Allentown, represented the buyers.
Lehigh Financial Group, LLC is a source of innovative real estate capital solutions and financing options for commercial customers. The company, based in Allentown, serves the Lehigh Valley region and beyond by providing capital for businesses and investors locally, regionally, and nationwide.
For more information on Lehigh Financial Group LLC, please see our website at http://www.lehighfinancialgroup.com.
Featured image from RelaxNation.