The Outdoor Hospitality Conference and Expo (OHCE2023), under the organization of OHI (formerly National ARVC), celebrated the champions of the industry by announcing the winners of the prestigious 2023 Awards of Excellence.
The Awards of Excellence, a peer-reviewed and judged accolade, honors the "best of the best" in the outdoor hospitality industry by recognizing those who have demonstrated innovative and forward-thinking practices. This year's winners, announced during the Awards of Excellence Luncheon on November 8, further solidified the elevated industry standards.
The Park of the Year award was segmented based on park sizes: Small, Medium, Large, and Mega.
Broad River Campground in Mooresboro, NC, took the award for Small Park of the Year. In the Medium Park category, the award was clinched by Jellystone Park Kozy Rest in Harrisville, PA, while Jellystone Park Golden Valley in Bostic, NC, was honored as the Large Park of the Year. For the Mega Park category, the winner was Sun Outdoors Frontier Town in Berlin, MD.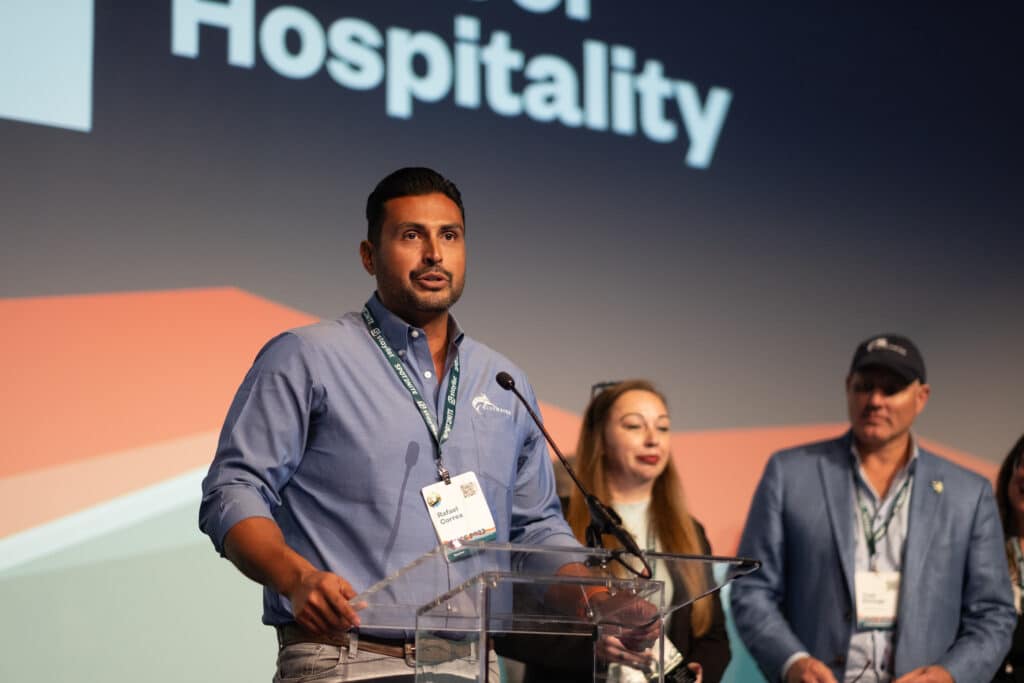 The Plan-it-Green Award, which acknowledges commitment to environmental sustainability, was given to Aspen Grove RV Park in Tremonton, UT, for the Small/Medium Park category and Santee Lakes Recreation Preserve in Santee, CA, for the Large/Mega Park category.
Newbook was honored as Supplier of the Year for its outstanding products and services to support outdoor hospitality businesses.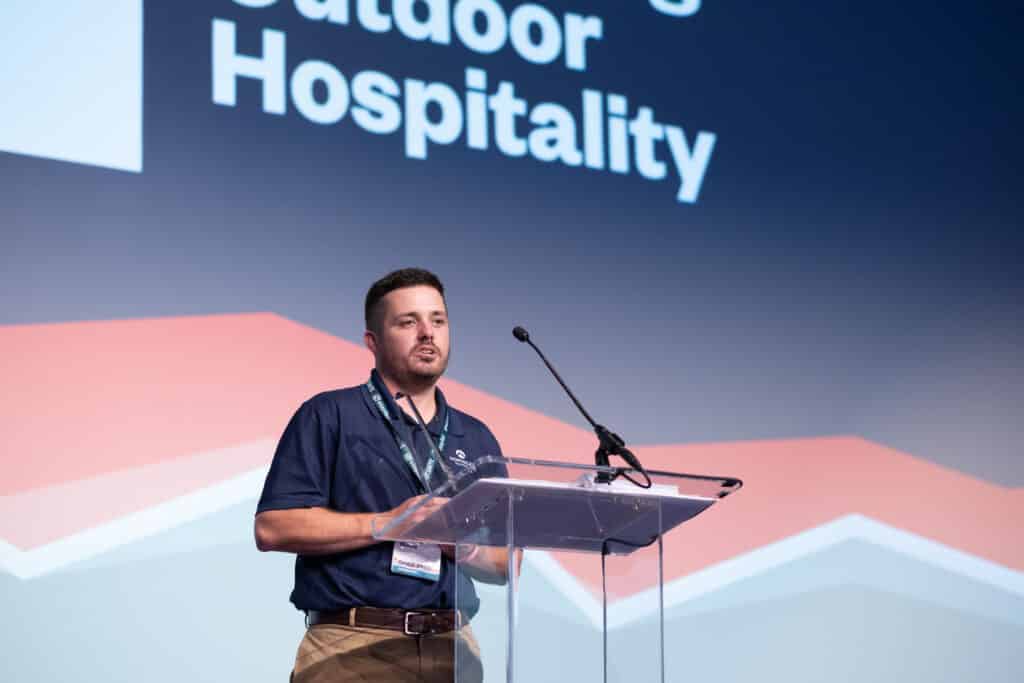 Meanwhile, the Above & Beyond Award was honored to TengoInternet.
Several other awards were presented to individuals and organizations that have made noteworthy contributions to the outdoor hospitality industry.
Cyndy Zbierski received the Unity Through Generosity Award for her unwavering care for the outdoor hospitality community.
Other individual awards included the State Leadership Award for Deb Carter and the Chairman's Award for Brian Saunders, Jim Button, and Alexandra Rasmussen. Lee Worcester was presented with the Pioneer Award, while Joe Moore received the prestigious Stan Martin Award.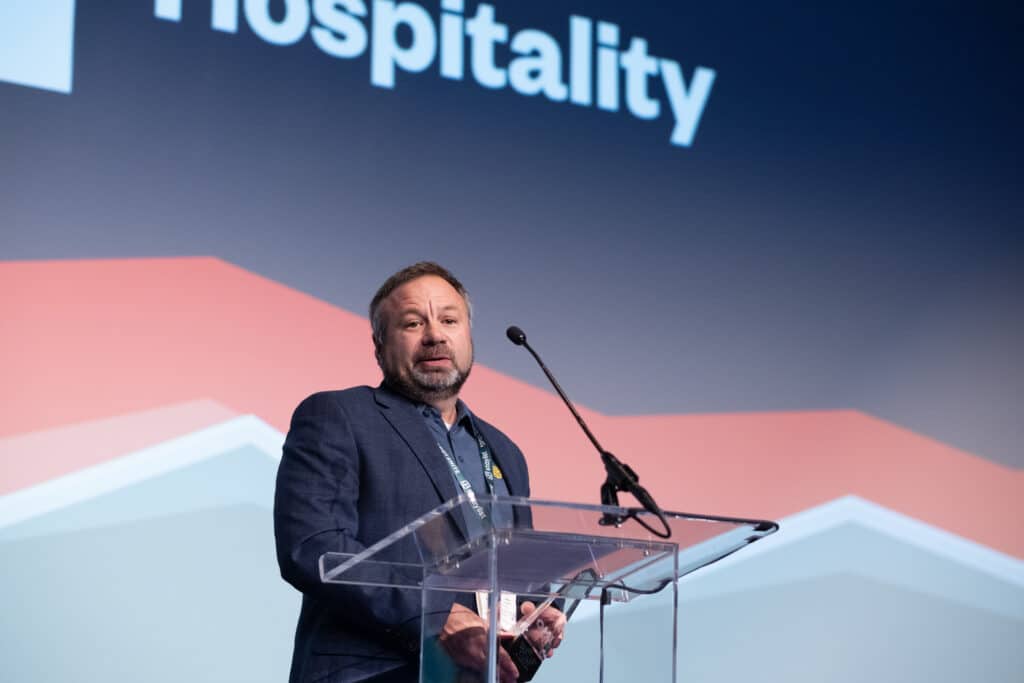 On the association side, the Maryland Association of Campgrounds, Massachusetts Association of Campground Owners, and Maine Campground Owner's Association were named Directory of the Year in their respective size categories for small, medium, and large respectively.
With their relentless dedication to excellence and advancement of the outdoor hospitality industry, this year's class of winners established a new standard to motivate and inspire their peers.
Information on this year's finalists and the awards can be found here.
Featured image from OHI (formerly National ARVC).