The National Association of RV Parks & Campgrounds (National ARVC) Young Professionals group is taking the lead in championing community service at the upcoming Outdoor Hospitality Conference & Expo (OHCE2023). Set to be held in Kansas City this November, the event promises to be more than just a gathering of industry professionals.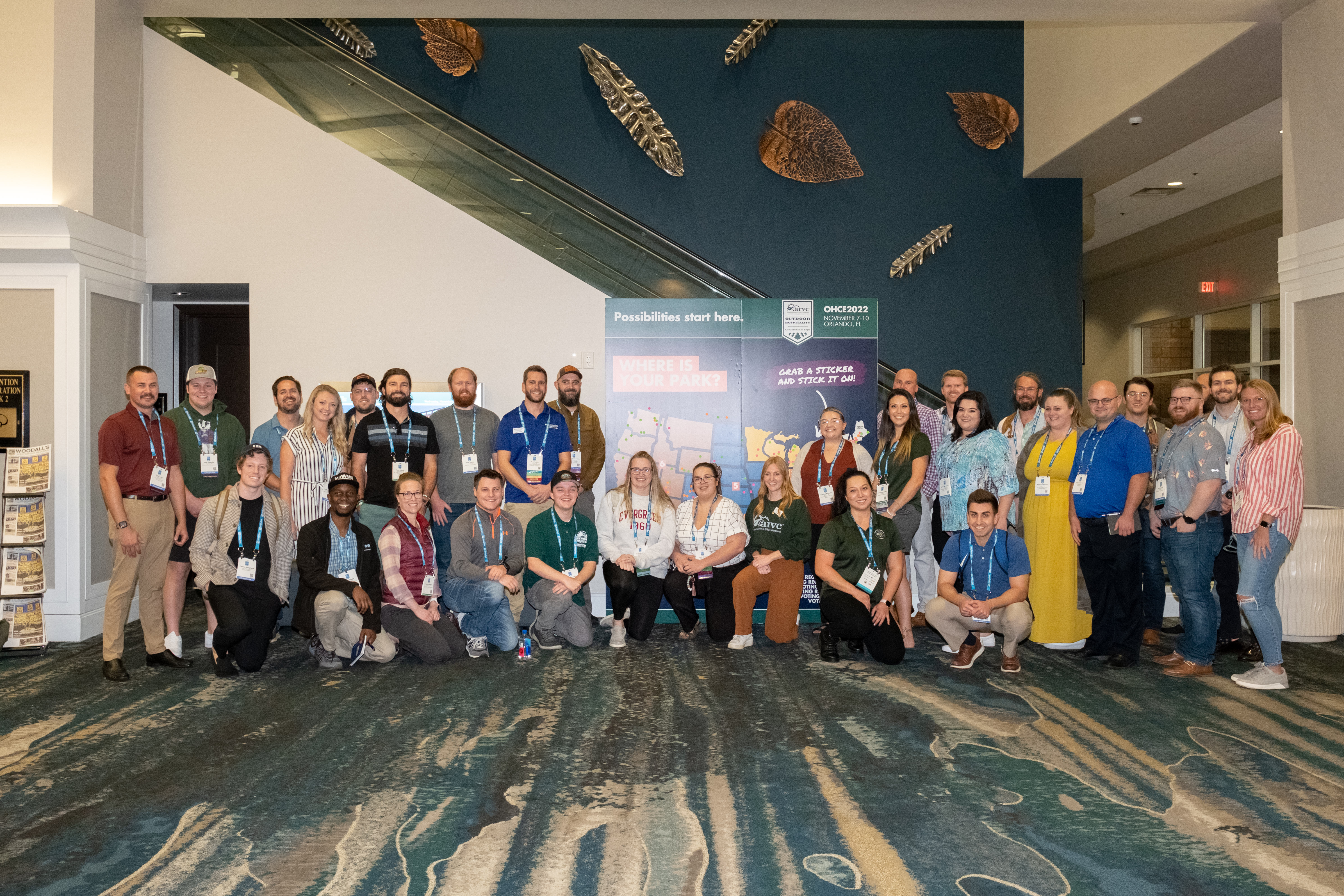 The Young Professionals group, under the aegis of National ARVC, has always been at the forefront of fostering growth and leadership within the outdoor hospitality sector. Their latest initiative, a volunteer event at OHCE2023, is a testament to their unwavering commitment to the community and the industry at large. This endeavor has garnered significant support from notable entities such as Leavitt Recreation and Hospitality Insurance and the ARVC Foundation.
Tyler Grim, YP chair, shed light on the group's overarching mission. He passionately remarked, "The main goal of the National ARVC Young Professionals group is to build each other up: to be better people, better leaders, and build a better outdoor hospitality industry for the future," Grim's words resonate with the group's ethos of not just professional development but also personal growth and community service.
The highlight of the volunteer event is a collaboration with Heart to Heart International, a Kansas City-based nonprofit. On November 5, volunteers will assemble hygiene kits. These kits are not just essential items; they symbolize hope and care for those affected by disasters. Ensuring hygiene during crises is paramount, and these kits play a pivotal role in preventing the spread of diseases.
Heart to Heart International's Hygiene Kit Program is an initiative that aims to uplift the health and well-being of underserved communities, both in the U.S. and across the globe. The alignment of this program with the National ARVC Foundation's disaster relief efforts is a strategic move. The foundation has a track record of generously aiding parks impacted by natural disasters, with contributions exceeding $20,000 in 2022 and a remarkable $30,000 already allocated in 2023.
Delving deeper into the contributions of Heart to Heart International (HHI), it's evident that their impact is global. Since its inception in 1992, HHI has been a beacon of hope, delivering medical aid and supplies worth a staggering $2.6 billion to more than 130 countries. Their commitment to healthcare access, especially in the wake of natural disasters, is unparalleled.
The OHCE2023 event is not exclusive to young professionals. In a move to foster inclusivity, all attendees of the conference are welcome to partake in this noble cause. Volunteering is not just an act of service but an opportunity to connect, collaborate, and contribute to a larger purpose.
The upcoming OHCE2023, with its blend of professional networking and community service, is set to be a landmark event. The National ARVC Young Professionals group, with their visionary approach, is not just shaping the future of the outdoor hospitality industry but also touching lives beyond it. 
For more information, visit https://arvc.org/ohce.