Next week on MC Fireside Chats, hosts and guests are taking a deep dive into the fabulous and booming glamping sector as owners of a glamping site and a glamping business development consultant join the discussion.
For the audio-visual show on June 15 at 2 p.m. ET, Nick Purslow from UK-based Glampitect will make an appearance to talk about the glamping industry in the United Kingdom. Having interviewed almost 30 glamping sites for his book about the best glamping sites in North America, Purslow will share his insight into the American market and his observations about the industry's current state.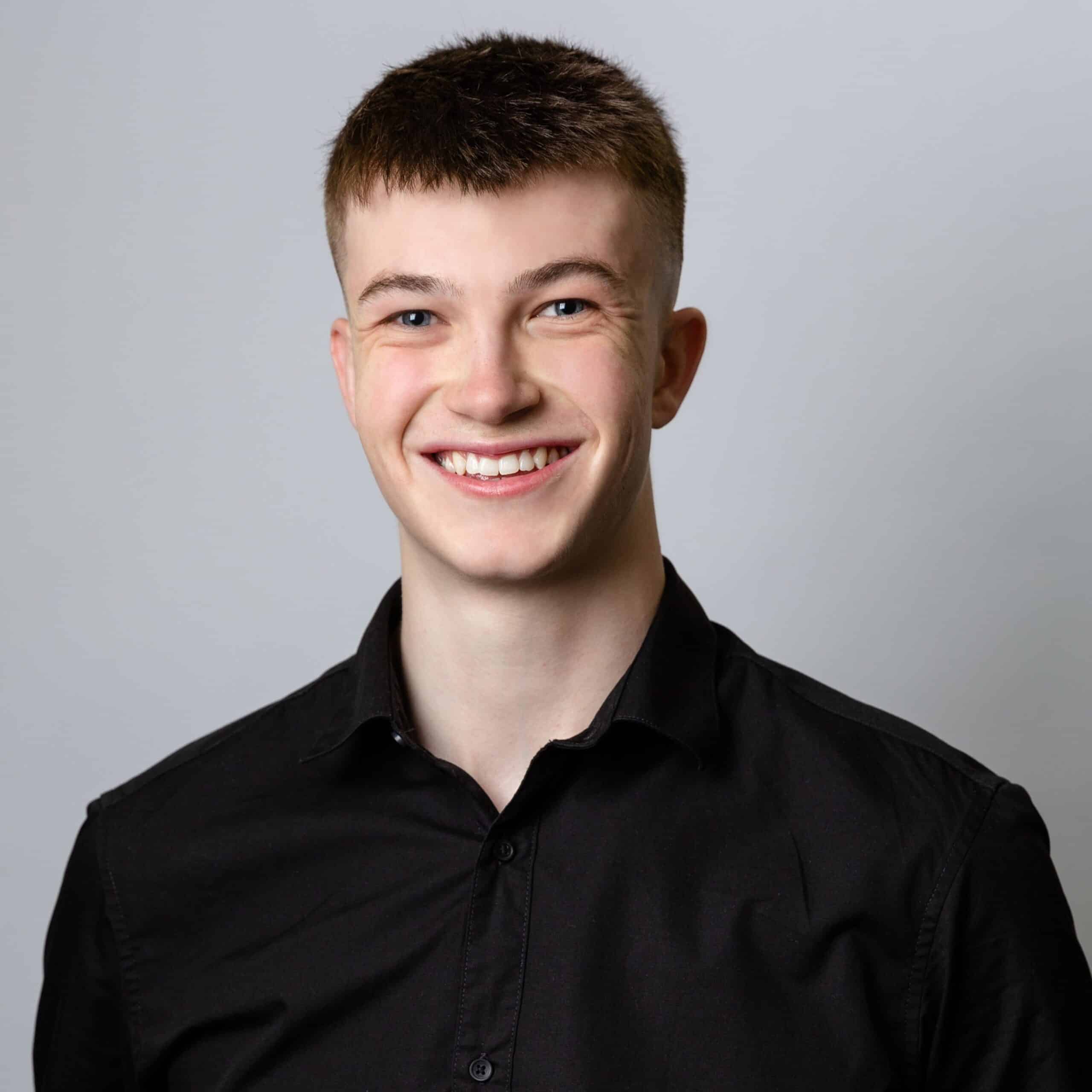 Purslow is the Managing Director at Glampitect, a UK company that recently arrived in North America. Glampitect assists with all aspects of glamping site setup, from zoning checks, feasibility studies, site designs, permit applications, supplier recommendations, and more. They're the one-stop-shop for anyone looking to start a glamping business.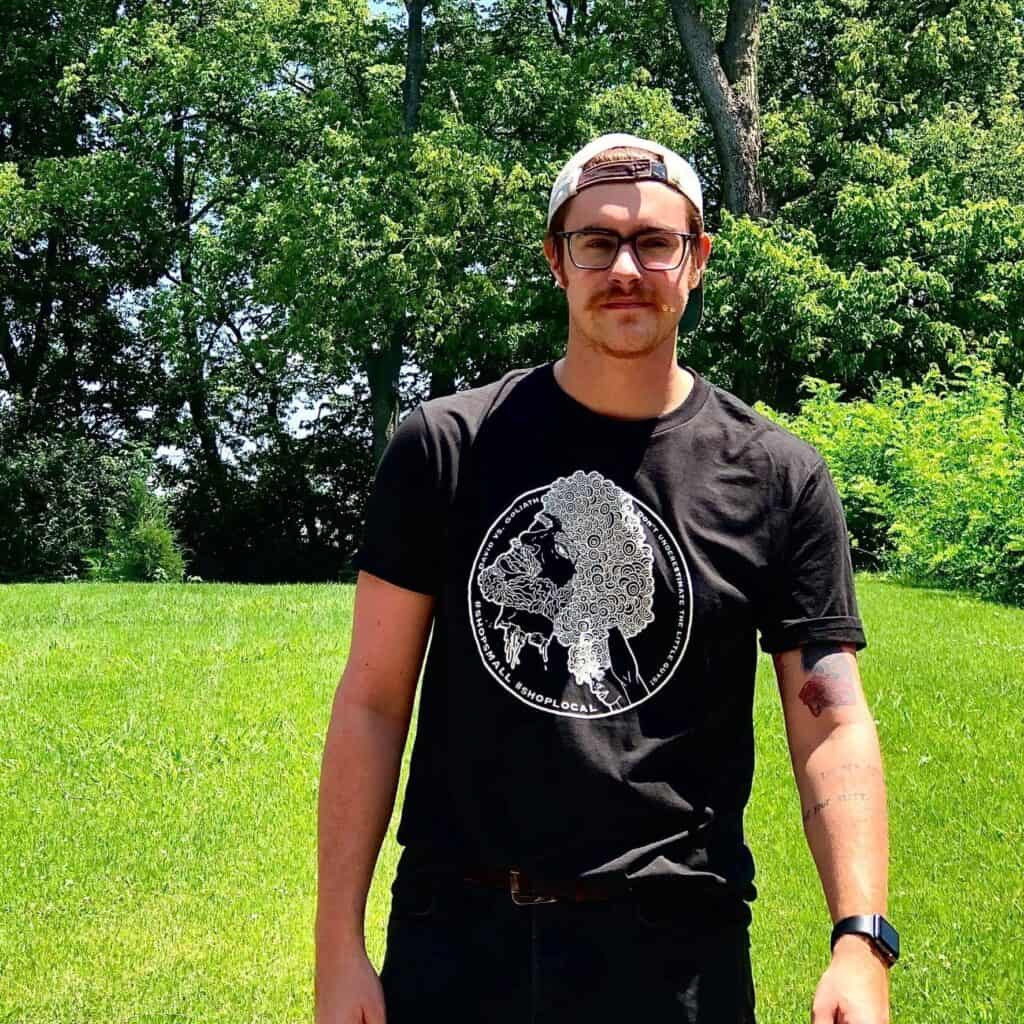 Father-son duo Kevin and Izaac Rains will also be joining the show. The Rains men own Dappled Light Adventures, a glamping site tucked within Daniel Boone National Forest in Kentucky.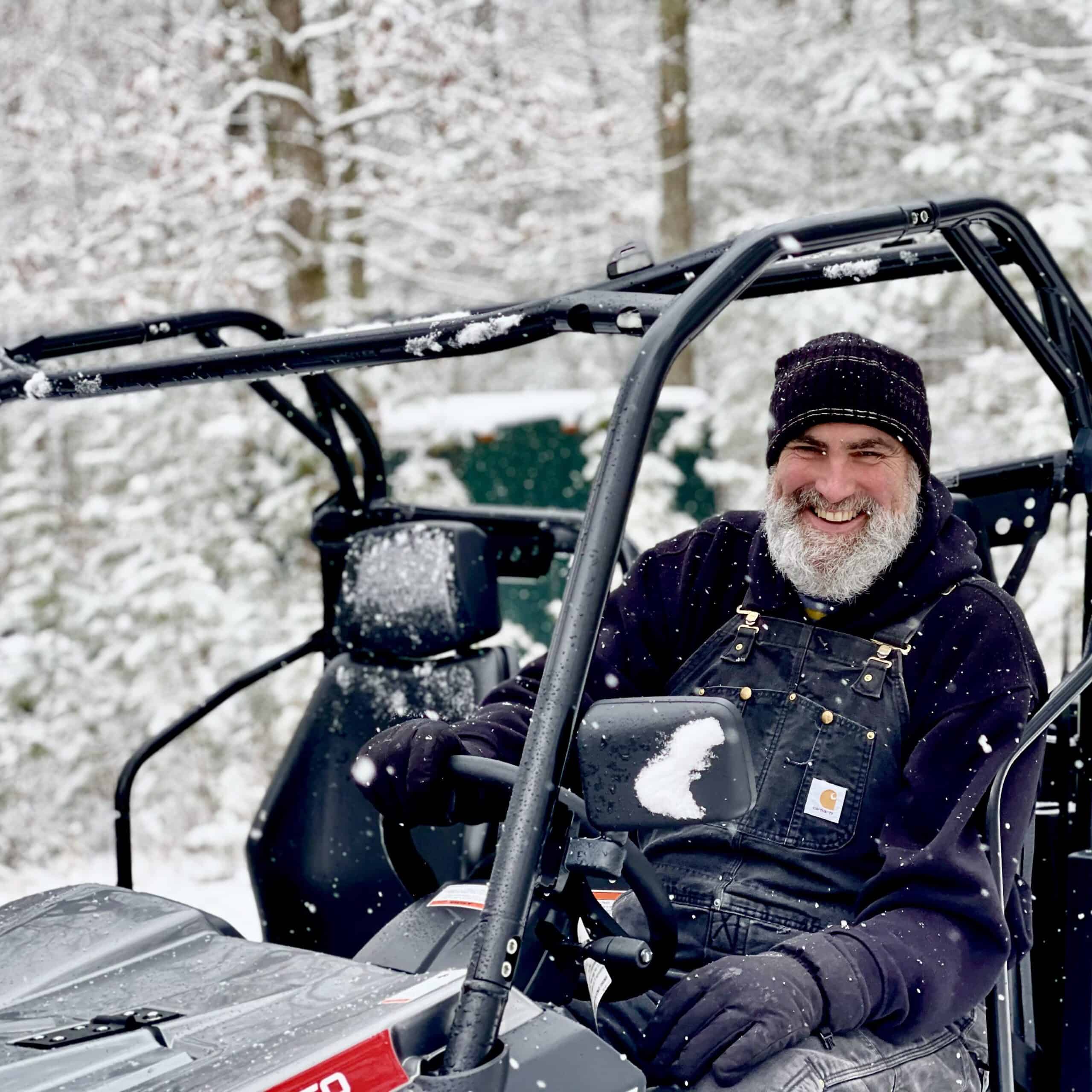 The operators will represent different facets of the glamping business during the podcast. Izaac, who serves as Dappled Light's managing director, will share about operations and events (such as hosting a Lord of the Rings event and more). Meanwhile, Kevin will touch on investing in a glamping business.
Every third Wednesday of the month is a dedicated campground owners' show where regular guests appear to discuss what's on the minds of campground owners. Recurring guests who will join the show include Mike Harrison from CRR Lifestyle, Duncan Winship from Papoose Pond, and Joe Duemig from App My Community.
In the show's previous episode, Jonny Feld, the president of Field Van, and full-time Airstreamer Heather DeSantis were present to discuss all things RVing.
Smaller vans and tiny homes are growing in popularity amid raging fuel costs, as per Feld. However, he also shared that he has seen more people getting into the van life and working on the road over the past five years. Field Van has been building and customizing camper vans since 1989.
Meanwhile, CEO and Founder of Publicity for Good Heather DeSantis shared how living full-time and growing her business in an Airstream has benefitted her.
"Airsteaming life is chaotically graceful. Living in a small space, you just do the best that you can," DeSantis said.
During each episode of MC Fireside Chats, viewers can hear from the guests who will dive deep into topics to help their business succeed. Everyone is encouraged to join the conversation by typing their questions or comments in the comments section.
Got any glamping-related questions? Watch live on June 15. The show will be streamed live on Facebook, YouTube, or LinkedIn.
About MC Fireside Chats
MC Fireside Chats is a weekly show devoted to the outdoor hospitality industry. It is hosted by Brian Searl, the founder and CEO of Insider Perks and Modern Campground, and Cara Csizmadia, member services coordinator at the Canadian Camping & RV Council (CCRVC).
Airing live every Wednesday at 2 p.m. (ET), MC Fireside Chats features guests from the camping and RV industry who share their take on the current state of the camping, glamping, and RVing sectors as well as upcoming innovations in RV parks, campgrounds, outdoor resorts, glamping, and the RV industry.
Listen to previous episodes at https://mcfiresidechats.com/listen/.
To know more about MC Fireside Chats, click here.