In a move that solidifies its standing as the premier provider of outdoor hospitality, Kampgrounds of America, Inc. (KOA) has recently completed the acquisition of three picturesque KOA properties nestled in the scenic landscapes of Montana. 
With the purchase of Billings KOA Holiday, along with Yellowstone Park/West Gate KOA Holiday and Yellowstone Park/Mountainside KOA Holiday near West Yellowstone, KOA adds these esteemed locations to its impressive portfolio of over 500 campgrounds across the United States and Canada.
Bringing a rich history spanning back to 1962, Billings KOA Holiday holds a unique distinction as the inaugural KOA campground, blazing the trail for the vast network of KOA locations we know today.
After 46 years of ownership by the Linde family, Marv and Carol Linde decided to entrust their beloved campground to KOA. This acquisition marks a significant milestone for both parties involved.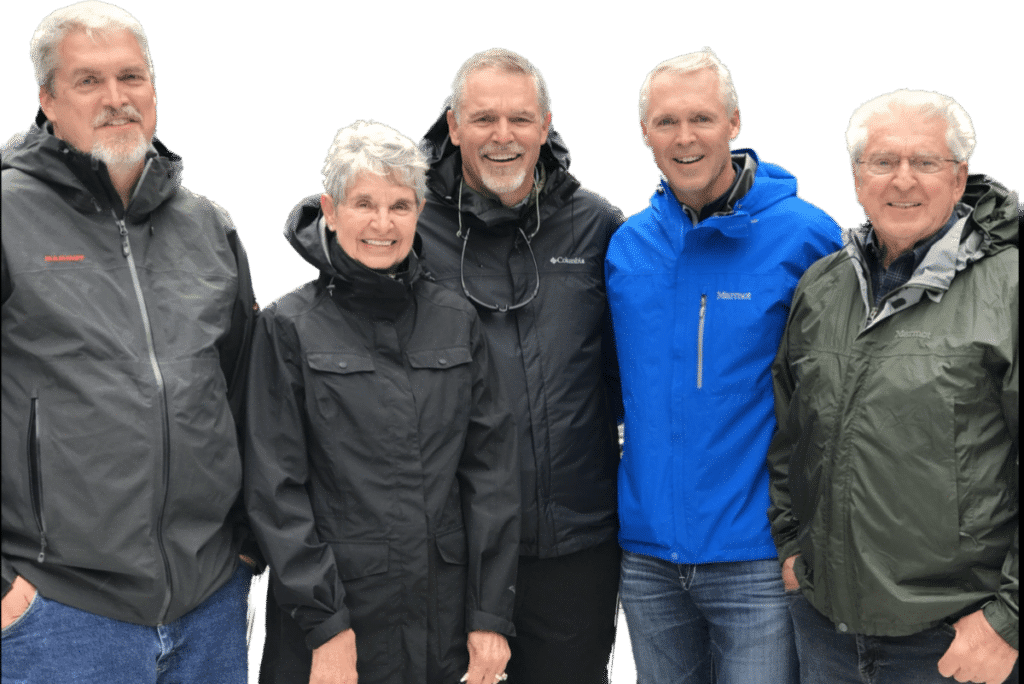 Founded by the Linde family in 1977, the Billings KOA Holiday has flourished under their stewardship, becoming a shining gem among KOA campgrounds nationwide.
Over the decades, the Linde family has tirelessly invested in improving and expanding the campground, culminating in a haven that boasts top-notch RV sites, including pull-thrus with KOA Patio, Camping and Deluxe Cabins, and well-appointed tent sites.
Guests can revel in a host of amenities such as a pool, a custom playground, Kamp K9 dog park and mini-golf a
Situated in proximity to the revered Yellowstone Park, the Yellowstone Park/West Gate KOA Holiday and Yellowstone Park/Mountainside KOA Holiday, established in 1977 and 2013 respectively, claim the honor of being the closest KOA properties to this natural wonderland. Their strategic locations offer visitors unparalleled access to the awe-inspiring beauty and diverse wildlife of Yellowstone National Park.
Expressing deep appreciation for the Linde family's contributions, Toby O'Rourke, the president and CEO of Kampgrounds of America, Inc., emphasized the invaluable partnership and friendship they cultivated over the years.
The Linde family, including Marv, Carol, and their sons Steve, Dave, and Brian, actively shaped the KOA campground system, leaving an indelible mark on the organization's programs and approach to outdoor hospitality.
"Marv, Carol – and sons Steve, Dave, and Brian – have been actively involved in our campground system, shaping many of our programs and overall approach to outdoor hospitality. We are honored they have entrusted us to carry their legacy forward. They will always remain a special part of our KOA family and history," said O'Rourke.
With a commitment to continually enhance guest experiences, Kampgrounds of America, Inc. plans to implement several initial updates across the newly acquired properties.
At Yellowstone Park/Mountainside KOA Holiday and Yellowstone Park/West Gate KOA Holiday, an ongoing sewer project is nearing completion, culminating in a state-of-the-art wastewater treatment facility in 2023.
Recognizing the significance of connectivity in today's world, new Wi-Fi infrastructure will be deployed at both West Yellowstone locations, catering to the needs of the 40% of campers who consider Wi-Fi availability crucial to their camping experience.
Additionally, Yellowstone Park/West Gate KOA Holiday will unveil an improved recreation area, featuring exciting additions such as a jumping pad and permanent lawn games.
Moreover, across all three properties, existing sites and cabins will undergo enhancements to elevate the overall camping experience. With future plans in the pipeline, design and preparation for additional sites and amenities are already underway.
The acquisition of these three coveted properties coincides with KOA's upcoming milestone of opening a brand new company headquarters in Billings, Montana. This development further strengthens KOA's 60-year connection to the city, amplifying its commitment to the community where the world's largest system of privately-owned campgrounds took root.
The Linde family, filled with a sense of accomplishment and pride, reflected on their remarkable journey spanning 46 years with KOA.
Steve Linde, speaking on behalf of the family, expressed gratitude for the opportunity to witness the tremendous growth and transformation of the KOA system during their tenure.
Their hope is that their contributions have positively influenced other campgrounds within the KOA network, enabling fellow campground owners to achieve success.
The Linde family holds a deep affection for KOA and their campgrounds, which will forever remain an integral part of their lives. Steve Linde further conveyed his desire to see KOA, Inc. fulfill his father's vision and continue the remarkable legacy they built together.