Go RVing is pleased to announce that Karen Redfern, the company's Chief Marketing Officer and Senior Vice President, has been inducted into the RV/MH Hall of Fame as a member of the Class of 2023, as per the News & Insights report of the RV Industry Association (RVIA).
Redfern has been a key player in the RV industry for 33 years, including her role in the founding of Go RVing over 25 years ago. She previously served as Go RVing Vice President of Brand Marketing and Communications before being promoted to her current position in 2022.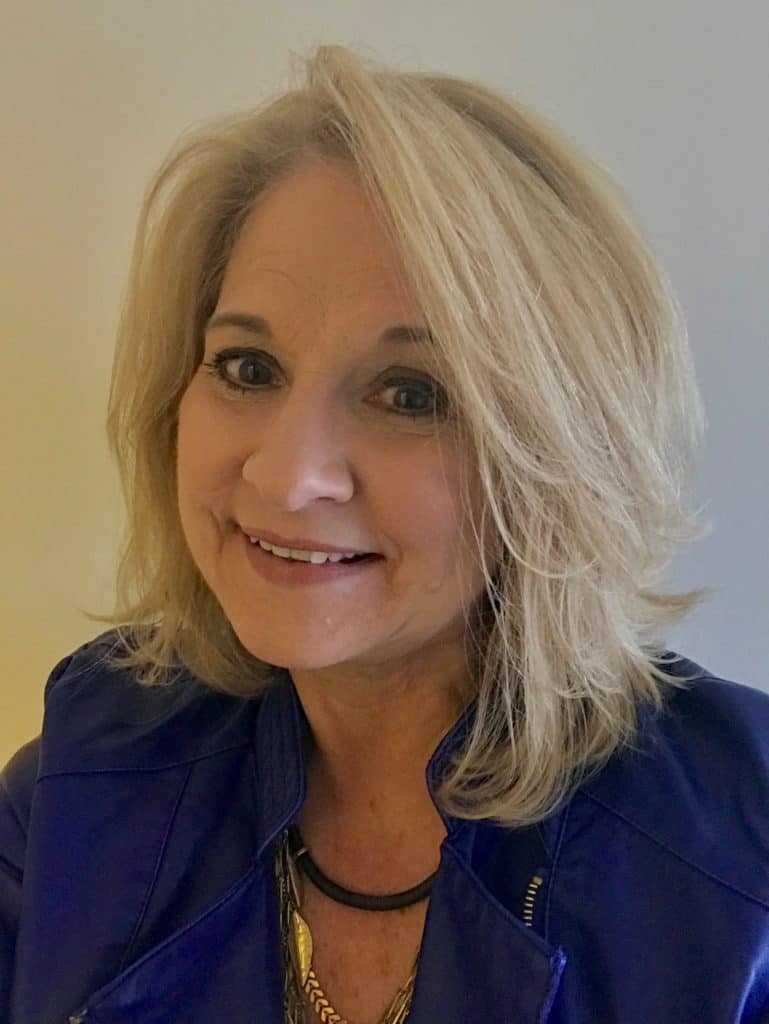 As Chief Marketing Officer, Redfern leads a team responsible for the industry's marketing campaign, including social media, traditional advertising, video content creation, public relations, experiential marketing, partnerships, and consumer trends and research.
Craig Kirby, President and CEO of the RVIA, expressed his pride in Karen and her fantastic achievement.
He said her dedication and leadership have helped the Go RVing team introduce millions of Americans to the freedom RVing offers and praised her incredible contributions to the industry.
Redfern said that she was humbled to receive this recognition, especially when considering the industry icons who were members of the hall of fame before her.
She also mentioned that working in the industry for the past 33 years had been a privilege. She has seen many advances and changes while still retaining the core principles that make RVing a fixture in American wanderlust.
Redfern added that being part of the creation and growth of the Go RVing program has been phenomenal and that it wouldn't have been the success it is today without the amazing team of marketing professionals she is proud to call her colleagues.
Phil Ingrassia, President of the RV Dealers Association, remarked that Go RVing had been a critical component to the growth of the RV market, largely due to the efforts of Karen and her team.
He added that it had been an honor to work with Karen and congratulated her on her well-deserved recognition.
The RV/MH Hall of Fame recognizes and honors the history, pioneers, and individuals who have made significant contributions to the RV and Manufactured Housing industries. The inductees will be officially welcomed into the Hall at the Annual Induction Dinner, which will take place in August at the Hall of Fame in Elkhart, IN.