Spacious Skies Campgrounds, a fast-growing owner and operator of RV campgrounds, recently announced significant discounts for campers planning long-term stays at select locations.
According to a press release, the company is offering an Early Bird Special that features a $250 discount for campers who book their 2024 seasonal sites by September 17. An additional $100 off is available for those who pay in full by December 31.
Ali Rasmussen, co-founder of Spacious Skies Campgrounds, emphasized the benefits of long-term camping. Not only is a seasonal stay an extremely cost-effective way to camp for an extended time, it's also far more relaxing for our guests since campers don't have to worry about frequent set-up and break-down of their RV site or booking multiple reservations at their favorite campground," Rasmussen said. The company has campgrounds located in stunning places with abundant nearby attractions to explore.
Eight of the company's locations offer seasonal rates, each with its own unique seasonal camping period.
For instance, Spacious Skies Adirondack Peaks in North Hudson, New York, offers seasonal camping from May 24 to October 13, 2024. Similarly, Spacious Skies Balsam Woods in Abbot, Maine, has its seasonal period from May 24 to October 13, 2024. Spacious Skies Country Oaks in Dorothy, New Jersey, offers a longer window from April 5 to November 19, 2024. Campers can also opt for Spacious Skies Seven Maples in Hancock, New Hampshire, from May 3 to October 27, 2024.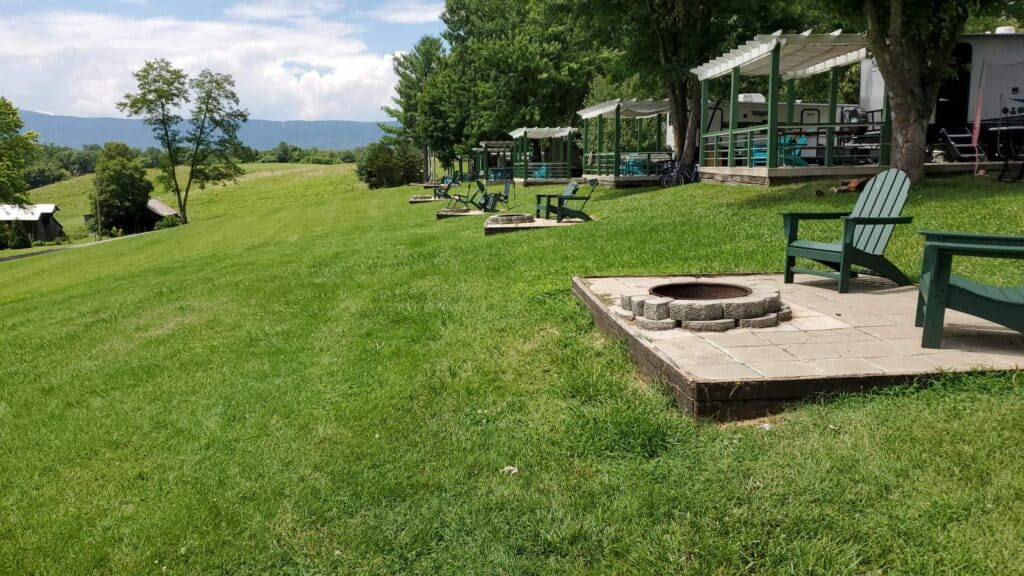 These locations offer a variety of amenities. For example, Spacious Skies Adirondack Peaks offers two swimming pools, a campground train, a gaga ball pit, and more. Spacious Skies Balsam Woods offers large open and wooded sites that can accommodate most rigs. The campground is located just a half-hour south of Moosehead Lake, the largest lake in Maine.
Spacious Skies Country Oaks offers both wooded and open sites. The campground is located in beautiful southern New Jersey, an hour away from Philadelphia and Wilmington (Delaware). It offers close access to Atlantic City and Ocean City beaches (only 30-40 minutes away!).
Spacious Skies Seven Maples is located in the Monadnock region of southwestern New Hampshire. The campground offers shaded and open sites that can accommodate all-sized RVs and trailers. Onsite amenities include a heated swimming pool with waterslides and spa cut-out, and on-site access points to Moose Brook for kayaking.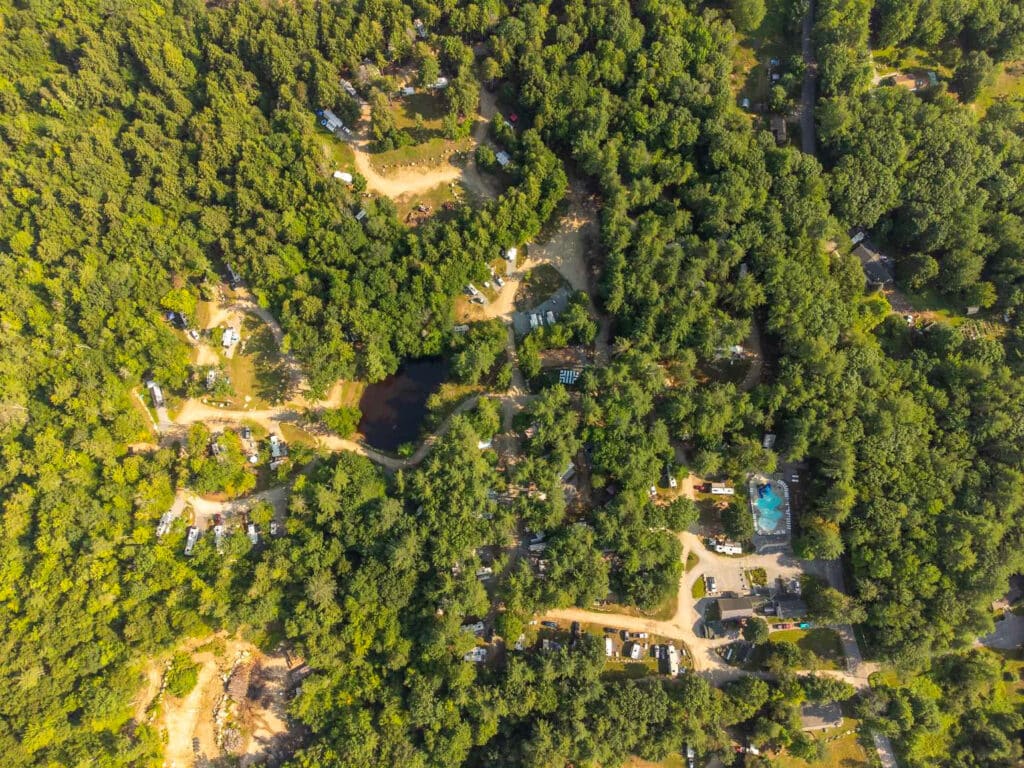 Other locations like Spacious Skies Walnut Grove in Alfred, Maine, Spacious Skies Woodland Hills in Austerlitz, New York, and Spacious Skies French Pond in Henniker, New Hampshire, also offer seasonal camping from May 3 to October 27, 2024.
Lastly, Spacious Skies Shenandoah Views in Luray, Virginia, offers seasonal camping from March 15 to November 19, 2024. However, this location is not eligible for the Early Bird Special or other discounts. The campground's location near the Luray Caverns, the famed Skyline Drive in Shenandoah National Park, and the Shenandoah River makes it an attractive option for campers.
Spacious Skies Campgrounds is making a concerted effort to attract long-term campers with significant discounts and a variety of amenities across multiple locations. Whether you're a seasoned camper or new to the experience, these campgrounds offer something for everyone. With the Early Bird Special and other discounts, now is an excellent time to consider booking your next long-term camping adventure.
For more information on seasonal rates and amenities at these campgrounds, visit the Spacious Skies Campgrounds website.