EP Cruises' camping tours return to South Australia this summer, a report said. The camping tours offer an adventure-filled experience.
It is packed with a variety of activities that involve wildlife. This trip is sure to provide you with unforgettable adventures from your bucket list.
EP Cruises remote camping was initially advertised as a tour designed for bird-lovers. Today, the tour in the Nuyts Archipelago provides camping tours on St. Francis Island.
They last for three nights and four days. It is a great chance to escape from the hustle and bustle of daily life and instead experience an unforgettable outback adventure.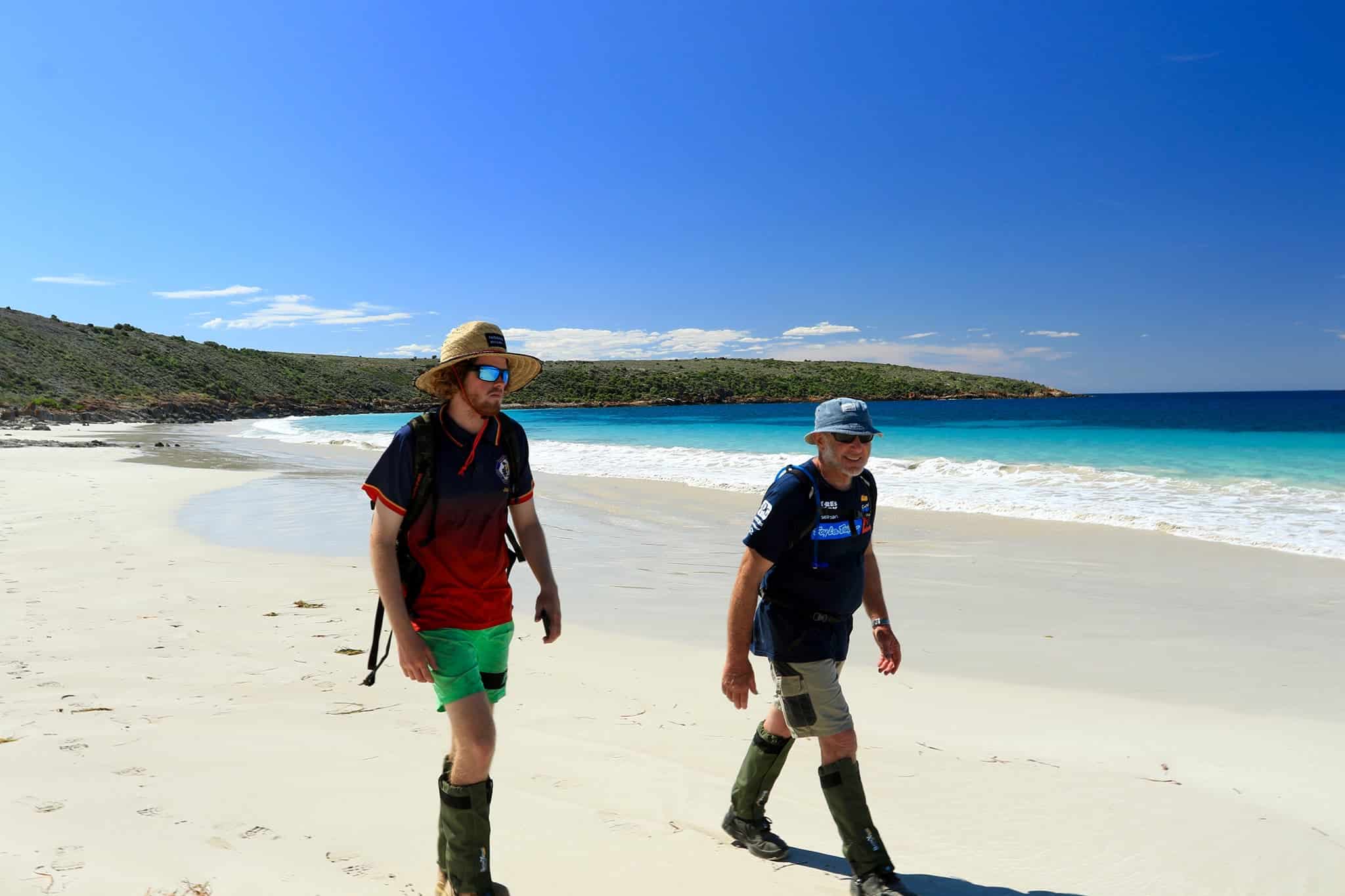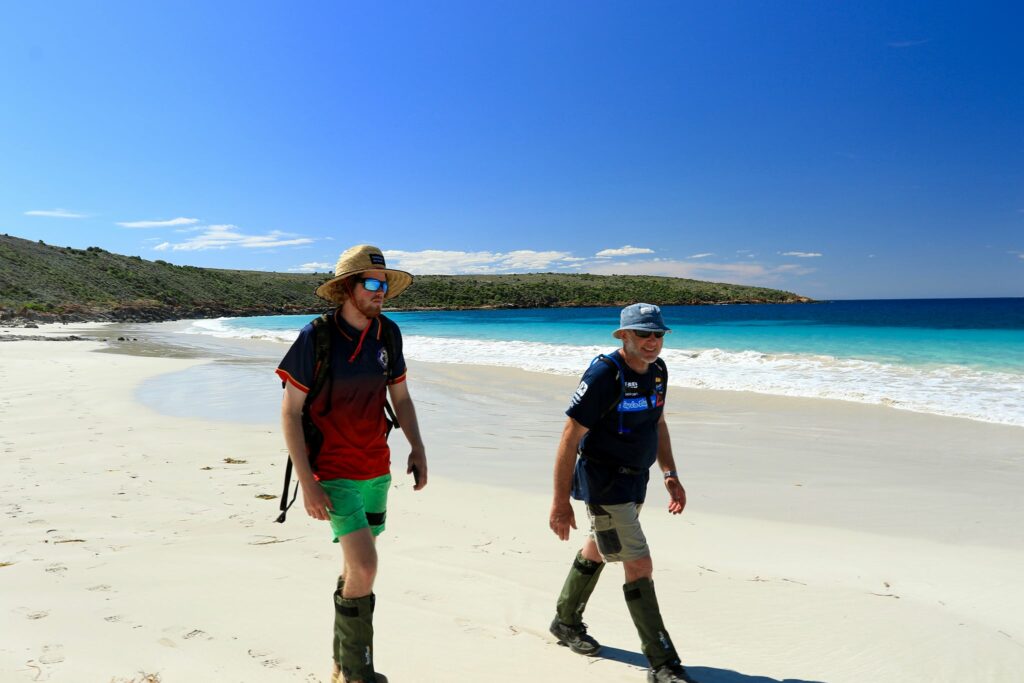 The first tour starts on November 27, departing and returning to Streaky Bay. This tour will take passengers on a different journey to discover untouched beaches, islands, and reefs every morning.
Each night is spent under the stars that glow so brightly, being some distance away from city lights. The tour includes snorkeling in beautiful reefs, abalone diving into huge oceans, and swimming with dolphins.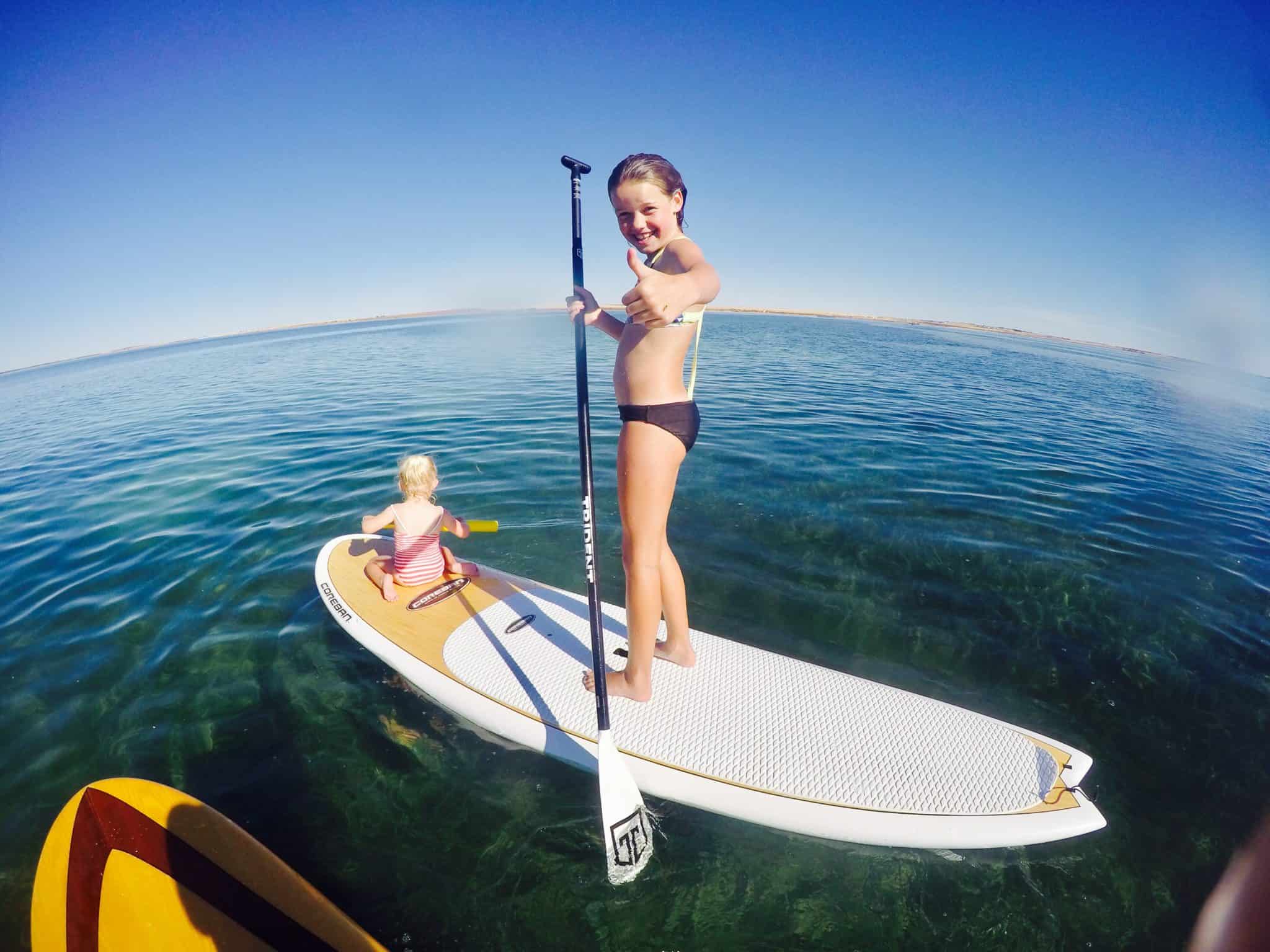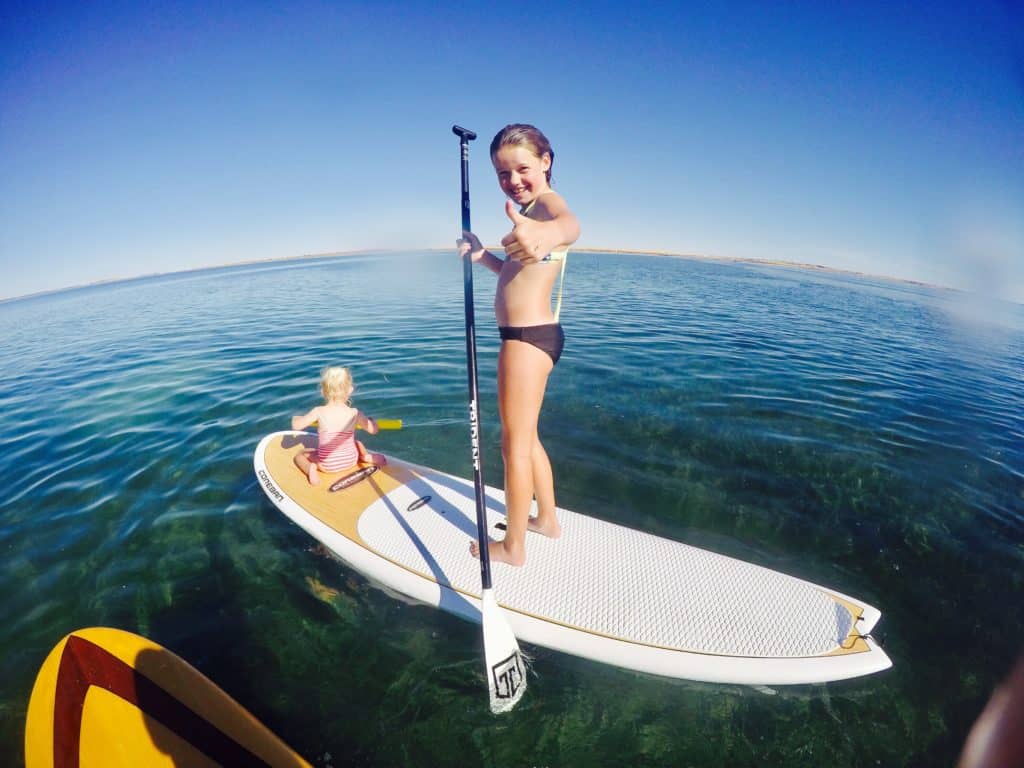 For those who love thrills, jumping from cliffs is a must-do. Stand-up paddleboarding is also another activity.
Nocturnal excursions include getting to know small penguins, brush-tailed bettongs, and a few lessons about astrophotography.
For those who love bird watching, the Nuyts Archipelago is a haven for many species of pelagic birds. This trip aims to record the mating and nesting seasons of the short-tailed shearwaters. St. Francis Island alone has more than 273,000 pairs.
The tour allows for ten guests per excursion. The trip will take you to beautiful isolated islands for nature walks and hikes.
The tour tickets include comfortable double swags for guests along with meals, including locally sourced Eyre Peninsula meats and seafood. There are also drinks provided, including Adelaide Hills' Bird in Hand wines that you can enjoy while you gather with the group in front of a beach-side campfire.
The first tour starts on November 27 and will last until November 30.
For more information and booking, visit https://www.epcruises.com.au