Kyle Scheele is a believer in wild concepts and believes leaders should be able to do the same. He'll relay his message to the RV industry at the 2023 Leadership Conference from March 15 to 18, 2023 in Phoenix, Arizona, as per the News & Insights report of the RV Industry Association (RVIA).
The conference will bring together top management and the next generation of leaders from the industry of RV manufacturers, suppliers, dealers, and campgrounds.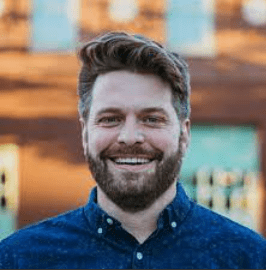 If there's one notion that hinders leaders from making the most of their teams, It's this: there are people who are creative while others aren't.
In the same way, employees are taught how to record expenses, prepare invoices, and move the lock to access the closet for supplies leaders can show them ways to become more innovative in their thinking, to come up with better ideas, and also how to establish a workplace where creativity is an inevitable result.
Kyle Scheele's highly refined combination of humor and heart will encourage leaders' desire to harness their team's inherent imagination and pursue their own ideas.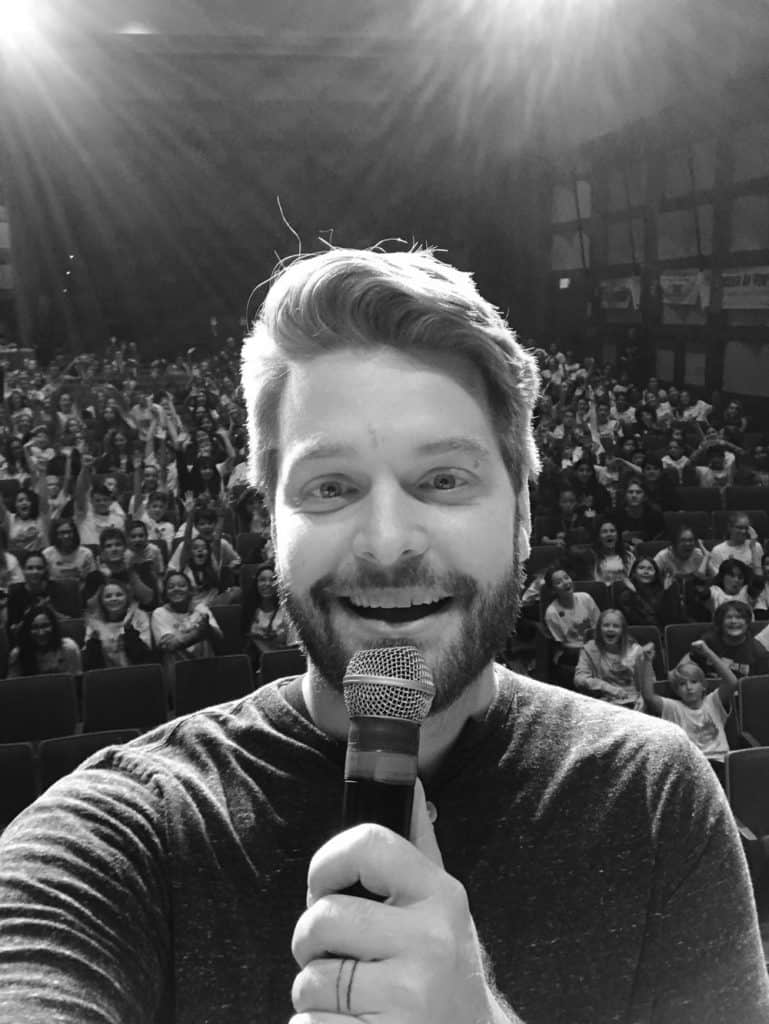 Get together with Kyle and his RV sector colleagues at 2023's Leadership Conference. Registration is now open! Attendees will stay in JW Marriott Phoenix Desert Ridge Resort & Spa for two days of powerful networking, leadership training, and motivational speaking.
Surrounded by the Sonoran Desert's tranquility, the JW Marriott Phoenix Desert Ridge Resort & Spa is a renowned resort that offers breathtaking views, personalized service, top-of-the-line facilities, and exceptional facilities.
The conference content will be developed to foster talent all over the industry, offer an opportunity to gain an understanding of the most pressing issues in the industry, and to connect the new generation of leaders in the field of RV.
Conference registration costs $1,495 and includes three nights at the resort costs for all keynote and leader sessions, outdoor group activities, food, networking, and meals.
Click here to register for the conference. For inquiries about the event, email Sr. Events & Marketing Director Jeremy Greene at jgreene@rvia.org or call him at 571-665-5871. Also, stay tuned for sponsorship opportunities and the full agenda soon.