App My Community, a company specializing in creating customized mobile apps for resorts and campgrounds, is set to transform the way these businesses manage their mobile presence. With a new line of content management services, campground owners and operators can now simplify app deployment and management, thereby enhancing their customers' experience and engagement.
The content management services are designed to streamline the initial setup process, allowing clients to have fully branded apps available in app stores within two weeks of contract signing.
"We were hearing from customers their desire to have their own app, but not finding the time to input the initial content," App My Community Co-Founder Rose Duemig said in a press release.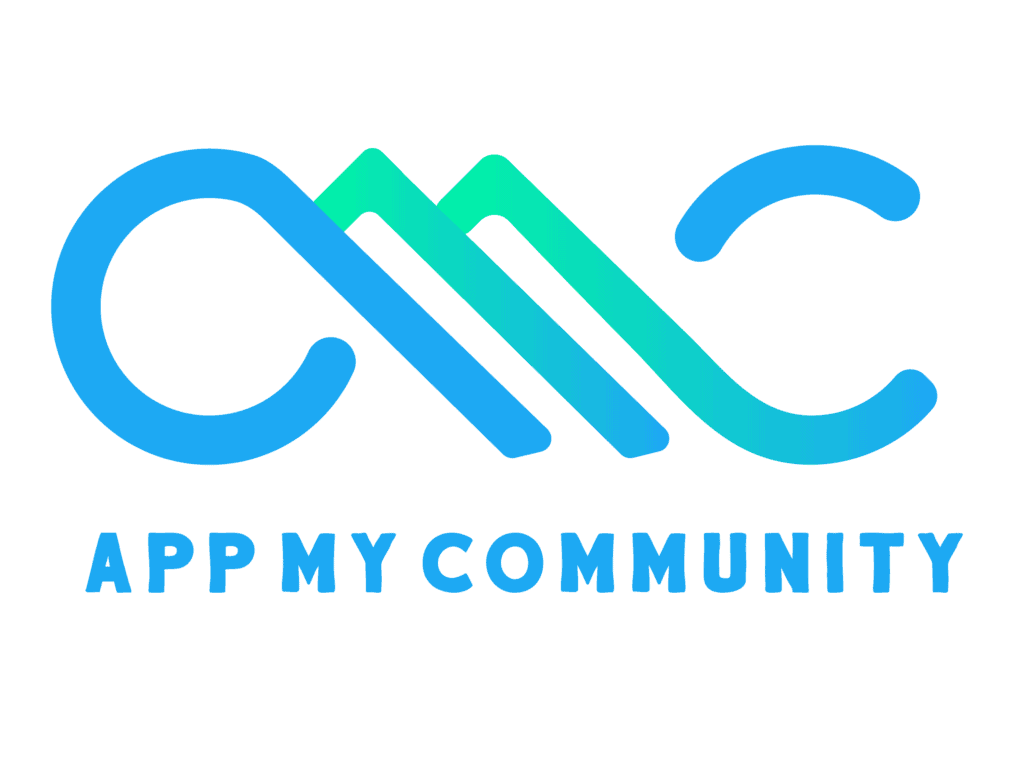 In this latest offering, App My Community takes care of entering initial app content, tailoring it to the specific amenities and local area attractions of the resort or campground in question. This fast and efficient service ensures that campgrounds can capitalize on the upcoming season without the hassle of developing a mobile app from scratch.
Furthermore, the company extends its services beyond deployment, providing ongoing assistance to clients. These include updating activity schedules, sending push notifications, creating custom forms and scavenger hunts, and advertising promotions within the app.
This comprehensive support system enables campground owners to focus on delivering exceptional experiences to their guests, while App My Community handles the app maintenance.
Private campground owners and operators stand to benefit significantly from these services. By offering a seamless app experience, they can facilitate better communication and engagement with their customers, ultimately resulting in a more enjoyable and satisfying visit for campers.
App My Community's offerings also include annual app reviews, which ensure that campgrounds and resorts maintain fresh and engaging mobile apps. These reviews provide valuable recommendations on implementing new features, images, and suggestions, allowing clients to stay ahead of the curve in an ever-evolving digital landscape.
An additional feature provided by the company is the ability to execute marketing campaigns, scavenger hunts, and ongoing giveaways via the app. This not only helps in boosting engagement but also allows clients to leverage their mobile presence to promote special events and offers, further enhancing the camping experience for their guests.
In addition to its new service, the company has also announced a new member of its team. Diane Frantz, a former campground owner and long-time customer of App My Community, is joining the team to help park owners elevate the guest experience via their mobile app.
"We're thrilled to announce our partnership with Diane and our new line of services to help campground owners increase customer engagement and get the most value from having their own mobile app," Duemig said.
The new services offered by App My Community have the potential to greatly improve the camping experience for families and individuals alike. By providing up-to-date and easily accessible information, campground owners and operators can create an environment that fosters connection, exploration, and lasting memories for their guests.
By partnering with App My Community, campground owners and operators can embrace the digital age and elevate their business to new heights, providing unparalleled experiences for campers in the process.
For more information about App My Community and its range of services, visit www.appmycommunity.com.