Insider Perks, a trailblazer in the outdoor hospitality industry, today unveiled Roadie, an AI chatbot set to reshape the RV dealership landscape. Roadie is not just a chatbot; it's a comprehensive solution designed to tackle the common challenges RV dealerships face, from managing customer inquiries to qualifying leads and providing efficient service support.
"Imagine a world where your dealership never sleeps, where every customer query is answered instantly, and where your sales leads are pre-qualified. That's the world Roadie creates," said Brian Searl, Founder & CEO of Insider Perks. "Roadie is your tireless team member, always ready to enhance the customer experience and free up your staff to focus on what they do best."
Roadie is more than a customer service tool; it's a lead generator. By providing instant, accurate information, Roadie drives more qualified sales to the salespeople at the dealership, enabling them to close deals quicker.
"Roadie is your secret weapon in the sales process," added Searl. "We can train Roadie to drive more qualified leads to your salespeople, helping them close deals quicker, and driving revenue for your dealership."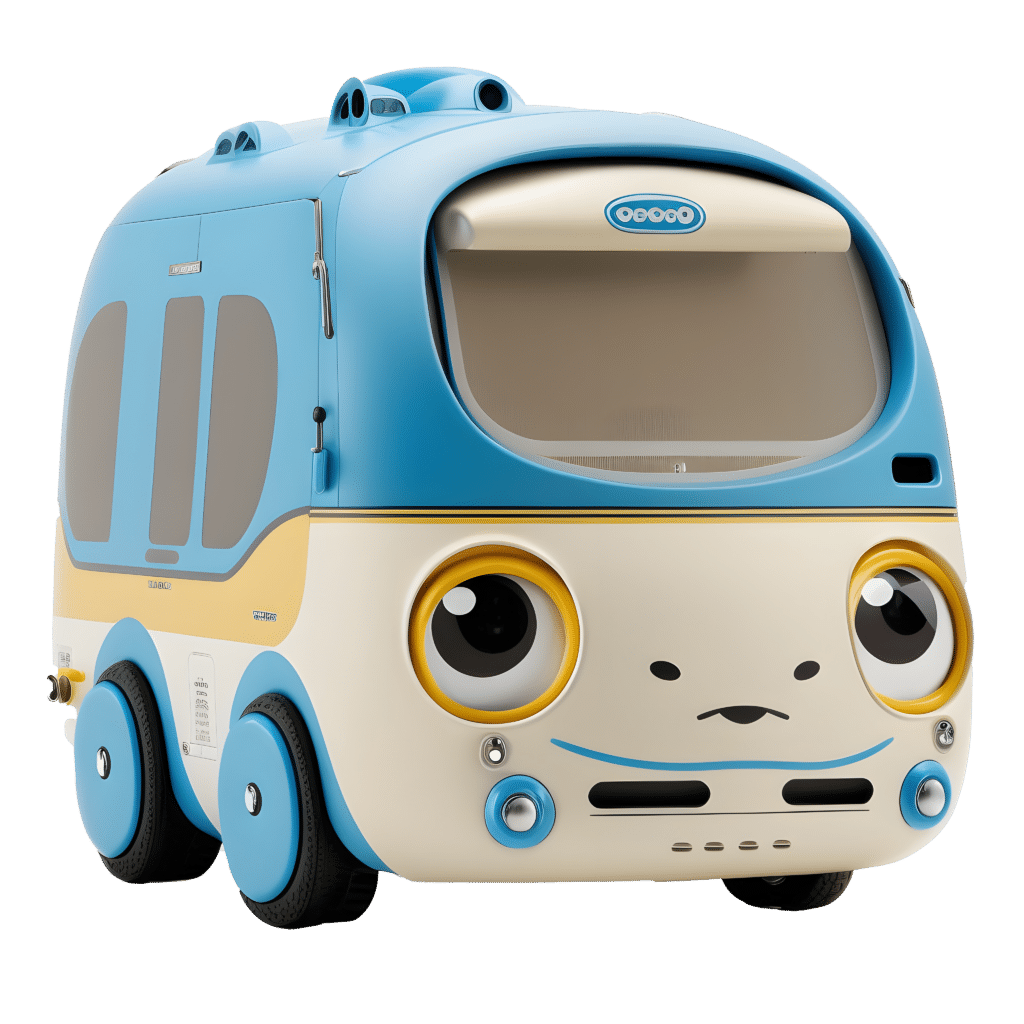 In addition, Roadie excels in service support, helping customers troubleshoot or fix common issues that don't need the service department. This not only enhances customer satisfaction but also optimizes the use of the service department.
"Roadie is like your dealership's personal mechanic, always ready to help customers with common issues, ensuring your service department can focus on more complex tasks. It's about providing a seamless, efficient, and satisfying customer experience," concluded Searl.
Earlier this year, Insider Perks introduced Campy, an AI Chatbot for Campgrounds. In the months since launch, data shows a dramatic decrease in phone calls, more revenue for the campgrounds using it, a better customer experience, and nearly 30 chats a day on average.
The success of Campy has paved the way for the introduction of Roadie, bringing the same level of innovation and efficiency to RV dealerships.
RV Dealers are invited to experience the transformative power of Roadie. For more information or to schedule a demo, visit insiderperks.com or book a demo directly at calendly.com/briansearl/roadie or contact Brian Searl at (216) 232-3105 or brian@insiderperks.com.