IVEE Group, a campground management company based in Atlanta, Georgia, is proud to announce that they have recently taken over the management of Gulf Beach RV Resort, a premier RV destination in Biloxi, Mississippi.
The company is excited to bring its expertise in campground operations, marketing, and revenue management to this popular resort, further enhancing the guest experience and driving growth for the property.
Tom Mason, the chief operating officer at IVEE Group, said: "We are thrilled to add Gulf Beach RV Resort to our growing portfolio and to apply our proven management strategies to help the resort reach new heights."
"Our team is committed to delivering exceptional experiences to employees and guests while working closely with the campground owners to ensure their financial success."
Gulf Beach RV Resort, located right on the beautiful Biloxi Beach, offers guests a range of amenities, including a pool, laundry, showers, DIRECTV, concrete pad sites, a fitness center, pet-friendly facilities, Wi-Fi, and a well-appointed clubhouse.
The resort is ideally situated just a quarter mile from the Mississippi Gulf Coast Coliseum Convention Center, Edgewater Mall, and minutes away from Biloxi's finest casino resorts.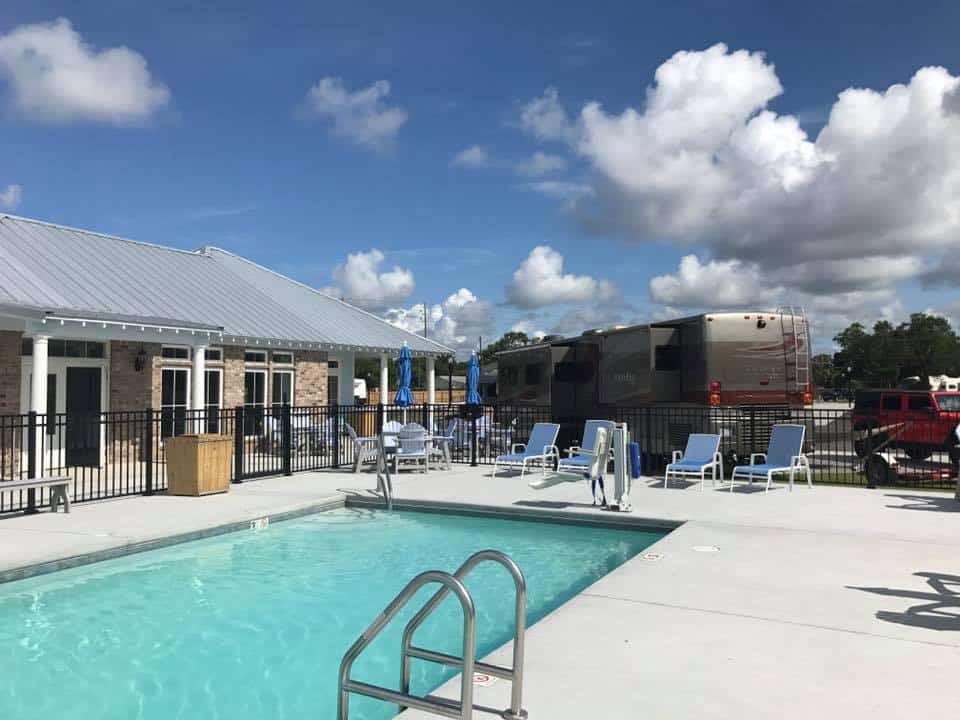 Gulf Beach RV Resort marks the IVEE Management Group's sixth RV Resort along the Gulf Coast.
Other properties include Port St. Joe RV Resort, Navarre Beach Camping Resort, Panama City Beach RV Resort, KOA Milton Gulf Pines, and Sugar Sands RV Resort.
We're thrilled to bring another great team of employees and another beautiful asset to the IVEE portfolio," says Scott Knepp, director of operations at the IVEE Group. "IVEE Management is all about bringing added value and great experiences to our stakeholders–and that's easy to do when you're on the beach and in a great town with lots to enjoy, such as Biloxi."
The campground is also the ninth property that the IVEE Group manages for the Turnstone Group.
Campground owners interested in learning more about IVEE Group's management services are encouraged to visit their website at https://ivee.com or contact them via phone at (404) 990-3905.
About IVEE Group
IVEE Group is a campground management company based in Atlanta, GA, offering a unique solution for RV park businesses.
With a mission to serve people, create memories, and deliver exceptional experiences, IVEE Group focuses on customer experience, operational excellence, employee expertise, and financial success.
The company's vision is to make a positive difference in the lives of the people and communities they serve, the owners they partner with, and the associates who work at their resorts.
Featured image from IVEE Group.