Ben Stonehouse, a Scarborough (England) local, is storing former search and rescue aircraft at his local rugby club while he repairs and replaces parts taken when the fleet was retired in 2015 by the Ministry of Defence.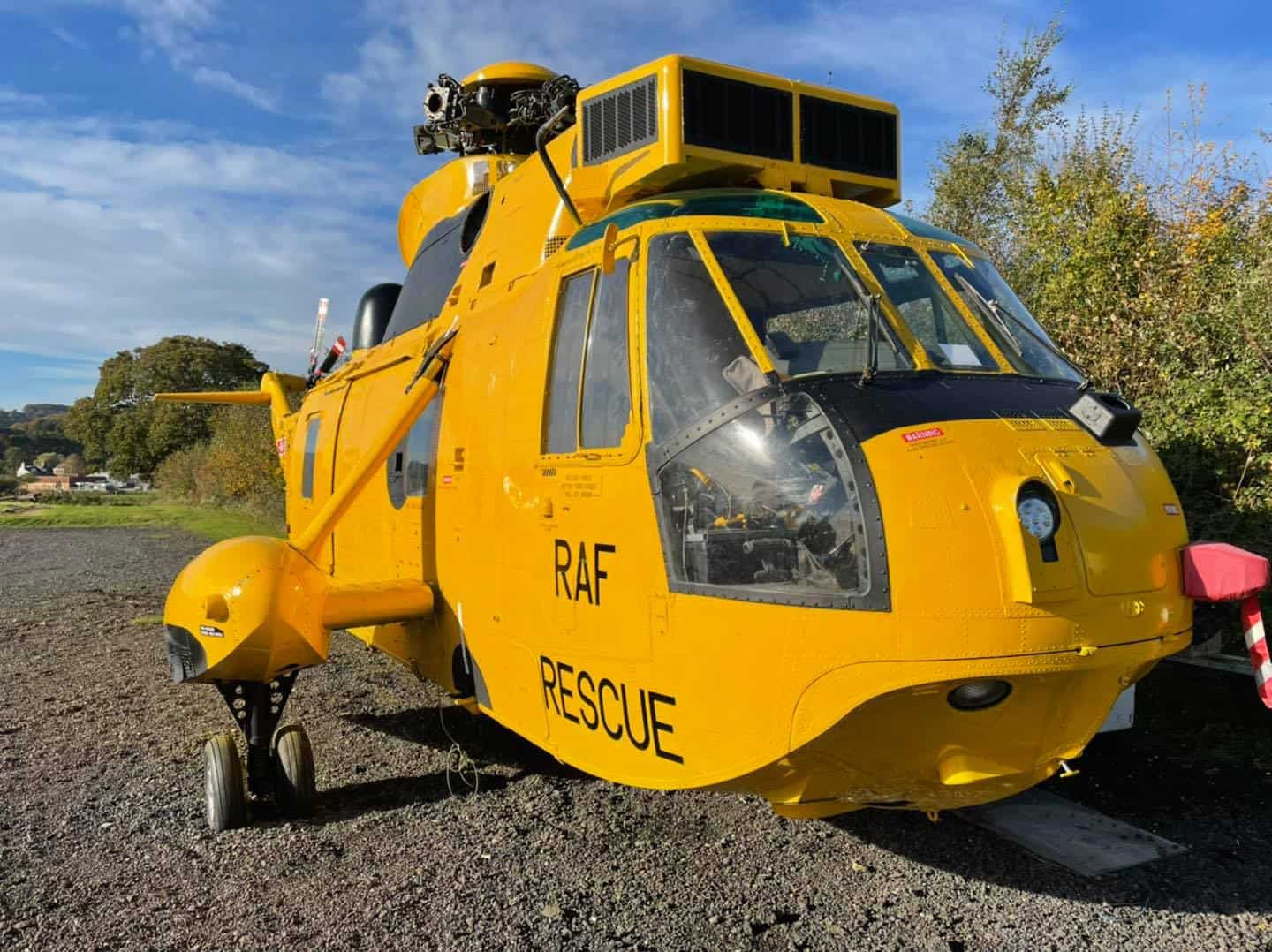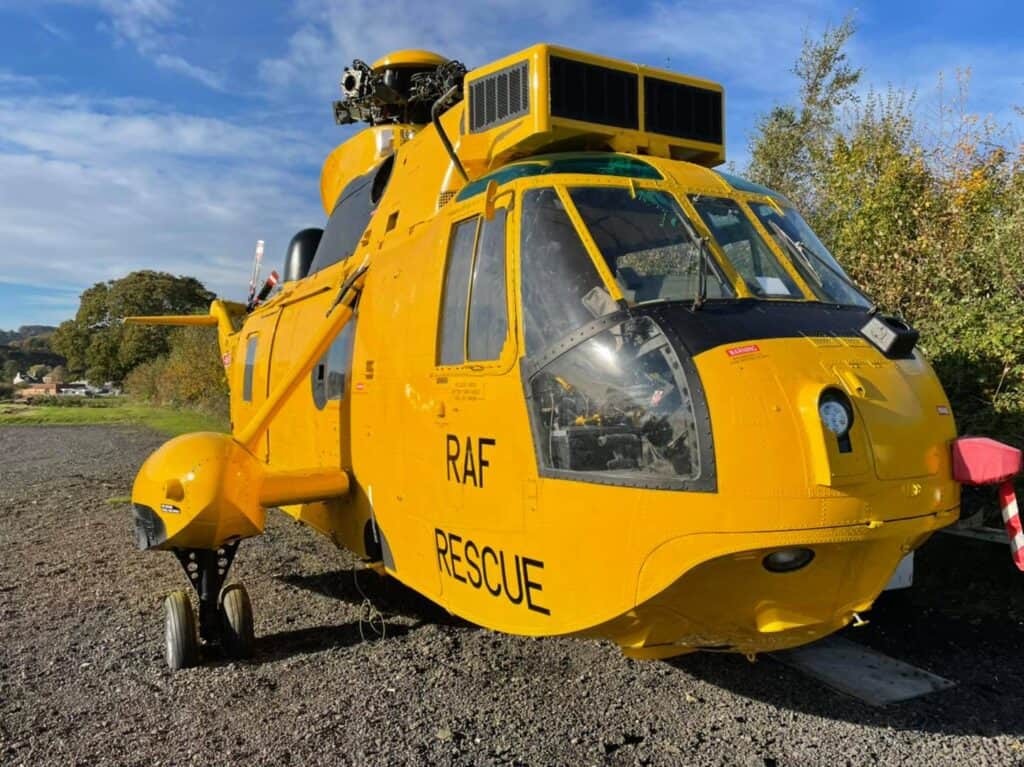 According to a report, one of his unusual acquisitions is the helicopter piloted by Prince William on his initial mission when he was attached to RAF as a pilot during his military service.
The chopper was also based at RAF Leconfield, near Beverley, flying local sorties during its operational life.
Stonehouse runs an event consultancy while spending his free time sourcing and attaching blades and wheels to the shells he took delivery of with the help of a group of hobbyist volunteers and advice from ex-RAF mechanics who worked on Sea Kings.
But their future usage is uncertain following the North York Moors National Park Authority's refusal of his plan application to transform them into glamping pods as well as a community cafe kiosk and erect them on a piece of vacant land beside the Hole of Horcum visitor car park.
He also has expressed a desire in several vacant properties in Scarborough and is hopeful that a benefactor will come to him with an arrangement that allows the iconic aircraft to remain in the hands of the people they previously served.
"With the first one, I originally considered turning it into an office, but I thought it needed to be back in the public domain, with its lights working and blades back on. I used to go and watch them landing at Scarborough Hospital, and I have fond memories of them," he added.
"There is already one being used as a glamping pod in Scotland, and it's a quirky thing to do with the other two. I may go into partnership with a campsite. Still, I will run the cafe myself on a not-for-profit basis to benefit local charities and causes, including the Yorkshire Ambulance Service."
So far, work with his group's volunteers has included the insulation of the helicopter that was intended to become a cafe, lowering its floors, and installing bench seating and a kitchen.
Stonehouse is still hoping for a chance to acquire the land at the Hole of Horcum and win planning permission despite the challenges he has had to face so far.
"My idea was to have six regular glamping pods, the two Sea King pods, and then the cafe kiosk. I also offered to provide a public toilet block for walkers. The planning committee refused it and said the light from the pods would disturb the dark skies. They also claimed they'd be an eyesore and a distraction for drivers. We weren't able to have any pre-application meetings to get advice as it was during the lockdown, so I'm going to meet with a consultant and explore how we can appeal and mitigate their concerns with things like sensor lights. It's disappointing, but the plan isn't dead in the water," he added.
"I'm hoping someone with some suitable land may come forward and approach me, and we can come to an arrangement. They aren't an eyesore – they're part of our heritage." Stonehouse ended.