Across Western Australia, both locals and tourists have a plethora of beautiful coastal destinations to enjoy. At Guilderton Holiday Park, guests can now experience nature in a luxury camping setup: Pure Glamping.
Located at the mouth of the beautiful Moore River, the glamping tents at Guilderton offer guests the chance to fully immerse themselves in the natural surroundings without compromising comfort.
According to the park's website, each glamping stay merits campers a comfortable queen-size bed, an indoor chair and table set, a fan, a bluetooth speaker, and more.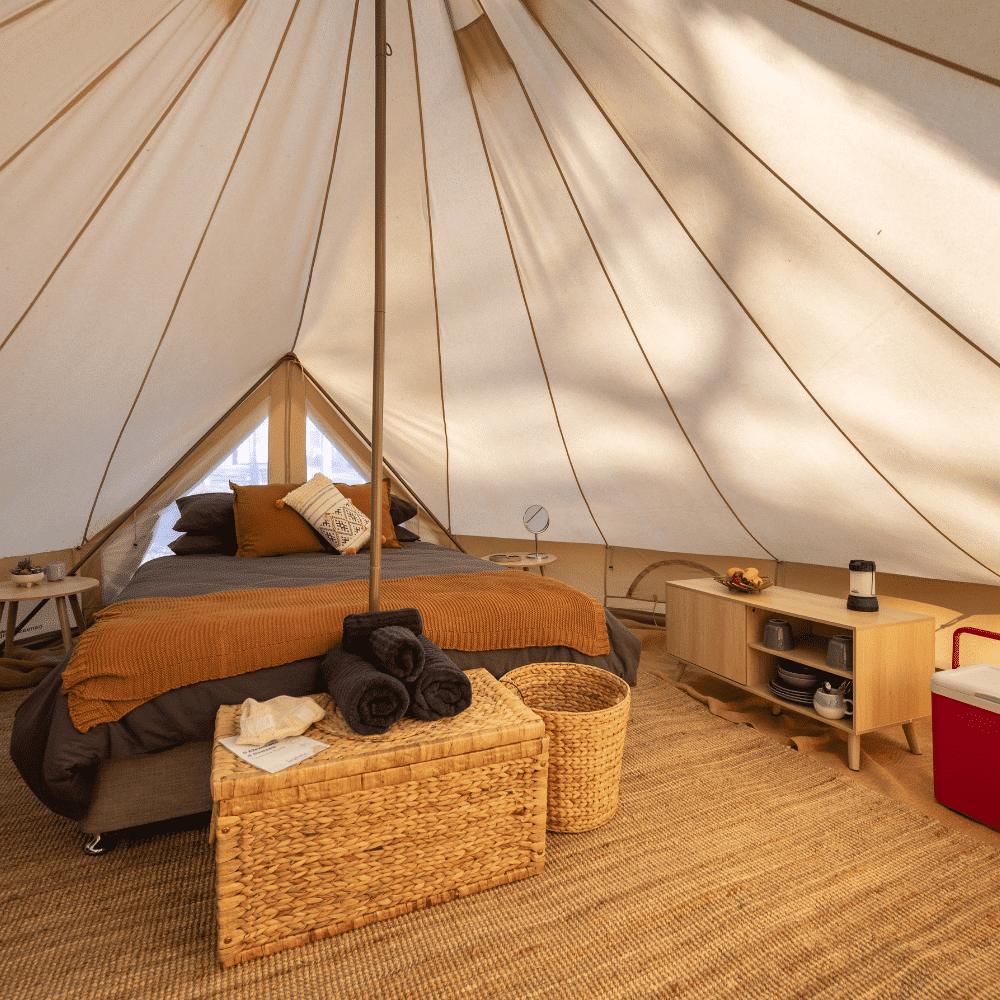 The Pure Glamping tents also have outdoor seating and a BBQ, offering glampers the picture-perfect spot to relax and take in the picturesque views of the Moore River and the surrounding views.
The property also has a range of other accommodation options, including powered and unpowered camping and caravan sites, as well as chalets.
For facilities, the park includes a fully enclosed camp kitchen, BBQs with seating, toilets, showers, laundry facilities, a foreshore kids' play area, and more.
With the Pure Glamping experience, visitors can indulge in the comforts of home while also enjoying the natural beauty of the Moore River and everything else the destination has to offer.
Guilderton Holiday Park is the perfect destination for those looking for a tranquil getaway and to experience the great outdoors in Western Australia.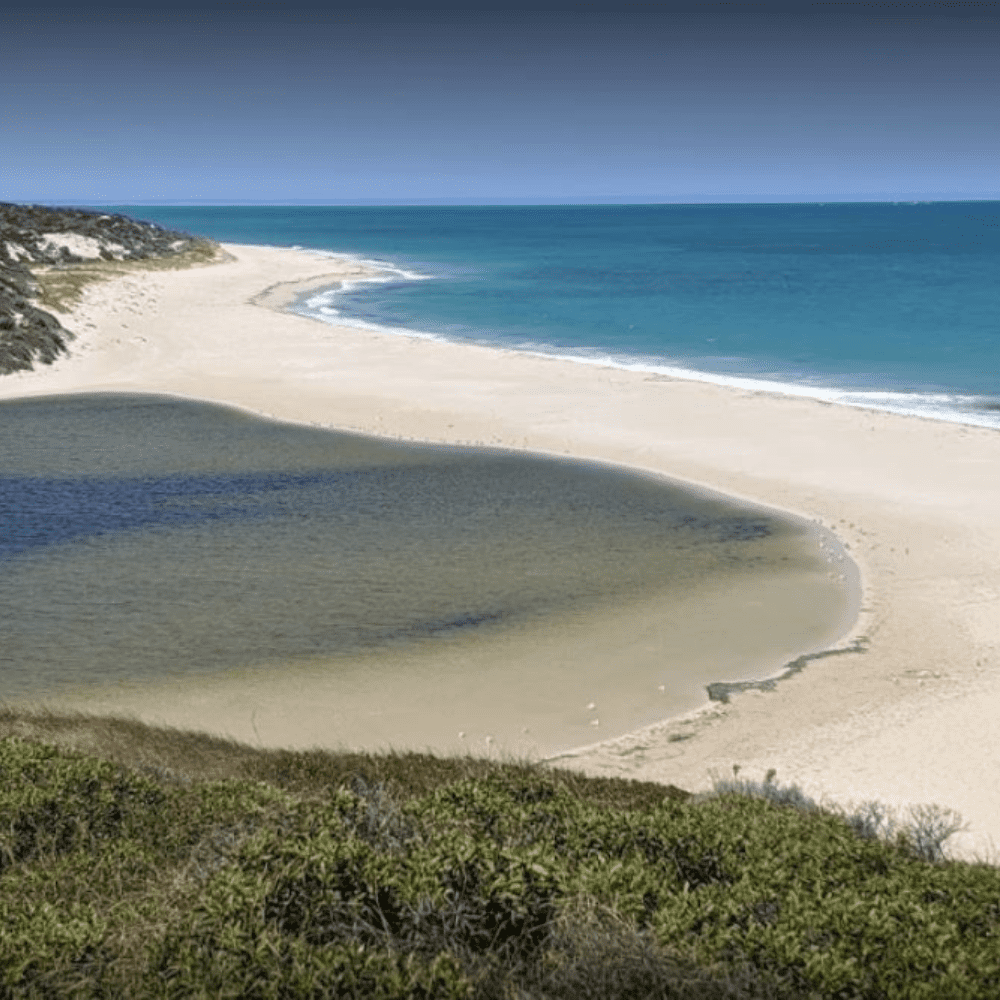 A basecamp for campers looking to unwind and reconnect with nature, the holiday park is near Yanchep National Park where visitors can encounter western gray kangaroos and be amazed by its rich birdlife. Trails in the park also include a raised boardwalk among trees inhabited by koalas.
Other outdoor activities to do in the area include sandboarding, diving, and snorkeling. For those who want to take Instagram-worthy photos, Moore River cruises might be an interesting option.
For more information on Pure Glamping at Guilderton Holiday Park, or to book your stay, visit their website: https://www.guildertonholidaypark.com.au/pure-glamping/about.
Featured image from Guilderton Holiday Park.