The RV industry continues to grow in number and in diversity as opinion leaders such as Go RVing, Black Folks Camp Too, RVing Accessibility Group, and more strive to increase diversity and inclusivity in the outdoor recreation and hospitality industry. Today, a gay couple sets out on a journey, aiming to show that the RV life has no gender and that it caters to all.
David and Eddie began their journey with a two-and-a-half-month trip, the catalyst for them to start Full-Time Gays in 2019, a Youtube channel devoted to RV park reviews. Armed with a GoPro and a drone, they embarked on their adventure across the United States.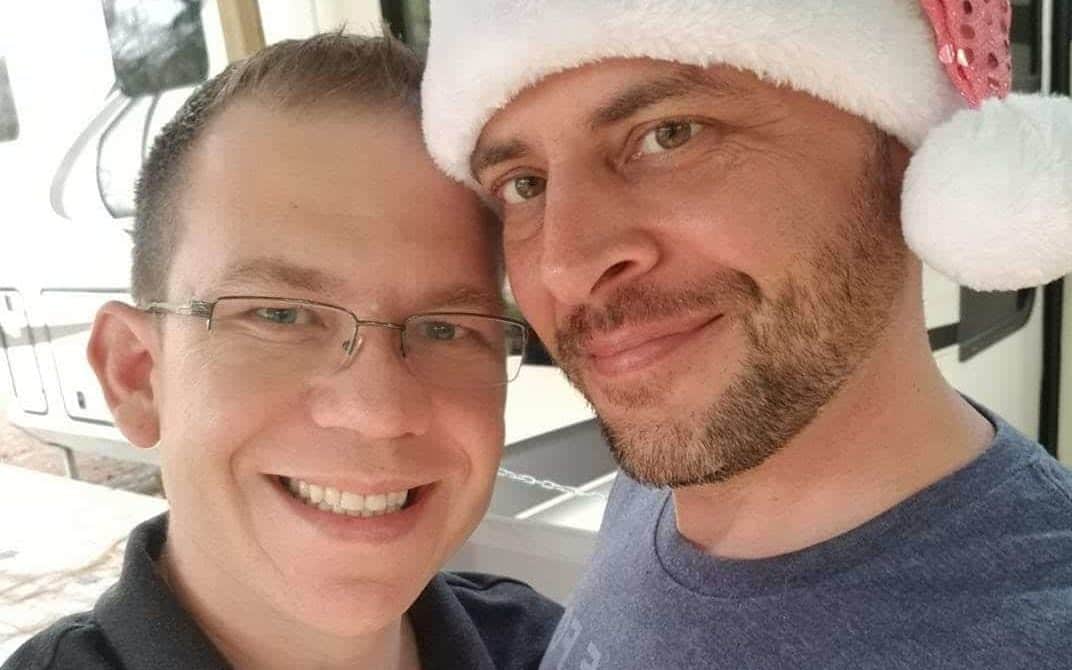 With 20 videos, 2,300 subscribers, and an average of 64,000 views under their belt as of this writing, the Full-Time Gays and their YouTube channel seem to be getting more and more popular every day.
The couple has been camping and RVing for about 12 years now. In an interview with Modern Campground, Eddie shared that they had a house but always found themselves returning to nature.
"We always found ourselves escaping the city to go to a campground and never really enjoying any of the city's amenities so much," he said.
And in 2018, when both of them started working remotely, Eddie and David took the plunge, sold their home, and bought an RV to travel full-time.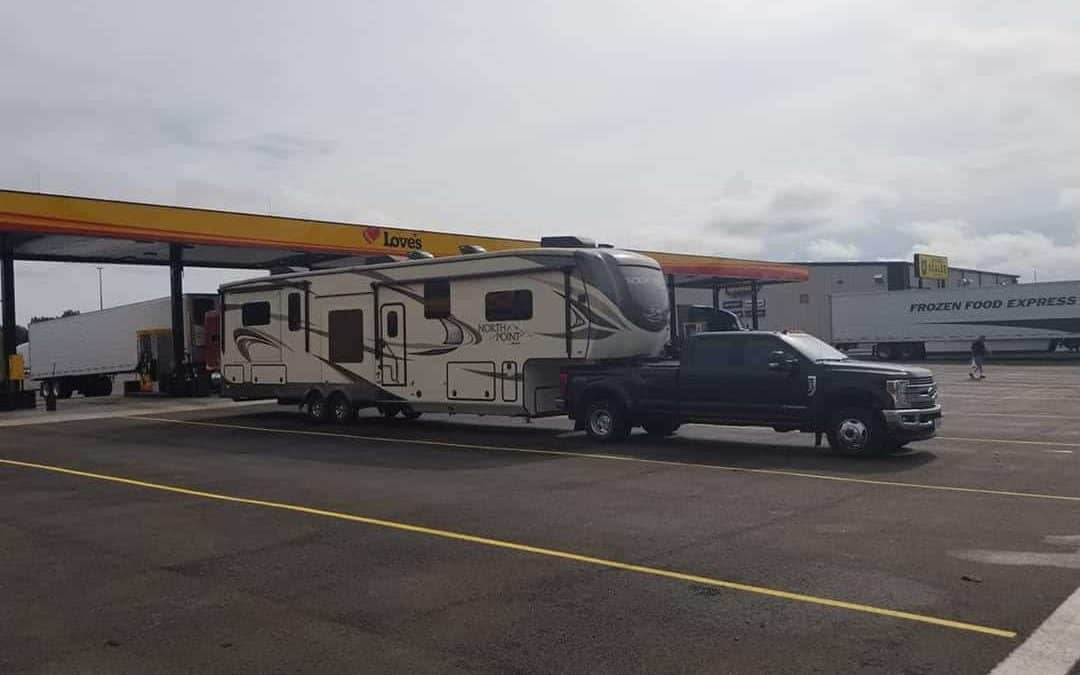 In their videos, the couple rates campgrounds based on a couple of factors: Big rig-friendliness, meaning how easy it would be to maneuver their large trailer; grounds and facilities, which ranks the quality of the amenities and activities; vibe, which is their subjective take on a park's social aspect and ambiance; and lastly, the internet. Being full-time employees themselves, they take into account how stable the internet is in the area.
"We found ourselves calling different campgrounds and asking the same questions like, 'can our rig fit in there?' or 'is there Wi-Fi or a good cellular signal so we can at least use or hotspot?' And that's where the questions and categories started," they said.
David also added that the quality of the videos has since grown. Last year's videos lasted 15 minutes while videos this year span up to 25 minutes.
When asked about their popularity among the members of the LGBTQIA+ community who love the outdoors, Eddie said that they were getting recognized more and more with their viewers asking for recommendations and campground owners reaching out to review their site. The Full-Time Gays have also inspired some of their viewers to live the RV life, something they considered a "pretty high praise".
However, David and Eddie believe that there aren't that many "gay-friendly" campgrounds in the U.S. The couple furthermore added that it remains a challenge to be fair and unbiased in their reviews and highlight these campgrounds positively. Still, hope persists.
"There's always been a gay camping community, just like the bar scene back in the day where the goal was to build a sense of community when there really wasn't any," Eddie shared.
"But now, a lot has changed (especially in the Southeast), there are so many options for people—gay or otherwise—to experience the outdoors."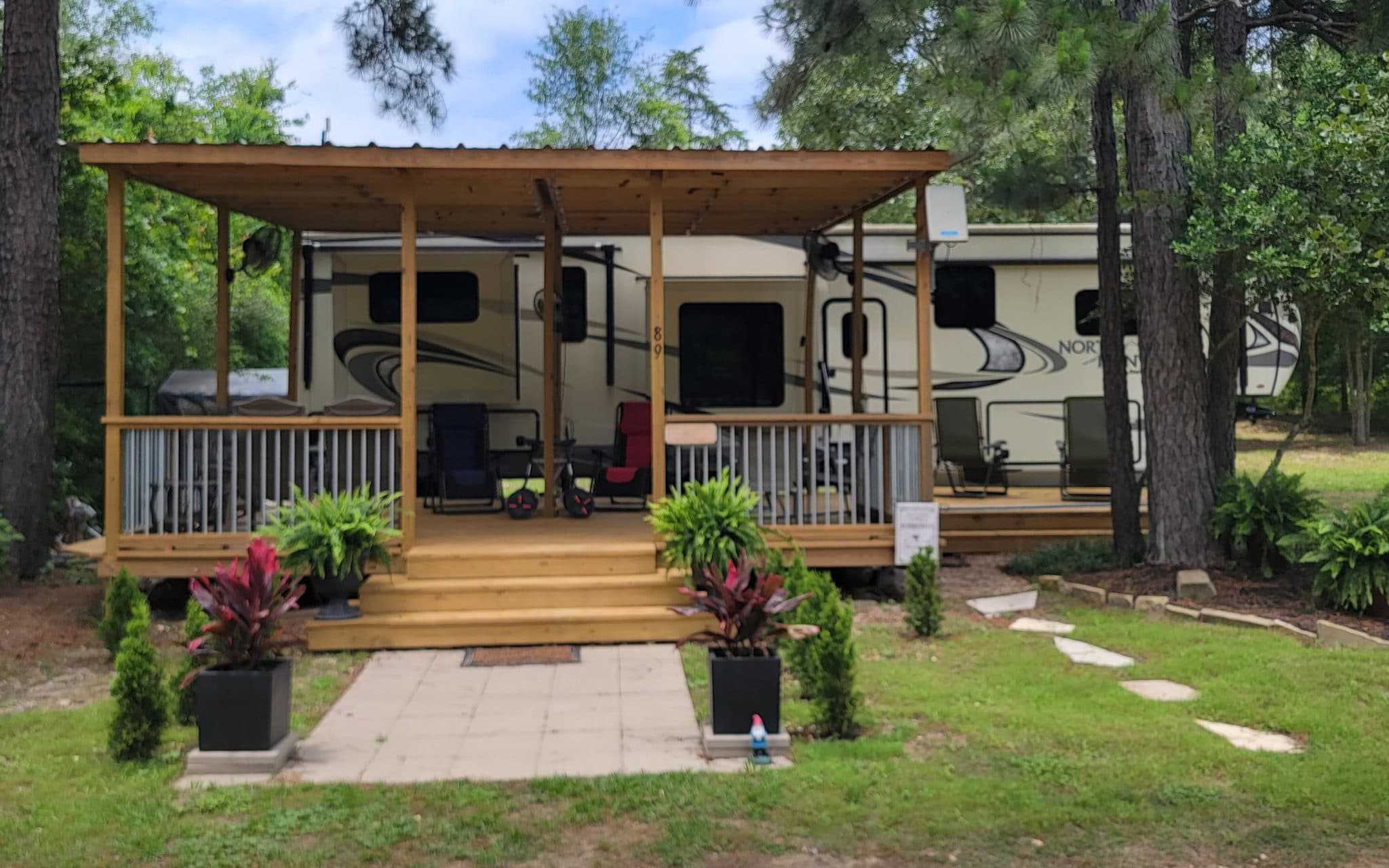 The couple said that as the pandemic has caused the closure of social venues where members of the LGBTQIA+ community usually go, lots of them visited campgrounds for the first time.
"And even if only a fraction of them come back once the bars open back up, it would be a win for the camping industry in general," David said.
The outdoor hospitality industry continues to grow in diversity. Data from a recent Go RVing RV Consumer Demographic Profile suggest that while 85 percent of RV owners identify as white, the number of owners who identify as Black has risen to 13 percent this year compared to the six percent recorded the prior year. In the same way, Asian and Hispanic or Latino first-time RV owners have risen to the levels of 5% and 6% respectively within the last year.
For numerous years the RV industry, specifically Go RVing, has been striving to increase diversity within the RV market. Go RVing has also been working to create equitable, accessible, and inclusive RV experiences for all people from all backgrounds.
You can watch the Full-Time Gays' campground reviews on their YouTube channel here.
You can also follow them on Twitter by clicking here.