A unique, fully accessible camp is opening, offering those with disabilities the chance to participate in activities ranging from archery to zip lines to climbing walls with all other campers, a report said.
The $34-million Morgan's Wonderland Camp includes adaptations throughout to ensure that those with different types of disabilities can participate.
It is located on 102 acres in San Antonio, Texas. The property includes four climbing walls designed to accommodate cognitive, physical, and visual disabilities. There are also zip lines with adjustments for head support, upper-body support, a removable footrest, as well as the option to bring an oxygen tank or ventilator.
The pool offers a beachfront entry and a warmed area for hydrotherapy. The cabins include wheelchair–accessible bunk beds as well as showers and bathtubs.
It is the newest initiative led by Gordon Hartman, who established Morgan's Wonderland, a fully accessible amusement park. He also established Morgan's Inspiration Island, a water park that is fully accessible (also in San Antonio).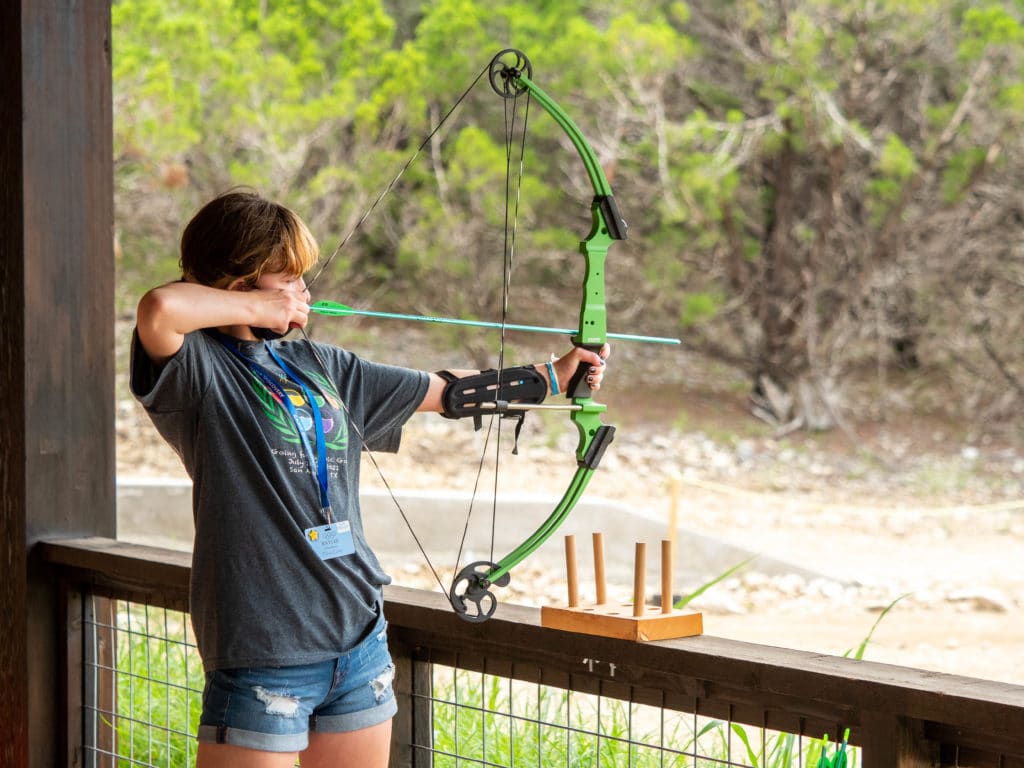 Hartman has been inspired by his daughter Morgan Hartman (28) to design accessible places. Morgan has physical and cognitive disabilities.
"We believe Morgan's Wonderland Camp constitutes another of the world's greatest places for inclusive, barrier-free recreation," Hartman said. "It features more than 20 major elements, including zip lines and a challenge course like none other. Special adaptations enable those with special needs to enjoy these thrilling attractions just like everyone else. All in all, we're proud to offer our guests an array of activities and facilities in a positive, uplifting environment."
Morgan's Wonderland Camp can accommodate up to 500 staff and campers at a time. Camps for families will be available all year round at the campground during weekends. The facility will be open to non-profit groups that partner with the site to use on weekdays.
Morgan's Wonderland Camp is now open for registrations for camp sessions.
"We believe we're ready for Morgan's Wonderland Camp to fully accommodate scores of campers in 2022," Hartman said.

For more details, click here.