The RV Women's Alliance (RVWA) and the RV Technical Institute (RVTI) are expanding their All-Female Technical Class nationwide in 2023 following a successful pilot class in August 2022, as per the News & Insights report of the RV Industry Association.
The partnership will offer five classes across the United States, in Texas, Oregon, Pennsylvania, Florida, and Indiana.
"A significant area of opportunity on the recruitment front is attracting more women into the RV technician field," said Tracy Anglemeyer, RVTI Director of Recruitment and RVWA Board Member.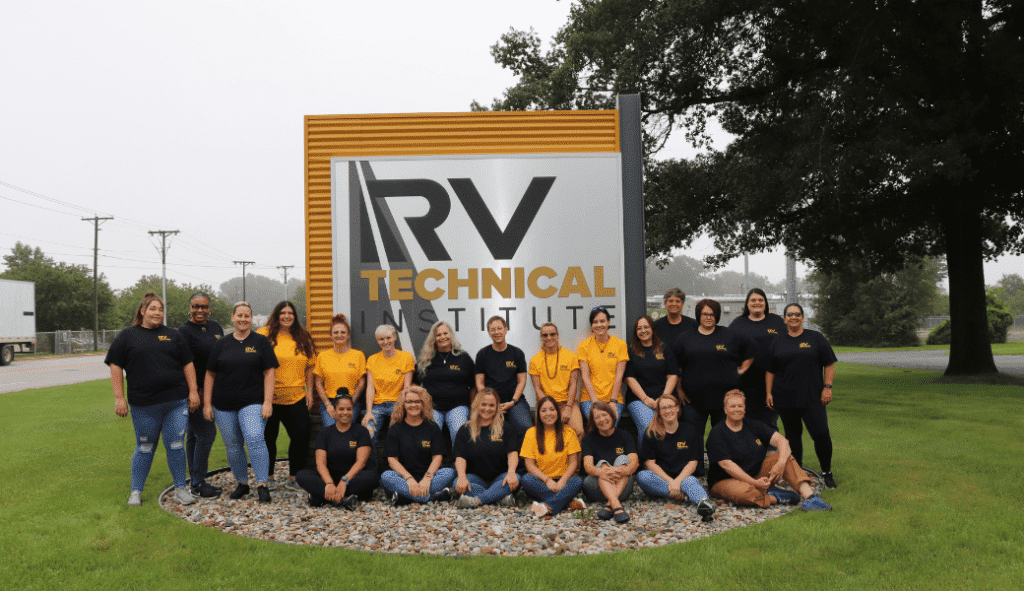 She said that both the RV Technical Institute and the RV Women's Alliance place a high value on education and providing career development opportunities for those in the industry. She also mentioned that both organizations are aligned in this regard.
The RV Women's Alliance and the RV Technical Institute are offering five All-Female Technical Classes in various locations across the United States, including Dallas, Texas; Tualatin, Oregon; Elkhart, Indiana; Jacksonville, Florida; and Camp Hill, Pennsylvania.
Each class will be open to 12 women seeking to become RV technicians or already working in the industry and looking to improve their skills. Applications are now available and can be submitted through this link.
"We are very excited to be expanding our partnership with the RV Technical Institute this year to provide this incredible training opportunity to women currently in our industry and those looking to enter the RV industry," said RVWA President Susan Carpenter.
She said the RV Technical Institute offers the most comprehensive program for preparing aspiring RV technicians for successful careers, and there is a strong need for trained and certified professionals in this field.
In a week-long class, students will learn about seven RV systems: propane, plumbing, electrical, appliances, generators, body, and chassis.
The course aims to provide students with the necessary knowledge and skills to perform pre-delivery inspections. Lunch will be offered to students each day thanks to generous sponsors.