The RV Technical Institute (RVTI) is now accepting applications for the Kevin Phillips Scholarship for its Level 1 and Level 2 training and certification.
The Kevin Phillips Scholarship covers the cost of RV technician training for people new to the RV industry, including new high school graduates, people leaving the military, and people who tried college and found it wasn't for them, as per a News & Insights report by the RV Industry Association (RVIA).
"The Kevin Phillips Scholarship is a great opportunity to receive gold standard technician training and certification at no cost," said RVTI Executive Director Curt Hemmeler.
"As we continue our year of recruitment, we hope to engage as many interested individuals as possible in the RV technician career path. We are looking to bring in new people to the RV industry, especially those who are interested in an alternative to traditional higher education."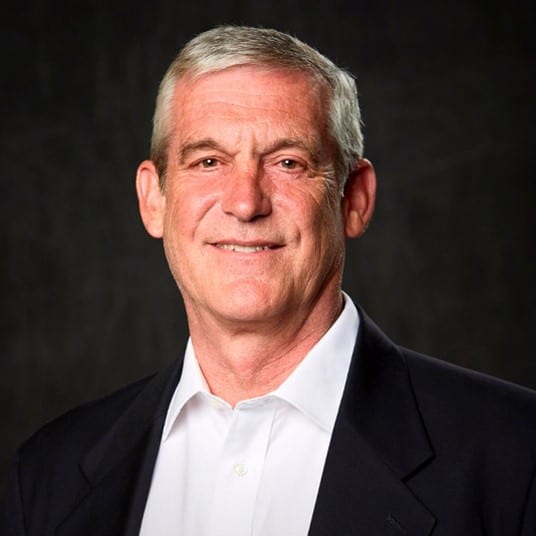 RVTI is the gold standard for RV technician training, providing the only industry-backed training curriculum and RV technician certification and career path. While training today's current RV technicians is a significant focus of the institute, the team is also hyper-focused on recruiting new people into the RV technician field.
"For people just entering the workforce or leaving the military, training costs are just another hurdle to overcome," said Hemmeler.
"Through this scholarship, financial assistance will not only help new technicians but will also recruit more RV technicians, a key resource that is severely lacking for the ongoing success of the RV industry, and a great way to honor Kevin's legacy to the RV industry."
The scholarship was created to honor a passionate RV industry leader who provided many years of respected service to the industry, the RVIA, and the RVTI.
Kevin served with distinction on the Board of Directors from 2009 to 2018, including Executive Committee roles as both Secretary and Treasurer, where he maintained a deserved reputation as one of the industry's best and brightest.
He was a true advocate for continual learning and saw vocational training as an alternative to the idea that everyone needs to go to college.
Learn more and apply for the Kevin Phillips scholarship here.