The National RV Dealers Association (RVDA) has released the three most popular educational sessions now available on-demand through the RV Dealers Convention/Expo website.
The association announced that many sessions and Vendor Training +Plus classes can be accessed via virtual.rvda.org through January 31. After the first month of accessibility, three workshops have garnered the most views.
To Infinity and Beyond: Marketing to the Next Generation of RV Buyers by Sara McGuire and Kseniya Savelyeva, Constellation Dealership Group, is popular among participants. The session shares insights into how dealers can market to the new generation of RVers.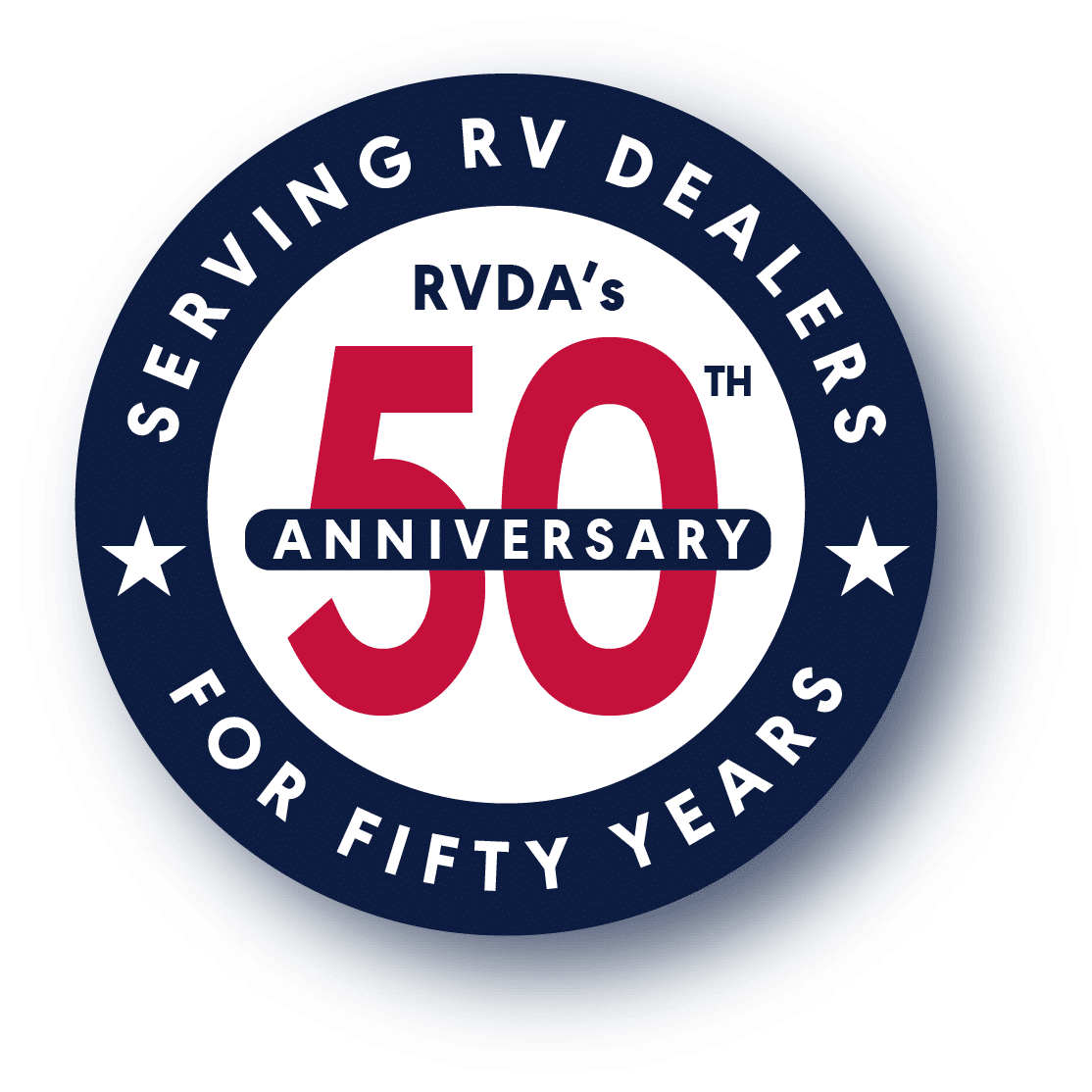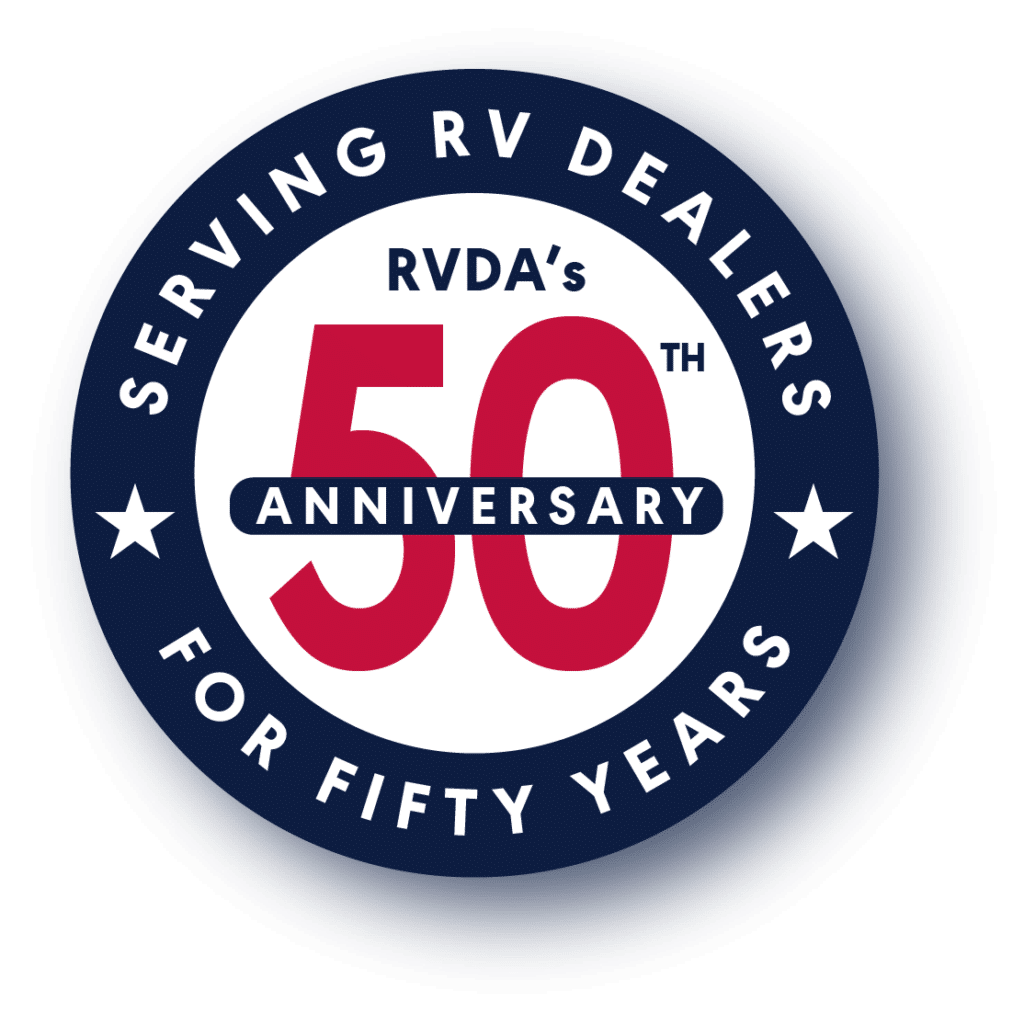 Another is The Unknown Road Ahead: Understanding the 2022 Economic Outlook and Its Impact on Your Dealership. Headed by Vijay Chandar, Morgan Stanley, the session discusses the current state of the economy and market forecasts for the RV industry.
The third workshop, How to Navigate a Historic Opportunity in Your Service Department, is led by McKay Allen, Kenect. The session explores ways to save time in parts and service departments and make the experience more convenient for RV dealers' customers.
RV Dealer Convention/Expo's on-demand potion provides dealers with information on topics that cover essential areas of dealer operations. The content is available 24/7 and features top speakers from the 2021 RV Dealers Convention/Expo and popular Vendor Training +Plus sessions. An online exhibit hall also features RV industry partners looking to form profitable partnerships with RV dealers.
In addition to the educational opportunities, dealers will have access to 151 vendor booths featuring videos, catalogs, brochures, and new products and promotions.
There also are several online networking opportunities, discussion boards, and the ability to interact with other attendees virtually.
Those who attended the Convention/Expo in person can access the on-demand content at no additional charge.
RVDA dealer members who did not attend can access the content for $49, and non-members can access it for $99. The platform is available to non-exhibiting associate members for $79 and non-member industry personnel for $149.