RVDA members are stepping up to support the Mike Molino RV Learning Center's mission to foster professional development opportunities for RV dealership employees across the country, according to a release.
In December, several RVDA members made year-end contributions of more than $1,000 to RVDA's 501(c)(3) charitable organization.
Hemlock Hill RV contributed $10,000, Curtis Trailers, Parkview RV Center (Sharon Horsey Legacy), PleasureLand RV Center, Inc., and Tom Manning & Associates shared $5,000 each.  Reines RV Center was also among the donors. The dealer donated $3,500.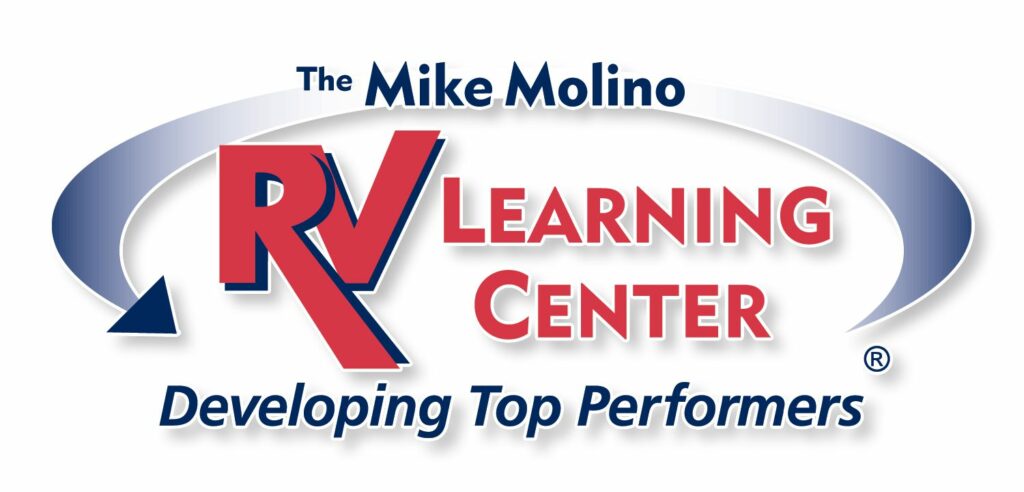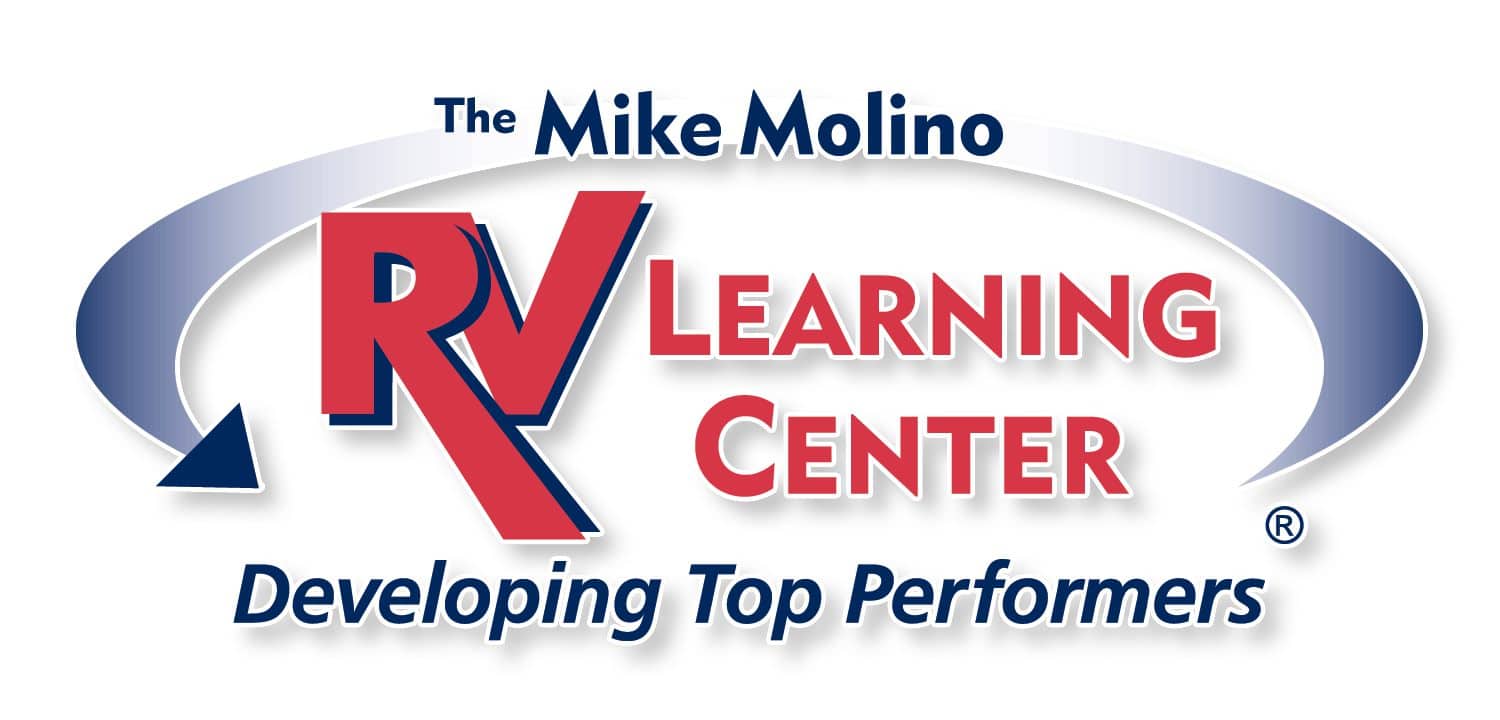 Meanwhile, Crestview RV Center and Walnut Ridge Family RV Sales each donated $2,000, while All Seasons RV Center (CA) contributed $1,000.
"The RV Learning Center provides affordable learning opportunities for front-line dealership personnel," said RVDA President Phil Ingrassia.
"These contributions will help launch new online training for critical parts managers and specialists who are critical to improving customer service at the dealership. The courses are scheduled to launch in 2022."
These courses are in addition to online training for service writers/advisors currently available through the RV Learning Center.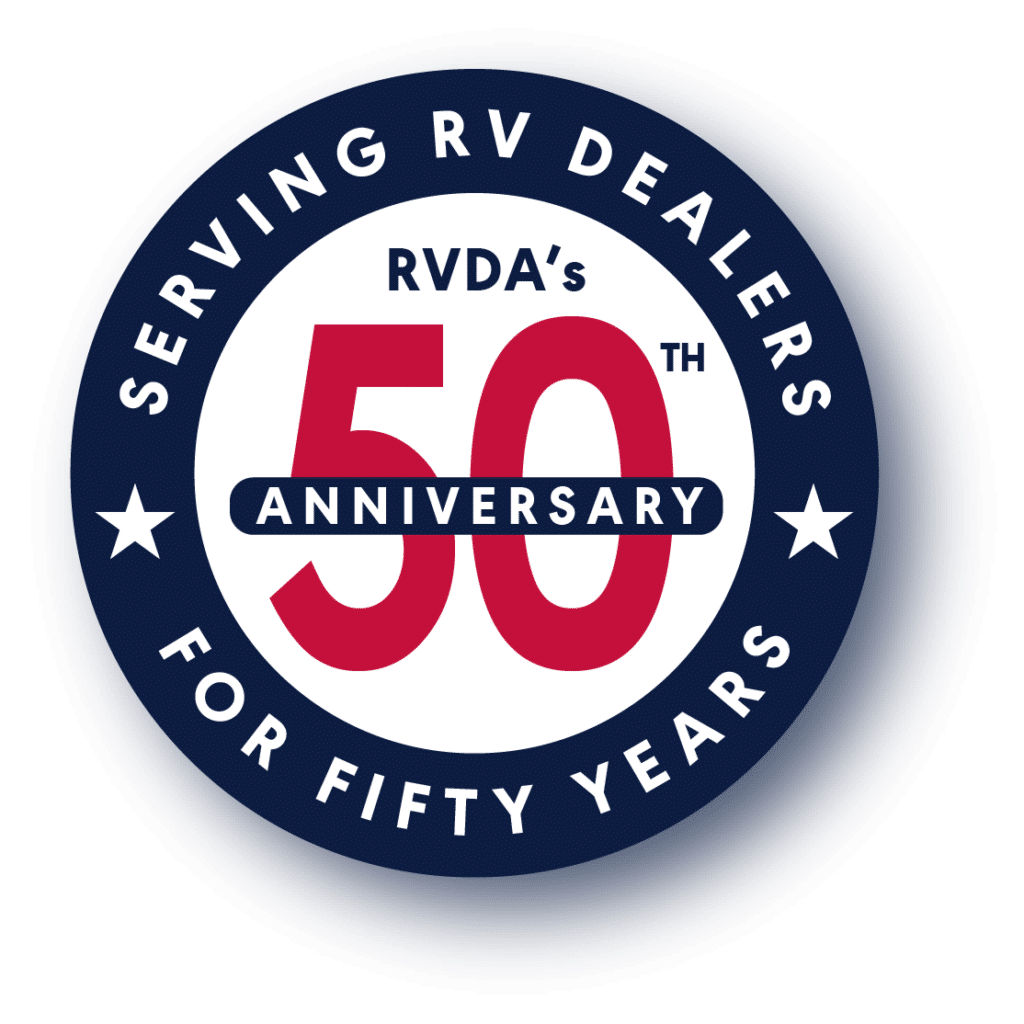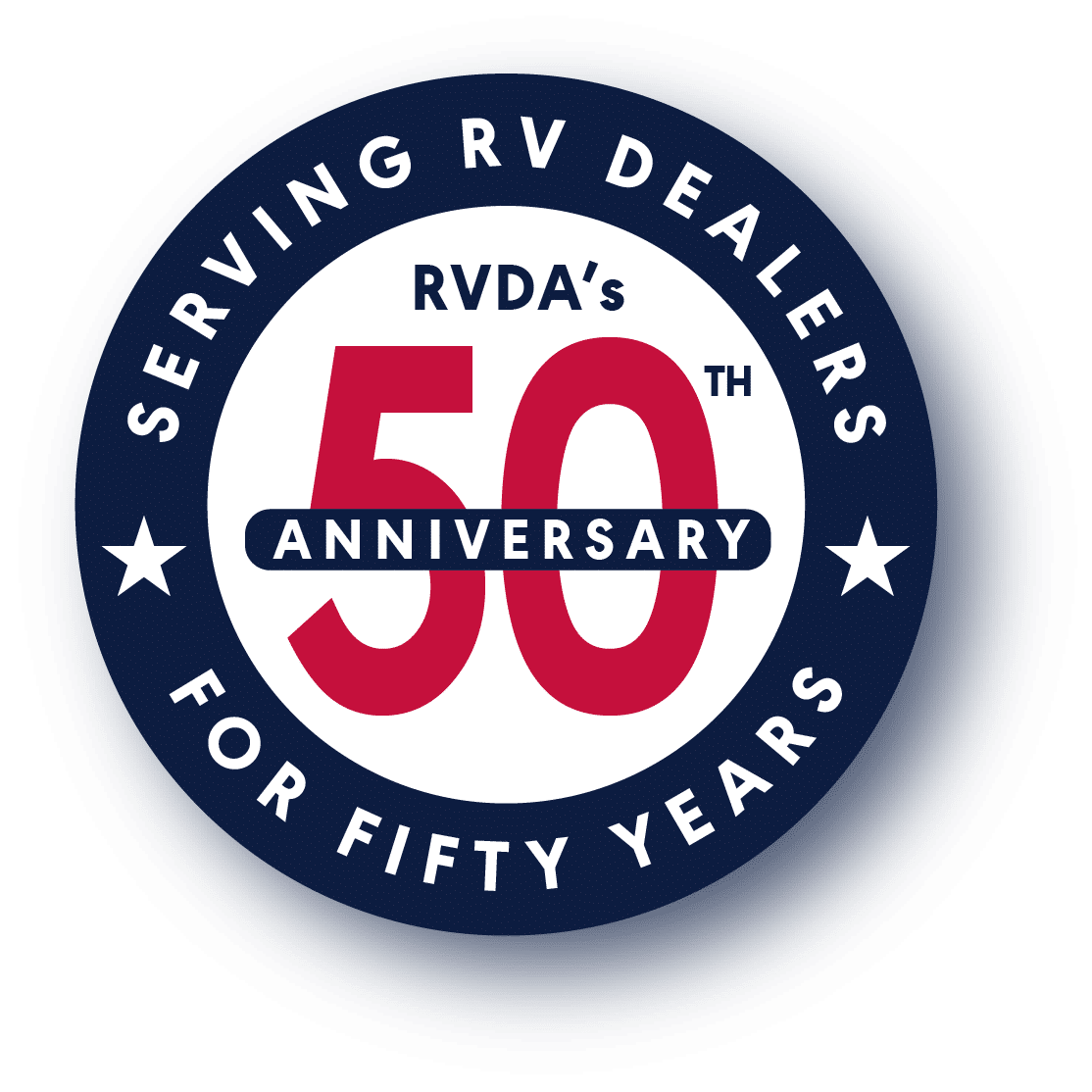 The RV Learning Center relies on donors' financial support to help it carry out its mission. The generous contributions of individuals who value education and professionalism allow the center to continue meeting the training needs of an industry undergoing tremendous change.
The RV Learning Center can also be supported through a planned-giving program, which may provide tax benefits over the lifetime of the pledge. Contributions may be tax-deductible as charitable donations. RVDA members and industry partners can make an online donation by clicking here.
The Mike Molino RV Learning Center is a leading resource for fixed operations certification programs, online learning, and live workshops designed exclusively for RV dealership staff. For more information about the RV Learning Center, visit www.rvlearningcenter.com.