The Resort at Erie Landing in Port Clinton (Ohio) is growing and adding more camping lots.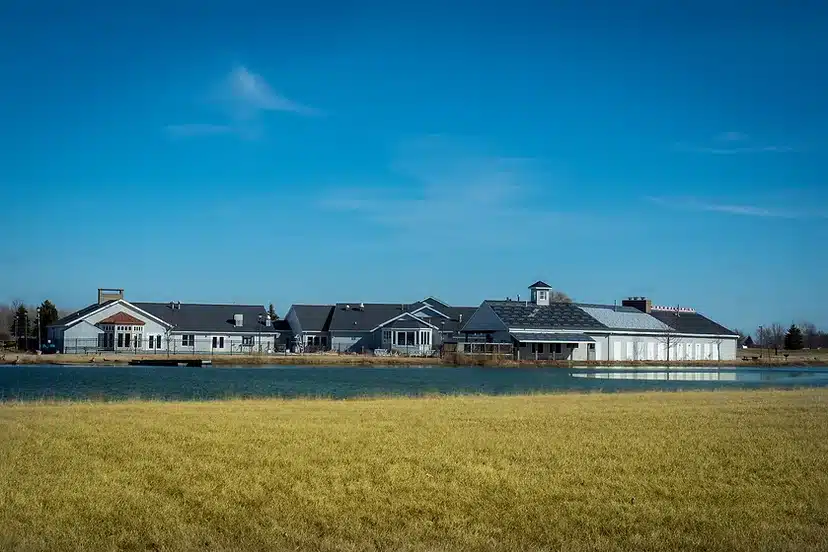 According to a report, The Resort at Erie Landing is constructing about 200 new lots to accommodate the biggest recreational vehicles and all their accessories.
The Resort at Erie Landing is an RV campground with seasonal sites and temporary camping, including cottage rentals and a marina for guests.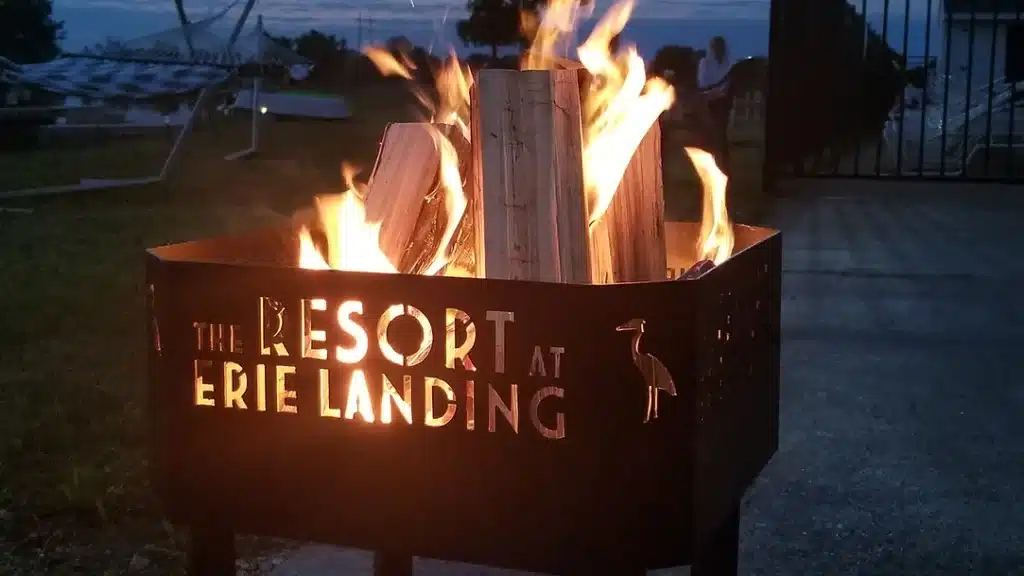 According to its website, The Resort at Erie Landing is set on 375 spectacular acres, situated along the stunning shores and islands of Ohio's north coast region, and offers guests manicured scenic grounds, waterways, and various activities.
New sites will be extra-long and extra-wide and come with heavy-duty 50-amp electrical, county water lines, and sewer hookups.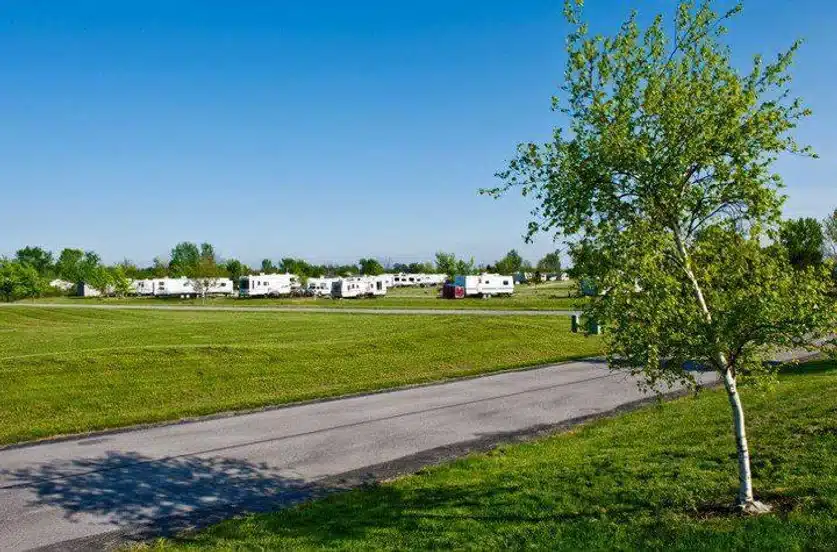 We are adding 194 additional full hookup seasonal campsites and renovated 36 existing sites for transient camping in 2023," said Jen Molesworth, general manager of Erie Landing Campground.
Molesworth added that The Resort at Erie Landing is expanding to provide sites for the growing camping industry and allow campers to enjoy the beautiful property, outstanding amenities, and activities.
The Resort at Erie Landing has indoor and outdoor pools, playgrounds, a jump pad, and golf cart rentals. There are also kayaks, bikes, and horseshoes that guests can take advantage of. On weekends, there's live music and a full family-friendly activity schedule.
Molesworth said the expansion should be completed by the end of the summer.
This story originally appeared on Sandusky Register. Featured image from The Resort at Erie Landing.