Campground owners, like most business owners, have a lot to keep track of to be in the know. With so many changes happening in the industry, it can be hard to keep up. On July 20, MC Fireside Chats will focus on what campground owners are thinking about right now, with recurring guests and special guests from the outdoor hospitality industry joining the show.
During the episode sponsored by Firefly Reservations, Mike Harrison (CRR Lifestyle), Duncan Winship (Papoose Pond), and Joe Duemig (App My Community) will return to discuss some of the latest industry trends and provide commentary on what campground owners should be aware of.
Simon Neal, the founder of CampMap, and Sean Vidrine, the CEO of Four Points RV Resorts, will also be joining the show.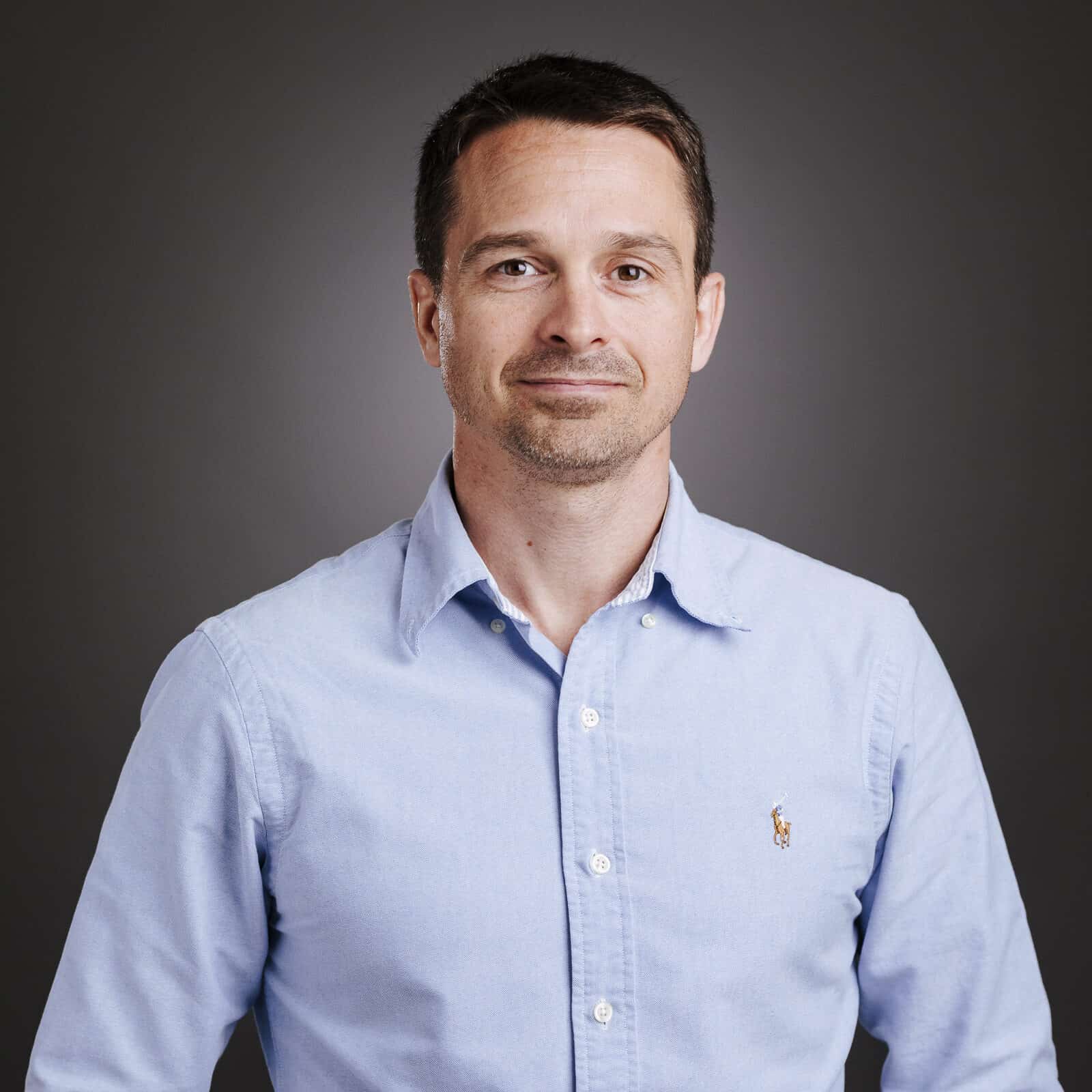 Neal has been a fan of an active outdoor lifestyle since he was little. The Scotland-born businessman founded CampMap, a web mapping platform that seeks to improve the guest experience and camp management by offering digital maps of campsites.
The idea for the company came when Neal realized how tedious the process was to find all the necessary information needed to book a campsite. Today, CampMap is already collaborating with multiple campgrounds outside Croatia, such as France, Austria, Germany, and more.
During his appearance, Neal will discuss the latest trends in the European camping scene, how he joined the industry, and contribute to discussions about the outdoor hospitality industry.
Sean Vidrine, the chief executive officer of Four Points RV Resorts, is also joining the show to discuss their improvements across the portfolio, specifically at Paradise Ranch RV Resort, where a new wastewater treatment plant has been installed.
If you're in the outdoor hospitality business, this is one episode you won't want to miss. Campers can also tune in to learn about behind the scenes at their favorite campgrounds.
The July 20 episode is sponsored by Firefly Reservations, a cloud-based reservation management solution designed for RV parks and campgrounds, big and small.
In the previous episode of MC Fireside Chats, Ken Kaplan, CEO of K2 Commercial Finance, talked about the whys and hows of campground and RV park financing. Bill McLeod and D Melton, owners of Big Rig Friendly RV Resort in South Carolina, were also present to talk about how they developed their RV resort from the ground up.
Every Wednesday, viewers tune in to MC Fireside Chats to hear from the guests who will dive deep into topics to help their business succeed. Everyone is encouraged to join the conversation.
Got any campground-related questions? Watch the broadcast and join the conversation by commenting. The show will be streamed live on Facebook, YouTube, or LinkedIn.
About MC Fireside Chats
MC Fireside Chats is a weekly show devoted to the outdoor hospitality industry. It is hosted by Brian Searl, the founder and CEO of Insider Perks and Modern Campground, and Cara Csizmadia, member services coordinator at the Canadian Camping & RV Council (CCRVC).
Airing live every Wednesday at 2 p.m. (ET), MC Fireside Chats features guests from the camping and RV industry who share their take on the current state of the camping, glamping, and RVing sectors as well as upcoming innovations in RV parks, campgrounds, outdoor resorts, glamping, and the RV industry.
Listen to previous episodes at https://moderncampground.com/mc-fireside-chats/.
To learn more about MC Fireside Chats, click here.