The RV Dealers Convention/Expo has extended the submission deadline for the nominations of RV PRO's 40 Under 40 until August 19, at midnight.
RV PRO has created the recognition to acknowledge 40 of the best and brightest professionals in the RV industry, featuring the honorees in its magazine's December issue, as per the News & Insights report of the RV Industry Association.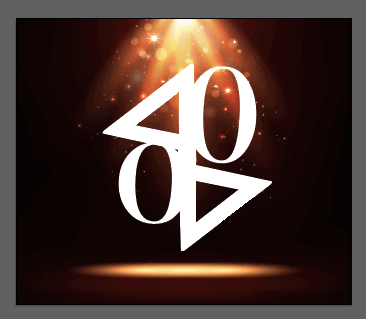 People interested in nominating themselves or other professionals in the industry can fill out this form and help RV PRO celebrate the most industrious professionals in the RV industry.
The RV Dealers Convention/Expo will take place November 7-11 at Caesars Palace in Las Vegas. It will feature various leadership sessions, networking opportunities, and workshops revolving around the RV industry.
To register and attend the convention, visit https://www.rvda.org/Convention/Home/Convention/Home.aspx?hkey=6bf44831-a948-4839-a1fd-a1b847850217.
For questions, please contact RV PRO Managing Editor Jordan Benschop at [email protected].