The RV Dealers Convention/Expo, scheduled from November 6-10, at Paris Las Vegas, is set to host a pivotal workshop led by RV industry stalwart and Sobel University President, Jered Sobel.
The session, aptly titled "Where Did Customer Loyalty Go? Lead Development & Client Retention," promises to shed light on the evolving dynamics of customer loyalty in the digital age.
As businesses grapple with a new generation of customers who prioritize cost-effectiveness over brand allegiance, the need for innovative lead generation and retention strategies has never been more pronounced. Sobel's workshop aims to address these challenges, offering attendees actionable insights and solutions.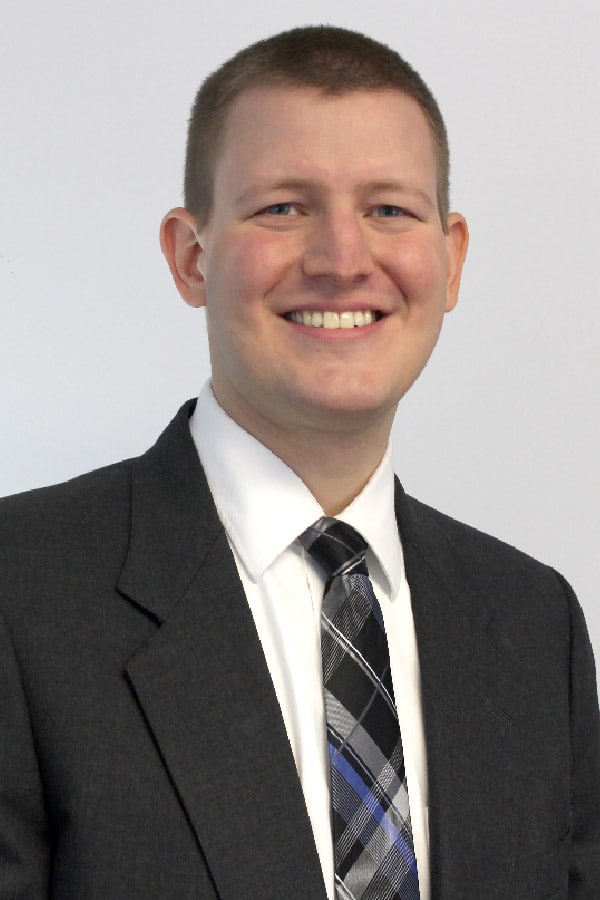 Digital marketing, with its vast reach and precision targeting, has revolutionized lead generation. However, Sobel emphasizes the importance of harmonizing digital strategies with traditional lead generation methods to achieve optimal results.
The workshop will delve deep into the structures and systems businesses should adopt for lead development and client retention. These systems, Sobel suggests, should be robust enough to navigate the ever-shifting terrains of future markets and transitions, according to a press release.
Over the years, businesses have accumulated a plethora of leads, from internet-generated ones and walk-ins to repeat and referral customers. Sobel's session aims to equip attendees with the knowledge to maximize the potential of these leads, ensuring no opportunity is left untapped.
A significant highlight of the workshop will be the strategies to increase productivity. By understanding the distinct buying behaviors of internet leads, walk-ins, repeat customers, and referrals, businesses can tailor their approaches for maximum efficacy.
The transition from lead development to sales and eventually to long-term client retention is a journey. Sobel's workshop will provide a roadmap for this journey, ensuring businesses have a clear path to follow for sustained growth and success.
The RV Dealers Convention/Expo is more than just a gathering of industry professionals. It's a platform for learning, networking, and growth. Organized by the RVDA of the U.S., RVDA of Canada, and the Mike Molino RV Learning Center, the event promises a plethora of opportunities for attendees.
Beyond the workshops, the convention also offers attendees the chance to engage with leading manufacturers, suppliers, and other RV industry stakeholders. Such interactions can pave the way for collaborations, partnerships, and business growth.
Companies keen on exploring partnership or sponsorship opportunities at the convention can reach out to Julie Newhouse at (703) 364-5518 or via email at jnewhouse@rvda.org.