On November 9, RV Sales and Management Trainer Jered Sobel will discuss effective strategies for getting new employees onboard during a workshop at the 2022 RVDA Convention/Expo in Las Vegas.
From 10:00 a.m., the session titled "Effective Strategies for Onboarding New Hires" will take a deep dive into how dealers can integrate culture, duties, and responsibilities into their onboard training as well as scalable systems that allow management checks and layers for any size dealership or number of locations.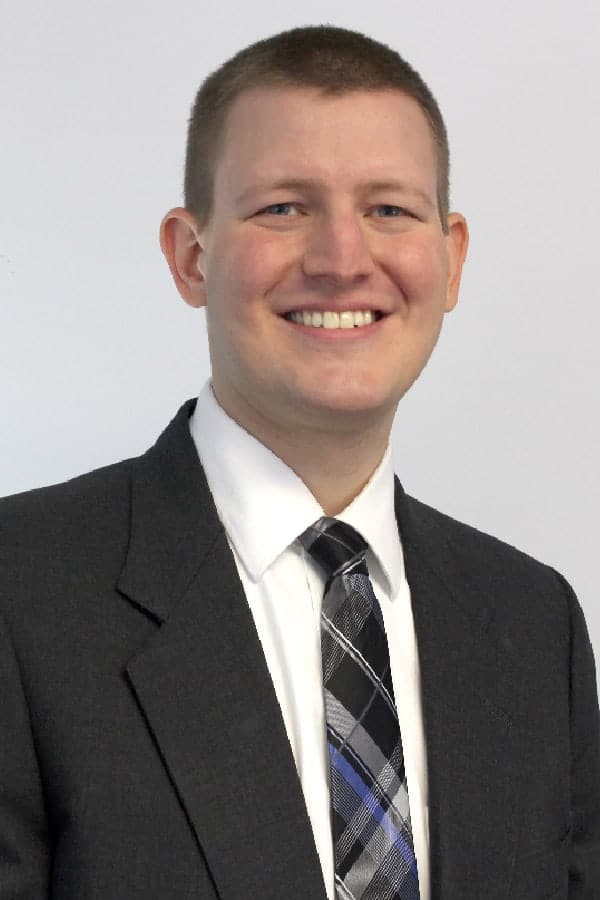 During this session, Sobel examines how onboarding systems start within the hiring process and must have measured results throughout for accountability. Learning objectives include:
How to increase new hire accountability
How to know when to invest in an employee
How to make sure new hires respect the job and opportunity being provided to them
The workshop is part of the fixed operations education track at the 2022 RV Dealers Convention/Expo, an industry event organized by the National RV Dealers Association (RVDA), which takes place November 7-11 at Caesars Palace in Las Vegas, Nevada.
About the RV Dealers Convention/Expo
Just as dealerships strive for continuous improvement, the RVDA Convention/Expo Committee is using the same principle when it comes to the RV Dealers Convention/Expo. The education program will provide segmented content based on dealership size, management structure, and revenue in addition to focusing on things dealers have in common.
The annual RVDA Convention/Expo brings together dealers, manufacturers, suppliers, and RV industry business partners for the premier dealer education and networking event of the year.
To register visit www.rvda.org/convention. Regular updates will be posted on the convention website, Facebook, Instagram, LinkedIn, and Twitter.
Companies interested in partnership, sponsorship, exhibiting, and Vendor Training +Plus opportunities can contact Julie Newhouse at (703) 364-5518 or send an email to jnewhouse@rvda.org.