On November 10 and 11, RV dealers attending the 2022 RV Dealers Convention/Expo in Las Vegas will hear from veteran RV industry trainer and consultant David Spader on sessions tackling leadership, one of which will discuss transitioning frontline employees to managers.
The educational workshop and the super session are part of the dealer/GM track during the 2022 RV Dealers Convention/Expo, which takes place November 7-11 at Caesars Palace in Las Vegas.
On November 10, Spader's hour-long session titled "From the Front-Line to Manager: It's Not an Easy Transition" is set to begin at 4:30 p.m., designed to examine the dangers and possibilities of promoting leadership candidates from within a business.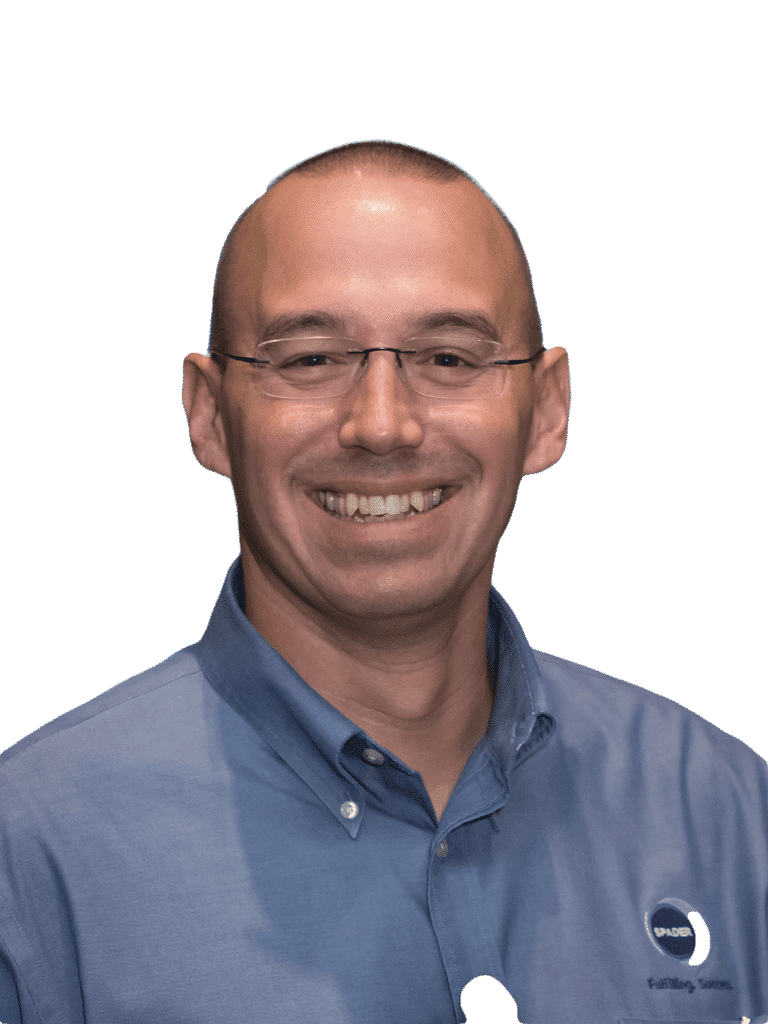 The move from a front-line employee to a management role is one of the most challenging transitions to make during most people's careers, RVDA noted in a press release.
During this workshop, Spader will help attendees better understand and make that transition (or help others make it).
Topics for this course include:
The five most common mistakes first-time managers make and how to avoid them
A game plan to ensure a successful transition into their first management or supervisor role (or help a new manager)
A tool to help them monitor and adjust to their new role

He also will present an extended Super Session from 8:00 a.m. to 10:15 a.m. the following day, November 11, titled "Lions of Leadership: Are you as Good as the Top 7%?"
In this session, attendees will learn how recent research of several hundred dealership-based leaders and managers found that only seven percent know how to be effective across all types of situations.
Topics for this course include:
The reasons why most leaders are underperforming their true potential
The five most common leadership patterns and the types of situations in which they excel and struggle
Three actions to improve leadership effectiveness based on leadership type
Spader serves as a lead trainer and consultant for Spader Business Management. His specialty areas include leadership development, succession planning, strategic development, company culture, and effective hiring practices. He is the primary instructor for Spader's Leadership Development Programs.
About the RV Dealers Convention/Expo
Just as dealerships strive for continuous improvement, the RVDA Convention/Expo Committee is using the same principle when it comes to the RV Dealers Convention/Expo. The education program will provide segmented content based on dealership size, management structure, and revenue in addition to focusing on things dealers have in common.
The annual RVDA Convention/Expo brings together dealers, manufacturers, suppliers, and RV industry business partners for the premier dealer education and networking event of the year.
To register visit www.rvda.org/convention. Regular updates will be posted on the convention website, Facebook, Instagram, LinkedIn, and Twitter.
Companies interested in partnership, sponsorship, exhibiting, and Vendor Training +Plus opportunities can contact Julie Newhouse at (703) 364-5518 or send an email to jnewhouse@rvda.org.