Do campgrounds really need a fiber internet connection and a one-gigabyte bandwidth to provide the best services to guests at the park? Tune in to next week's episode of MC Fireside Chats to learn about wireless infrastructure for campgrounds. There will also be a discussion about the outdoor recreation industry in Nova Scotia and how Nova Scotia Parks prepared for the season.
On June 29, Neil and Demo Demosthenous of SkyWeb Networks will join the show for a conversation about wireless services and solutions for RV parks and campgrounds.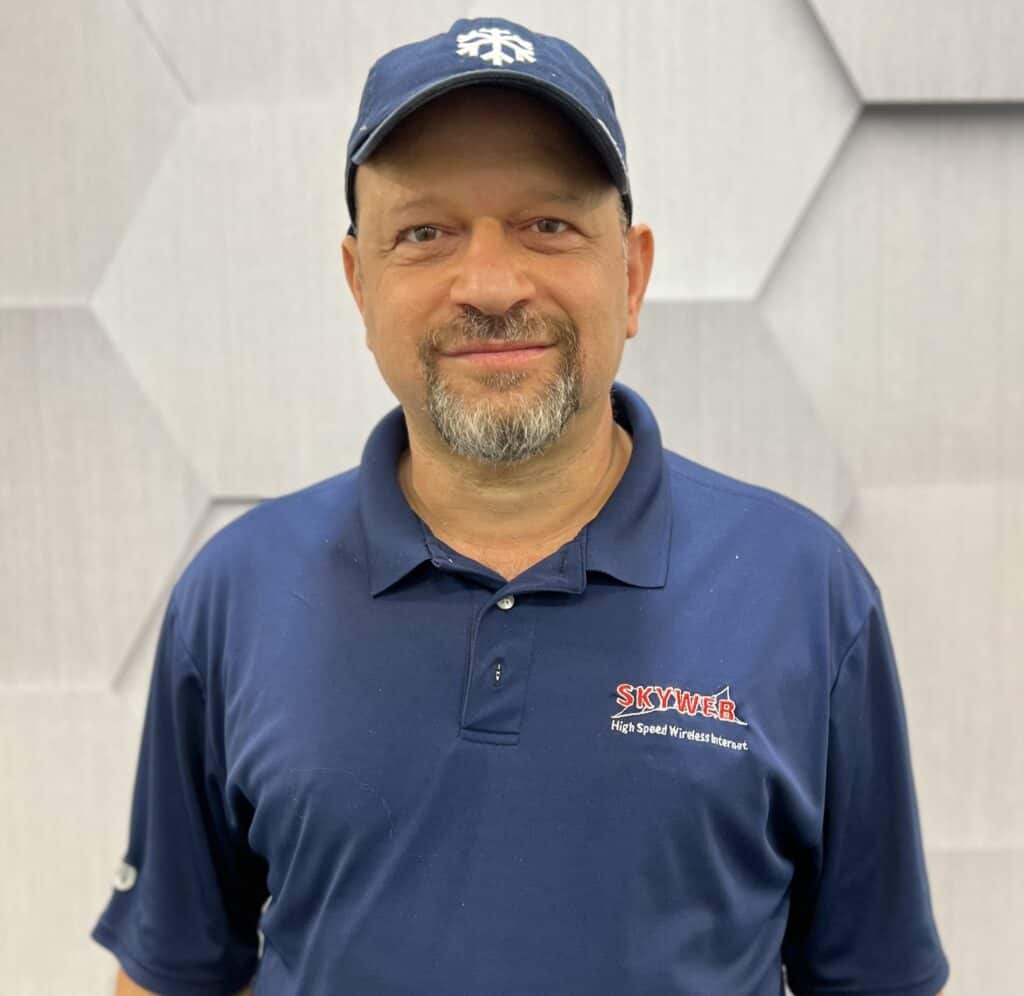 Nowadays, most campers no longer consider WiFi an amenity but a utility.
Also, more people are working remotely because it allows them to take work anywhere and everywhere—as long as internet is accessible. Experts suggest that high gas prices and inflation might cause campers to take short-distance trips but for longer durations. Taking these factors into account, those camping for extended periods—whether for leisure or work—are poised to seek campgrounds that can provide their need for a stable internet connection.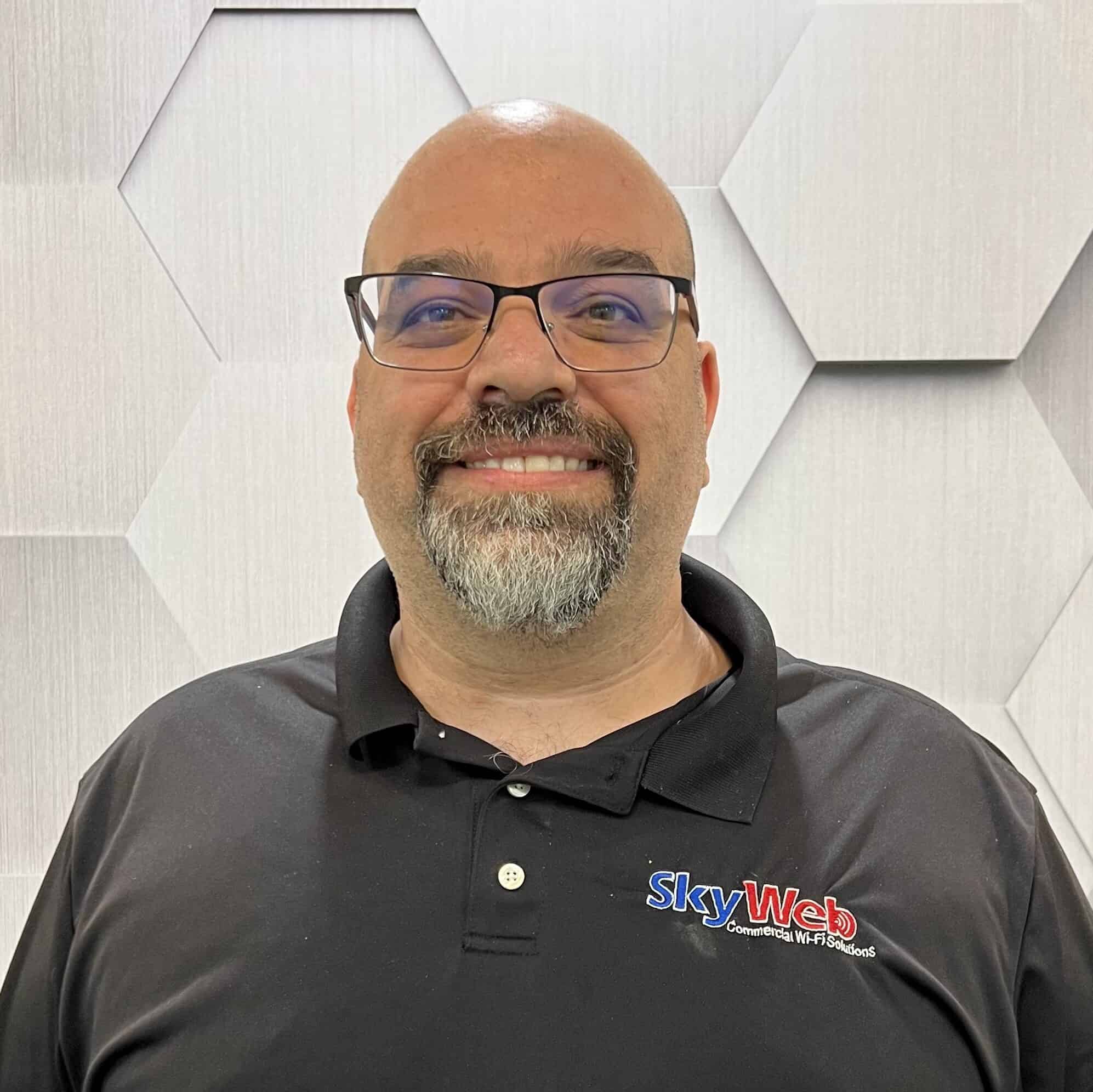 The Wednesday discussion will address wireless internet connectivity at campgrounds and RV parks. Those with questions are encouraged to watch live and participate by commenting in the comments section.
Sandra Fraser, the parks promotion and development officer for Nova Scotia Parks, will also be joining the show for a conversation about the outdoor recreation industry in the Canadian province.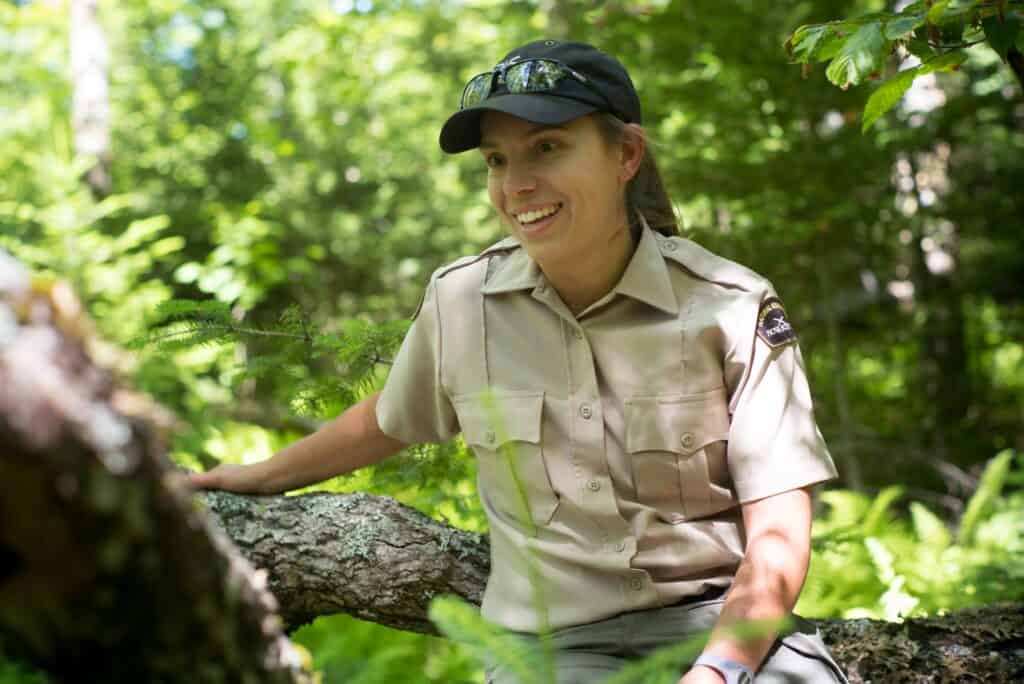 Fraser leads the marketing and promotion of parks on behalf of the Department of Natural Resources and Renewables. She has been working with the provincial government since 2008 and previously worked in municipal recreation. She has a Bachelor of Recreation Management from Acadia University.
Fraser enjoys hiking, camping, paddling, and going to the beach. Moreover, she volunteers with the Becoming an Outdoors Woman Nova Scotia Association and is a member of the Nova Scotia Outdoor Network.
Last week, RVDA of Canada President Eleanore Hamm, CRVA Executive Director Shane Devenish, and RV Women's Alliance Founder Susan Carpenter returned to join the RV industry and outdoor recreation episode of MC Fireside Chats and gave commentary on current events, challenges, and trends in the sectors.
Lance King and Bill French, the creators of Cyberlandr, a "disappearing" RV concept for the Tesla CyberTruck, were also in attendance and contributed to the discussion. In addition, they shared their take on technology in the RV industry, highlighting how Cyberlandr can provide a software-defined RVing experience for consumers.
During each episode of MC Fireside Chats, viewers can hear from the guests who will dive deep into topics to help their business succeed. Everyone is encouraged to join the conversation.
Got questions? Watch live on June 29. The show will be streamed live on Facebook, YouTube, or LinkedIn.
About MC Fireside Chats
MC Fireside Chats is a weekly show devoted to the outdoor hospitality industry. It is hosted by Brian Searl, the founder, and CEO of Insider Perks and Modern Campground, and Cara Csizmadia, member services coordinator at the Canadian Camping & RV Council (CCRVC).
Airing live every Wednesday at 2 p.m. (ET), MC Fireside Chats features guests from the camping and RV industry who share their take on the current state of the camping, glamping, and RVing sectors as well as upcoming innovations in RV parks, campgrounds, outdoor resorts, glamping, and the RV industry.
Listen to previous episodes at https://moderncampground.com/mc-fireside-chats/.
To learn more about MC Fireside Chats, click here.