As the camping season in New England reaches its height, the renowned Normandy Farms Family Camping Resort in Foxboro, Massachusetts is gearing up for its major fundraiser event scheduled for Sept 15-17.
But this isn't just any fundraiser; it's a testament to the campground's longstanding commitment to charity and community service.
Kristine Daniels, the manager of Normandy Farms Campground, shared some insights with Modern Campground in a recent email interview. "We have been welcoming the Halo's Wish organization for many years," Daniels said.
Halo's Wish is a notable camping charity in the northeast region, dedicated to reconnecting families grappling with disabilities or illnesses to the rejuvenating embrace of the great outdoors. "We feel that all families should be able to experience camping, and it is an honor to extend this opportunity to Halo's Wish," Daniels added.
Reflecting on the past, last year's event at Normandy Farms was a grand spectacle. The Northeast Family Fall Fest, held from September 16-18, 2022, featured an RV show where various New England RV Dealers Association (NERVDA) members displayed a diverse range of RV units. From small travel trailers to Class A motorhomes, attendees had the opportunity to explore as many as 30 different units.
The event also included delightful activities such as a Saturday morning breakfast for attendees, a free ice cream social, and entertainment on both Friday and Saturday nights with various bands and singers gracing the stage.
According to Halo Wish's sponsor information page, Normandy Farms has been the location of their Family Fall Fest for many years.
"[W]e look forward to working with the Daniels Family well into the future. Thank you for your support!" the statement reads.
But the campground's philanthropic endeavors don't stop there. Normandy Farms Campground has also been a staunch supporter of the Jimmy Fund since 1983 through various events and fundraisers within the park. This year is particularly special as it marks 40 years of their association with the charity.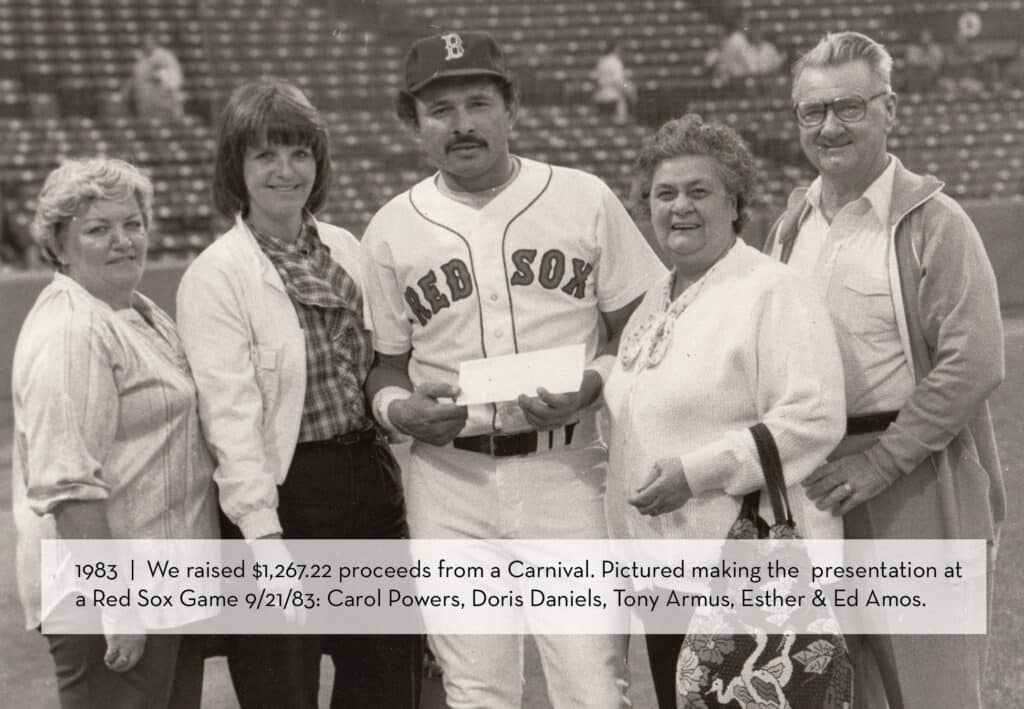 "We are excited to announce that we have reached over [half a] million dollars in donations through various events and fundraisers within the park," Daniels proudly stated.
The upcoming Halo's Wish fundraiser promises to be an eventful occasion, not just for the RV displays from several NERVDA dealers but also as a celebration of the campground's charitable spirit.
The Normandy Farms Campground fundraiser stands as a beacon of hope and generosity. As campers and members of the outdoor hospitality industry gather to mark the end of a season, they also come together to make a difference, ensuring that the spirit of camping is accessible to all, regardless of their challenges.
Normandy Farms offers a unique camping experience with top-notch amenities. From luxury cabins to spacious RV sites and tent areas, the campground caters to all types of campers.
To learn more about the campground, visit normandyfarms.com.
Featured image from Normandy Farms Campground.