The RV industry, like many others, has faced its fair share of turbulence during the COVID-19 pandemic.
With shifting consumer behavior, supply chain disruptions, and a fresh look at outdoor and travel experiences, the role of RV dealers has evolved.
Recognizing this evolution and arming dealers with the necessary strategies and insights for this new age is none other than RV business maven, John Spader.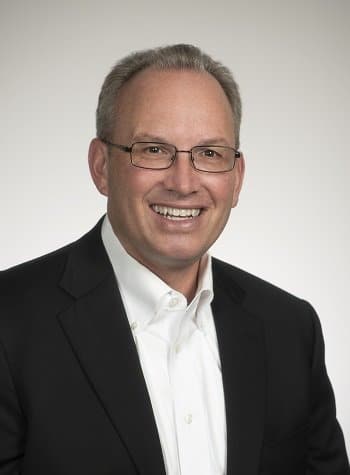 Set against the glitzy backdrop of Paris Las Vegas from November 6-10, the much-anticipated 2023 RV Dealers Convention/Expo will host Spader's workshop, "Reset and Renew, Phase 2." This session, slated for 9:30 a.m. on Tuesday, November 7, isn't merely a continuation of his previous workshop but an advanced guide for RV dealerships navigating the intricacies of a post-COVID market landscape.
Spader's previous workshop had set the stage, offering a Phase 1 checklist that examined the immediate responses of the industry to the pandemic.
This time around, he seeks to explore deeper into the implemented strategies, questioning their effectiveness and relevance. Key topics of discussion will revolve around leadership role clarity amidst industry evolution, nuances in inventory management, the significance of overlooked metrics in ensuring departmental synchronization, and most crucially, maintaining the financial and cultural fortitude of dealerships in these transformative times.
It's worth noting that John Spader isn't a new name in the realm of business management. As the president of Spader Business Management, he has been at the forefront, guiding businesses with his renowned Total Management Workshop and an array of other seminars.
But what makes the RV Dealers Convention/Expo a landmark event is its comprehensive approach. It's not just a learning avenue but also a hub for North America's crème de la crème of dealership personnel. These professionals, spanning roles from sales to digital marketing, converge for a week of rich networking experiences, industry insights, and future-forward strategies.
The Expo facet of the convention offers dealers endless opportunities including forging valuable partnerships, interacting with leading manufacturers and suppliers, and tapping into the pulse of the RV industry's business dynamics.
Sponsored by the collaborative efforts of RVDA of the U.S., RVDA of Canada, and the Mike Molino RV Learning Center, the event promises an amalgamation of knowledge, opportunities, and the future roadmap for RV dealerships. 
As the industry sets its sights on a brighter, post-pandemic future, equipped dealers will undoubtedly be its vanguard, and events like this play a pivotal role in that journey.