The RV Technical Institute's (RVTI) technician training program is a gold standard in the RV industry, providing the only industry-backed training curriculum and RV technician certification and career path.
This hands-on, competency-based program was designed by Institute staff and subject matter experts from the supplier, manufacturer, dealer, and independent technician realms of the RV industry.
To keep up with the growing demand for service technicians, the Institute has recently added an Authorized Learning Partner Manager, Justin Rickett, to their team.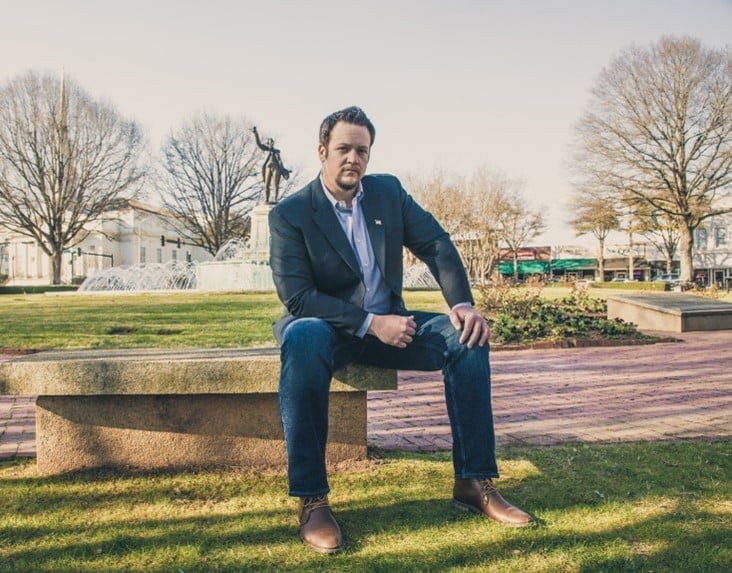 As the Authorized Learning Partner Manager, Justin ensures that Learning Partners have all the information available to deliver the Institute's standardized, best-in-class training at the local or regional level, as per the News & Insights report of the RV Industry Association (RVIA).
Learning Partners have access to the Institute's full RV technician curriculum, course materials, learning management system, and instructional aids. In addition, Learning Partners help teach the curriculum and track student progress.
"I work hand-in-hand with our Learning Partners to make sure they have all the tools and training information necessary to successfully onboard techs and get them certified," Rickett said.
Justin joins the Institute from the aftermarket segment and, before that, he was the owner of a small business.
"For almost four years, I worked as a Regional Sales Manager for a manufacturer representative group in the aftermarket side of the industry. While I was there, I worked with dealerships, parts and service managers, distributors, and several different manufacturers that our company represented," Rickett said.
"I have some knowledge of the industry from the aftermarket side. Prior to that, I was a small business owner for quite a few years—I've been involved in a broad spectrum of fields."
Justin adds that his experience so far in the RV industry has helped him with his responsibilities at RVTI.
"Coming from the aftermarket side and going to the Institute (the training side) is not that big of an adjustment because I've already worked with dealerships and distributors. And, since one of our primary focuses is to make sure that all dealerships have Institute- trained technicians at their locations, having that previous experience working with parts and service managers comes in handy," he said.
In addition to working with Authorized Learning Partners, Justin hopes to also work with more educational partners, incorporating the Institute's training into high school curriculums as well as correctional facilities and vocational training facilities.
"We want to get the program into more schools. That's a big initiative," he said. To help further this initiative he'll be attending several American School Counselor Association events and homeschool events.
Justin's favorite part of his new role so far has been learning more about the Institute and everything it offers.
"There's so much more to this program than I initially thought. Before joining I thought it was just a simple training program, but it's really so much more than that. It's a full-on school program and opportunity to learn a skilled trade and it's ready to go. It encompasses so much," he said.
He adds that his time in the RV industry, both with the aftermarket segment and the RV Technical Institute, has been very enjoyable.
"I don't ever want to leave the RV industry," Justin said. "Everyone that I've met— the connections that I've made within the industry— have been wonderful. These relationships that I've built are great. I've never been a part of another industry like this. It's like a big family."
Justin adds that the RV industry and his work with the RV Technical Institute is inspiring him to make an impact.
"I want to stay in the industry and continue to contribute. That was the biggest reason I took this position with the RV Technical Institute. I want to make a substantial difference in people's lives and let them know that, if they want to try something different from the job they have,this is a great career path for them," he said.
"For example, if I meet a recent high school graduate who doesn't know what they want to do and they don't want to go to a four-year college, I want to be able to make a difference in their lives by informing them that being an RV technician is an option. Making a difference is the coolest opportunity with this position and being in this industry."
The Institute's technician training program is making significant strides in the RV industry, with Justin Rickett at the helm of their Authorized Learning Partner Program.
His experience and dedication to the industry are evident, and his focus on expanding the program to more educational partners is a testament to the program's potential. The RV industry is indeed like a big family, and with leaders like Justin, it continues to grow and thrive.
For more information, visit https://www.rvti.org/.