Indie Campers, a European online campervan rental platform, continues to accelerate by expanding outside of Europe and the UK for the first time since its creation in Portugal in 2013. The company is the first to expand in the U.S. market with its own fleet, according to a release.
With over one million nights on the road with Indie Campers in the last two years and over 500,000 monthly website visitors, the innovative travel company is now targeting the United States with a newly-opened campervan rental center in Los Angeles.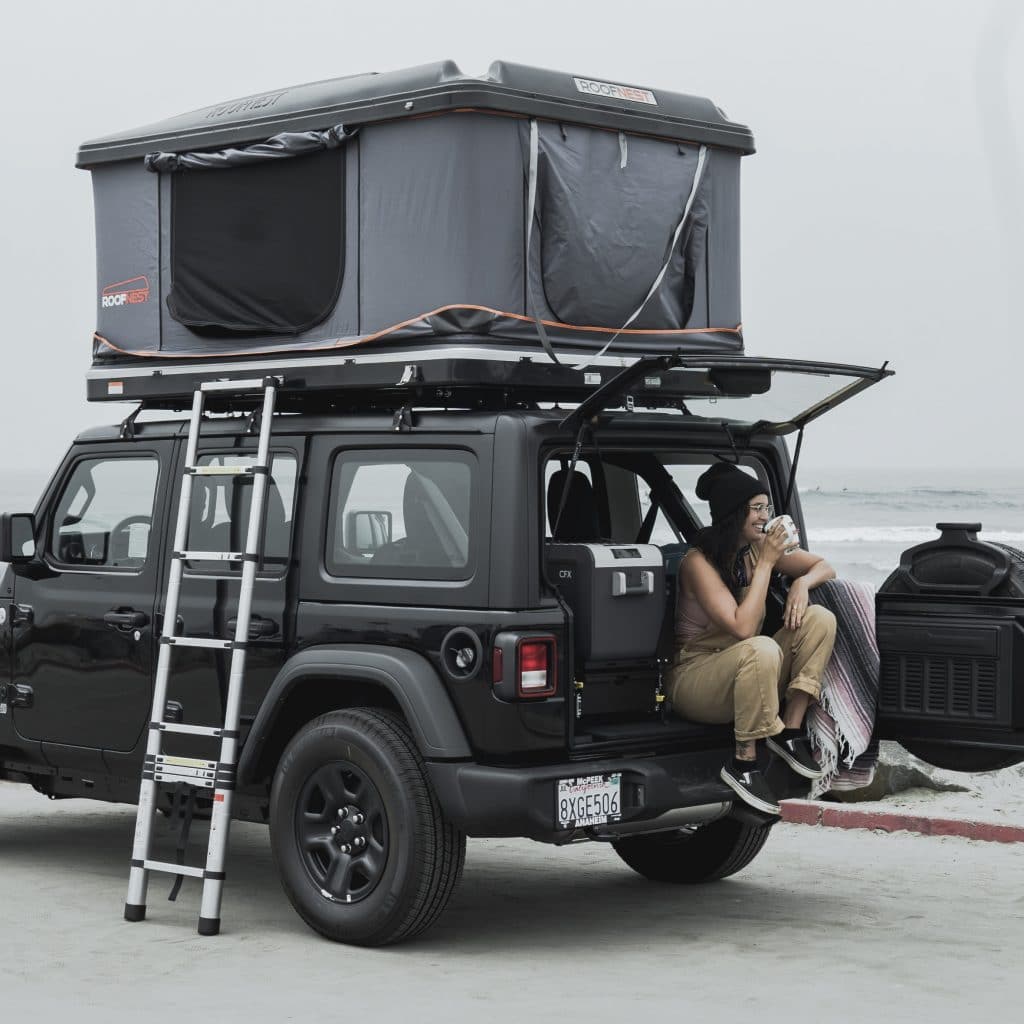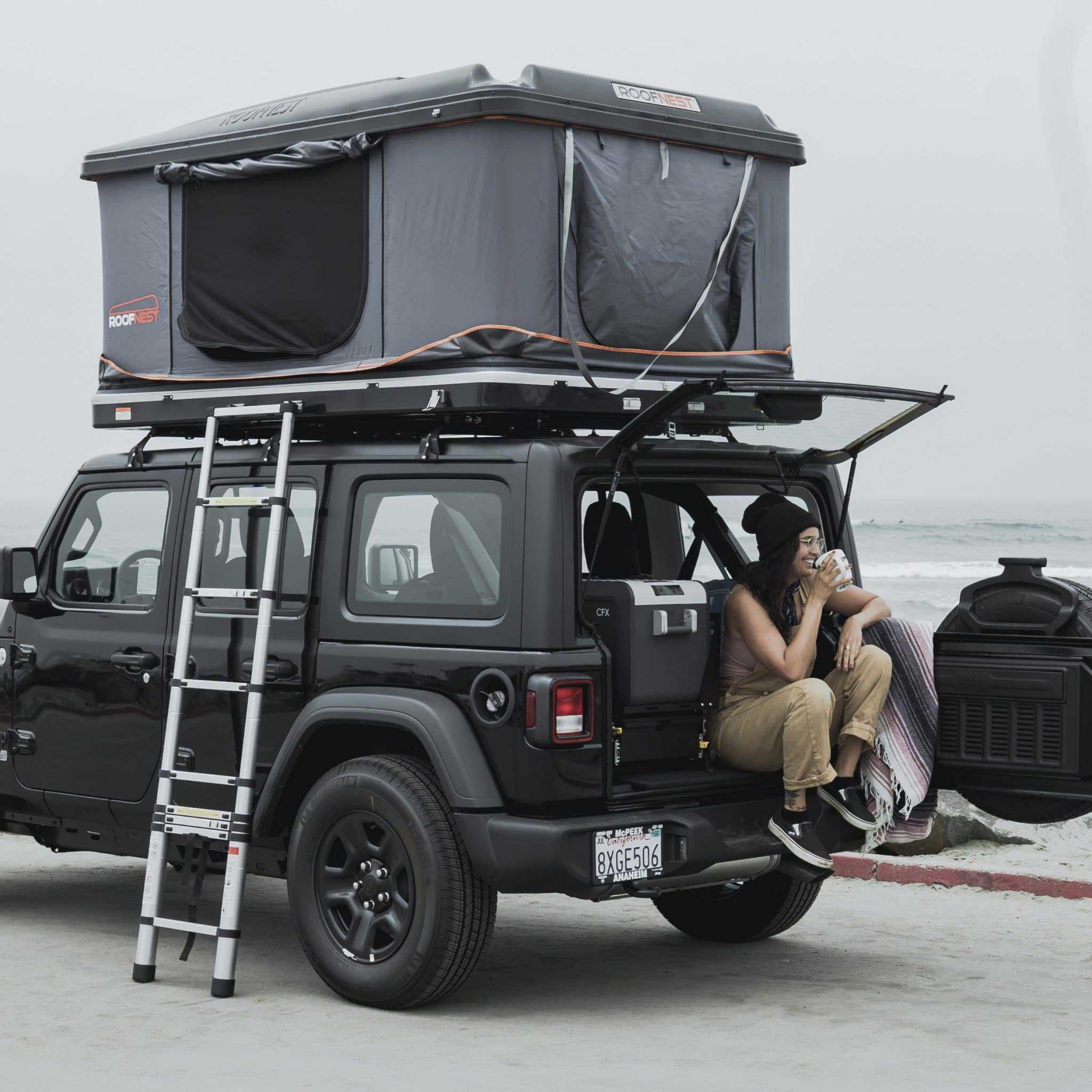 The European company will start with a fleet of 20 Jeep campers and then expand further by adding 300 vehicles, including semi-integrated and box van motorhomes in line with the company's hybrid marketplace model, which allows privately owned vehicles to be listed for rental on the booking platform alongside own-fleet vehicles.
Indie Campers CEO Hugo Oliveira said that opening a depot in Los Angeles is just the beginning for the young company, which has more than 1,700 vehicles available in 14 European countries, the UK, and the US. The company plans to add more than 1,000 units to its fleet over the next few years as current market trends, and global supply chain challenges evolve.
"Our goal is to have a strong presence across the most relevant states for campervan rental. The priority is, to begin with, a strong operation in major states where road trips are popular", Oliveira explains.
"We expect the US to become our main market by 2023," the CEO added.
The company's "Rocky" Jeep Wrangler Unlimited Sport four-wheel-drive vehicles make the perfect road trip companion for intrepid explorers, as per the release. Built for rugged terrains, and equipped with automatic transmission, cruise control, heating, and AC, this particular model features a pop-up rooftop tent and a custom-built trail kitchen to evoke a real sense of adventure travel.
More compact and environmentally friendly than the huge RVs more commonly associated with a stateside road trip, they are easier for drivers of all levels—even first-timers. Guzzling less gas than the average motorhome, Indie Campers' Jeeps are a more versatile choice without breaking the bank.
From Indie Campers' depot in Los Angeles, road trippers will be ideally placed to explore popular California road trip destinations such as Joshua Tree, Sequoia and Kings Canyon National Parks, Napa and Sonoma (also known as "Wine Country"), Lake Tahoe, Las Vegas, San Francisco, and many more exciting routes.
The company's first North American outpost is also the first new Indie Campers center to open since the pandemic.
Oliveira says that they hope to see the same results they have witnessed with other openings.
"Even though this is a big change for us, we will continue to provide the same great experience in the US that we provide in the UK and Europe.
About Indie Campers
Indie Campers is the go-to marketplace for road trips, the company is on a mission of making road trips available to everyone. Thanks to its digital approach and customer-centric orientation, Indie Campers has developed a strong booking experience and high-quality road trips at affordable prices. The company aggregates over 1,700 own vehicles, in addition to the campervans and motorhomes of countless individual and professional hosts. The vision is becoming the world's No. 1 road trip provider by quickly expanding – vertically and geographically. Indie Campers operates across the US and 14 European countries in Germany, France, the UK, Ireland, Spain, Italy, Switzerland, Austria, Netherlands, Belgium, Sweden, Portugal, Croatia and Iceland – and has depots in over 40 cities.