RV accessory expert Lippert announced the retirement of its Chief Marketing Officer (CMO), Joe Thompson, following a successful 30-year career in sales and marketing.
Thompson's time at Lippert saw significant accomplishments, including the integration of the marketing department after the CURT acquisition and the successful implementation of a new Lippert branding initiative.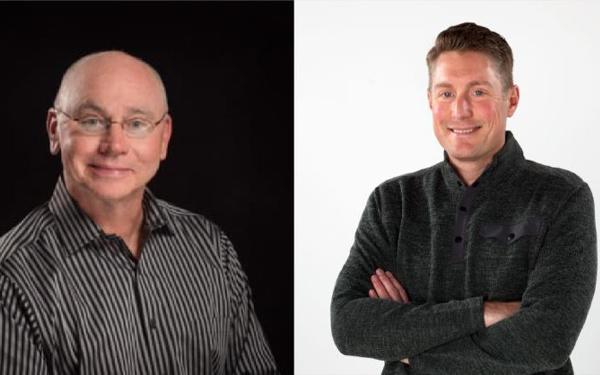 Jarod Lippert, a 21-year company veteran, will take over as CMO effective immediately, according to a press release.
Throughout his tenure, Thompson focused on the marketing R.E.C. plan, which stands for "Reach, Engage, and Convert." He built strong teams across various marketing channels, including social media, product marketing, marketing technology, digital marketing, and rich content creation.
Additionally, Thompson prioritized communicating Lippert's culture and values both internally and externally, fostering a strong marketing leadership team to ensure the company's continued growth.
Jarod Lippert brings 21 years of experience with the company to his new role, having spent the last 12 years leading Lippert's marketing efforts.
In a statement, Jarod expressed his gratitude for Thompson's mentorship and dedication, stating, "Joe has set an excellent example for how a global marketing department should be run. We will continue to be transparent in everything that we do and will always come prepared to help solve any of the challenges that come our way."
Jamie Schnur, the group president of Lippert's aftermarket teams, also expressed confidence in Jarod's ability to lead the marketing department moving forward, citing his industry knowledge, strategic focus, and strong acumen as invaluable assets to Lippert's ongoing success.
As Lippert embarks on this new chapter, the company remains committed to upholding the standard of excellence established by Thompson during his tenure. With Jarod Lippert at the helm, the future looks bright for this industry leader in RV accessories and aftermarket solutions.