The rapid growth of the glamping industry has prompted United Kingdom-based Glampitect to expand into different areas of the globe. Having only launched its North American arm last Thursday (July 7), the consultancy is set to help kickstart the journey of those who desire to run a glamping business.
The new kid on the block seeks to share glamping expertise with prospective campground owners from the United States and Canada looking to add a touch of luxury to their outdoor accommodations.
"So the idea is that someone knows they want to start a glamping business—maybe they've got a plot of land—but they don't really know where to start. So, what they'll do is they'll come to us, and we'll assess what stage they're at, and then we'll just take them through the whole process, Glampitect North America Co-Founder Nick Purslow told Modern Campground.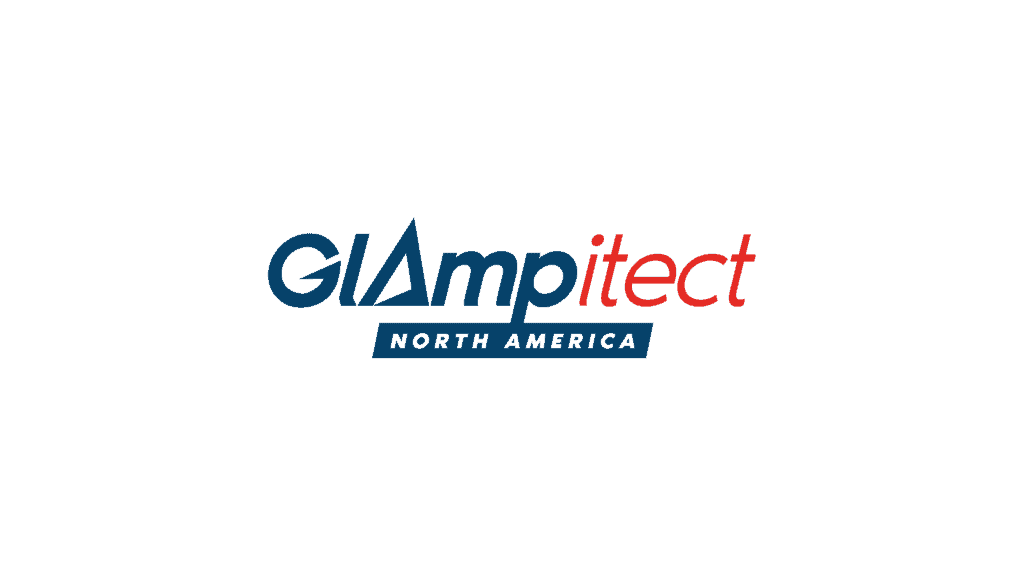 Glamping is a variation of camping that has proved to be popular among both lovers of the outdoors and the more posh travelers, and business-minded individuals do not want to miss the opportunity.
For those new to the industry, however, the path can be a bit too intimidating to trek. There is planning, zoning, securing finances, and more to take care of—things that might discourage those who have no clue where or how to start.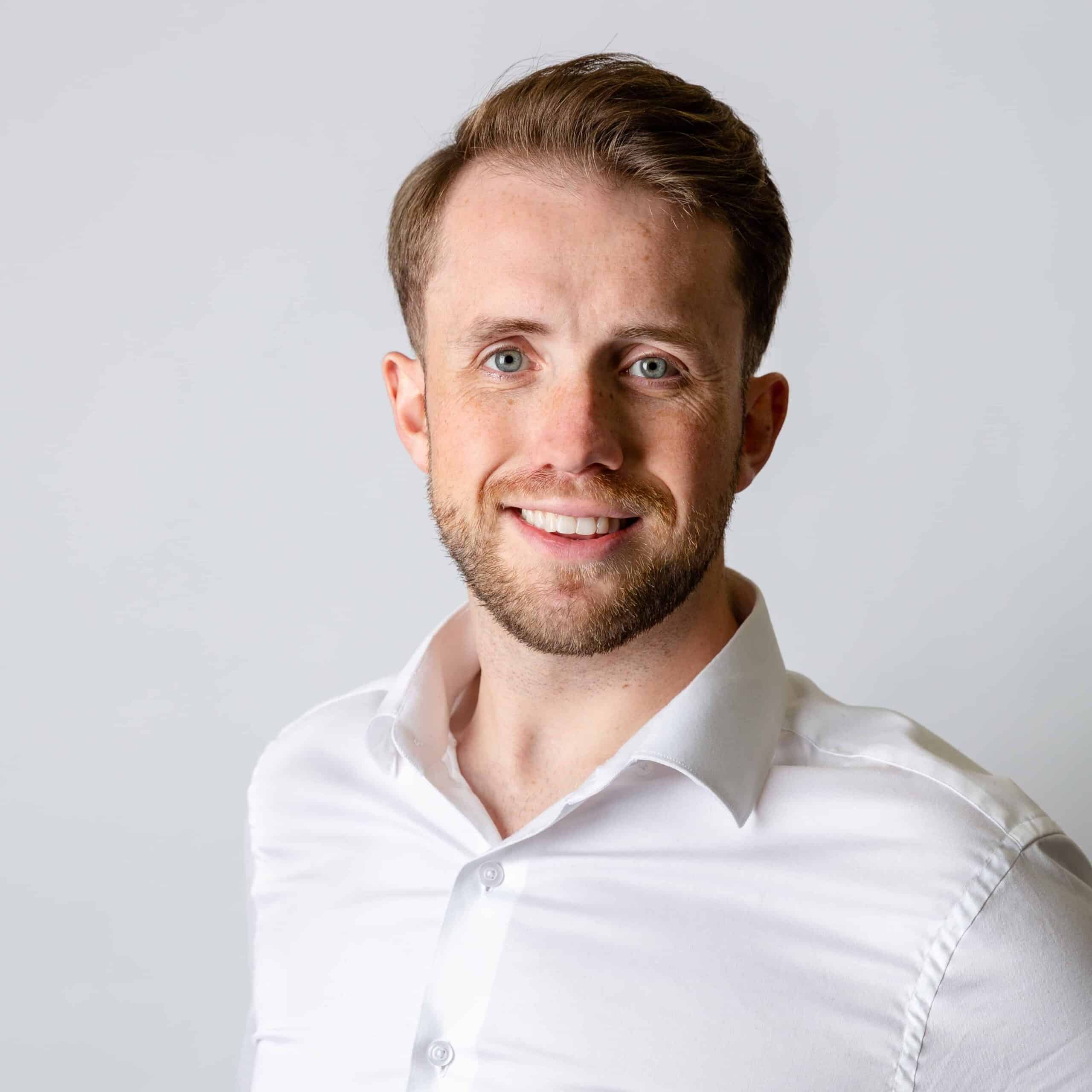 Calum MacLeod and Alisdair Young, Glampitect's founders, acknowledged this roadblock and saw an opportunity to build a company that would guide people toward operating glamping sites. And so, in 2018, Glampitect was born.
But why the United States?
"There wasn't too much help for people who needed to get through the legalities of starting a glamping business, and the feasibility side, and the zoning, and permitting. So that sort of gave us the encouragement to, you know, do proper research on the [North American] market. [Like figuring] out how the system works—what works in the U.S. that might not necessarily work in U.K.—and really become sort of experts on this market and really study it properly," Purslow said.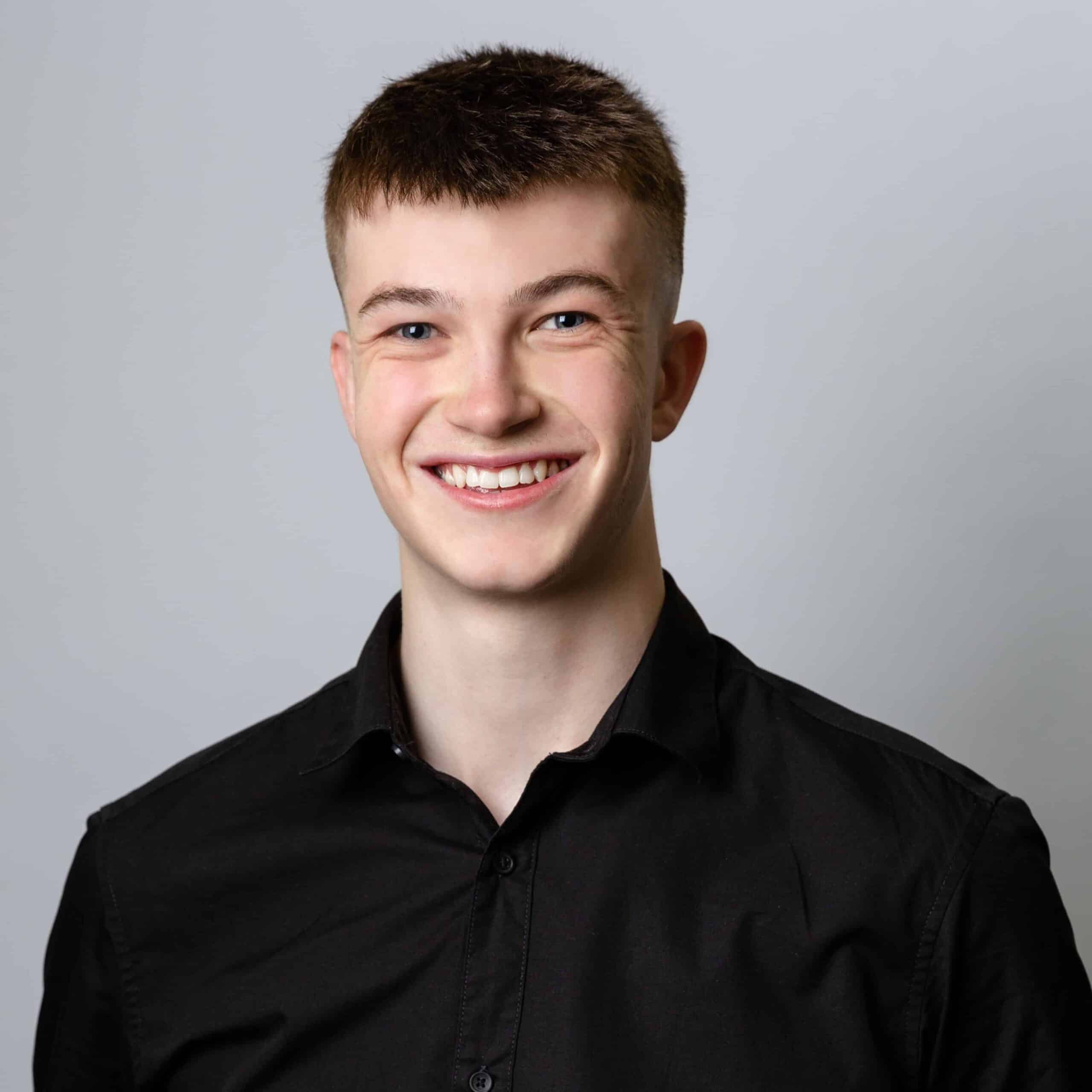 Asked what surprised him the most about the American market, Purslow said that in most of the interviews he has done, most said they started their glamping business as a passion project to be able to provide great experiences for families and couples.
"And I was honestly surprised. I thought people would be a lot more focused on the bottom line of the business, but the same would focus on providing a really great experience for people and provide an asset to the local community, and really integrating that into the site itself and using local suppliers and things like that," he shared.
As the company begins its North American journey, it continues to partner with glamping unit manufacturers in the United States and Canada to cater to the needs of a new market.
To learn more about Glampitect North America, visit https://www.glampitect.com/us.
Featured image from Nick Purslow.