Hekipia, a renowned French company specializing in tiny houses since 1987, has opened its first manufacturing facility in the United States. The new factory, located in Allentown, Pennsylvania, began operations in April.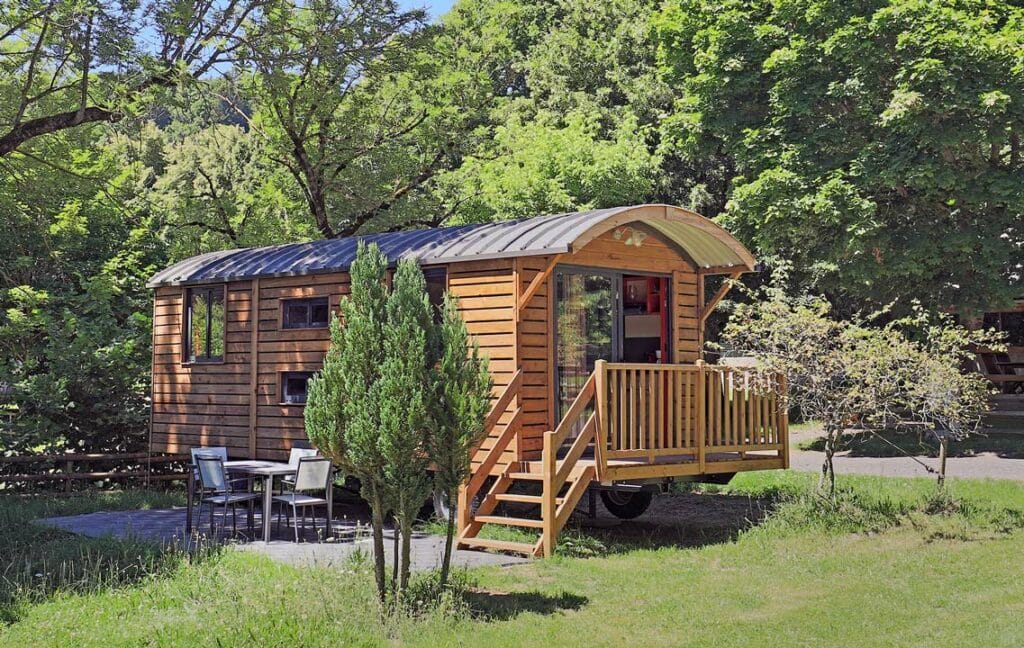 This strategic move, marking the company's expansion into the U.S. market, is set to bring a fresh wave of innovation and design to the burgeoning sector of tiny homes and glamping accommodations.
Founded in the Lyon region of France, Hekipia has established itself as a leader in the tiny house market, with a history of installing over 27,000 accommodation units across Europe. The company's expertise in designing and manufacturing high-quality, compact living spaces has been honed over decades, making it a respected name in the industry.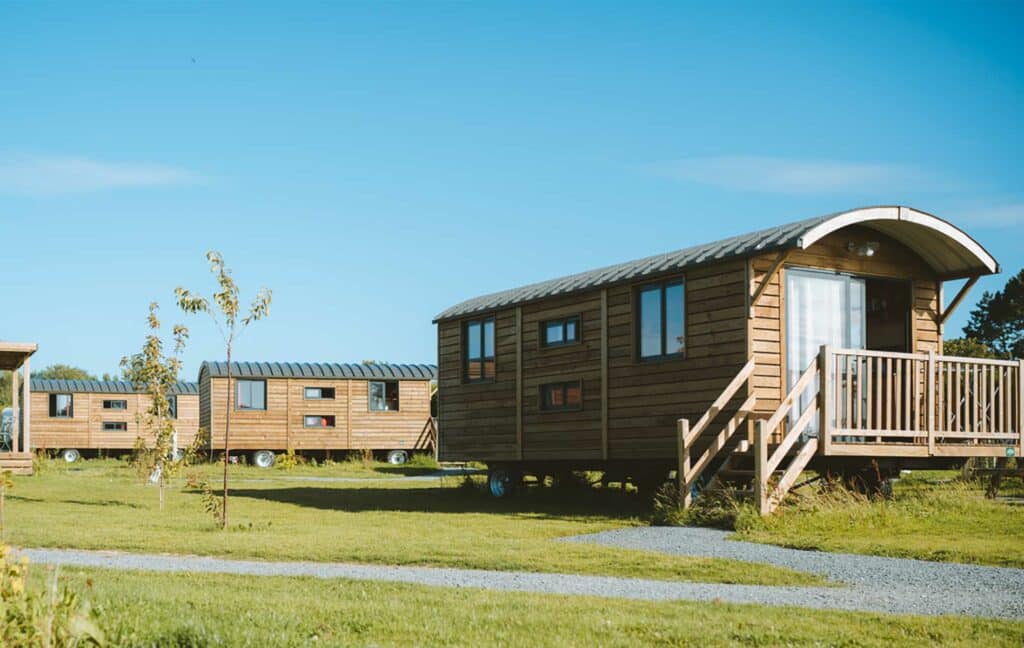 Hekipia's foray into the U.S. market was highlighted at the Glamping Show in Denver, Colorado, where the company presented its first "designed in France and made in USA" accommodation unit, the Roulotte.
The Roulotte received acclaim for its innovative design, efficient space utilization, and high-quality construction, all offered at a reasonable price point. The unit's ability to accommodate up to four people and its inclusion of furniture make it an attractive option for glamping and outdoor hospitality operators.
Louis Dupont, plant manager engineer at Hekipia, has been instrumental in setting up the U.S. operations. A French engineer, Dupont moved to the U.S. to lead the manufacturing of these tiny houses, reflecting the company's dedication to merging French design sensibilities with American production values.
The introduction of Hekipia's products to the U.S. market is timely, considering the growing interest in glamping and eco-friendly accommodations.
The company's tiny houses, particularly models like the Roulotte, offer campground and glamping owners a unique combination of style, functionality, and affordability. These units, priced at $84,900.00 (excluding transportation), are designed for quick setup and immediate use, making them an ideal choice for businesses looking to expand their offerings with minimal downtime.
For glamping and outdoor hospitality operators, the arrival of Hekipia's products presents an opportunity to diversify their accommodations. The tiny houses' compact design and efficient use of space make them suitable for a variety of landscapes, from rural campgrounds to more urban glamping sites. Furthermore, the all-inclusive nature of these units, which come fully equipped, reduces the need for additional investment in furnishings and fittings.
Featured image from Hekipia